Group News
Discover a world of opportunity with the Ardonagh Graduate Programme
31 October, 2022 |Ardonagh Group | People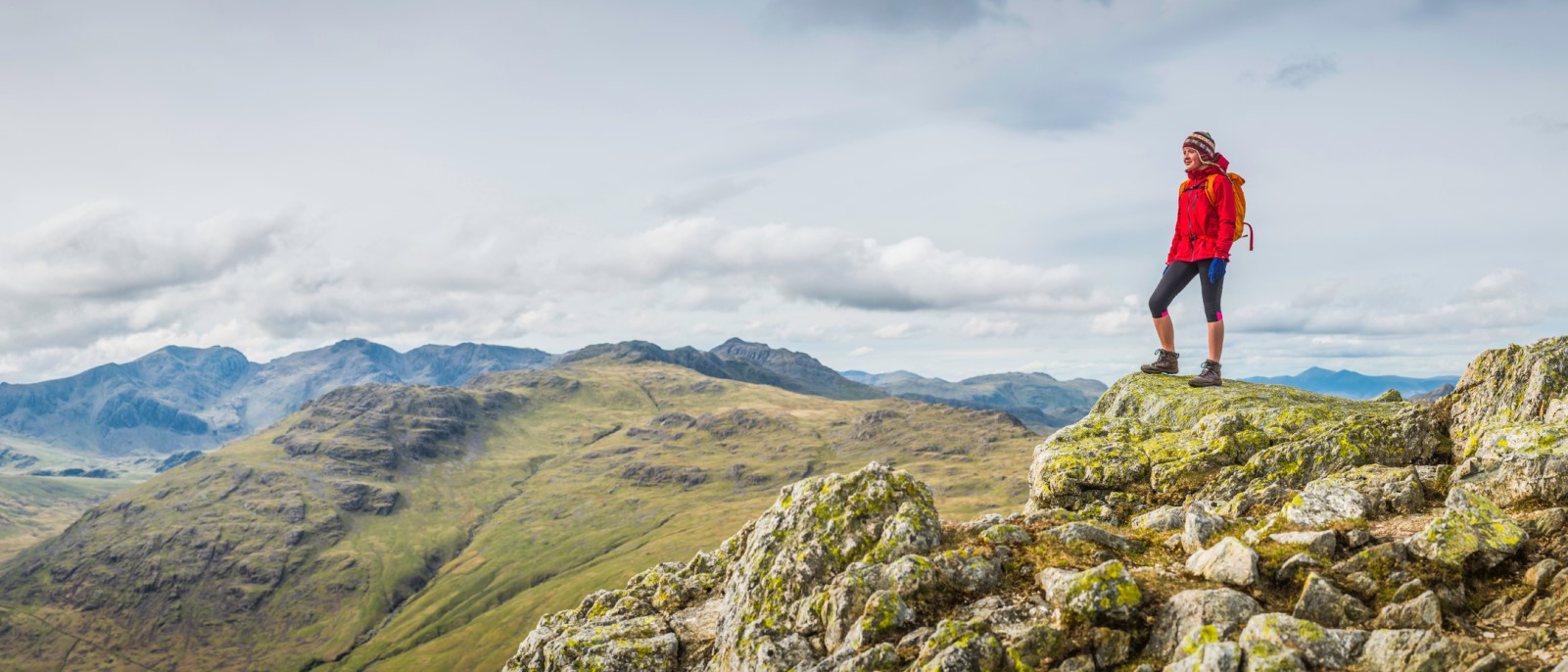 Ardonagh is looking for its next generation of industry leaders who will help to build and grow its businesses of the future.
Applications are now open for the Ardonagh Graduate Programme, which aims to seek out and develop talented individuals to give them the best possible start to their careers in the insurance industry.
Ardonagh's class of 2023 will be the academy's first cohort to experience the wealth of opportunities available working within The Ardonagh Group.
The graduate programme will equip graduates with sector insights, mentoring opportunities and technical training that will support their long-term growth in one of the many business areas available across the Group.
Participants will also benefit from a range of self-development opportunities with a focus on change management, entrepreneurial skills, resilience and continuous improvement principles.
The graduate programme is the first in a series of training programmes offered by Ardonagh Academy, which launched earlier this year, which is committed to developing talented people for the benefit of the industry and clients.
Fiona Claybrook, Ardonagh Group HR Director, said: "This is an exciting time to join Ardonagh and if you're looking for a career that will challenge you and encourage your professional growth, you're in the right place.
"At Ardonagh we're proud to have a diverse, international collection of businesses that represent the full breadth of the insurance and risk management sector and there really is no end to the possibilities available within our group.
"If you're ambitious and have a flexible mindset we want to hear from you. In return, we'll give you the freedom to explore your potential so that you can begin your career in the best way possible."
Graduates taking part in the programme will be based in one of Ardonagh's leading businesses headquartered in the UK, with hybrid working options available. The programme will begin in September 2023.
Applications close 31 January 2023.
For more information or to submit your application please visit Ardonagh.com
Latest Articles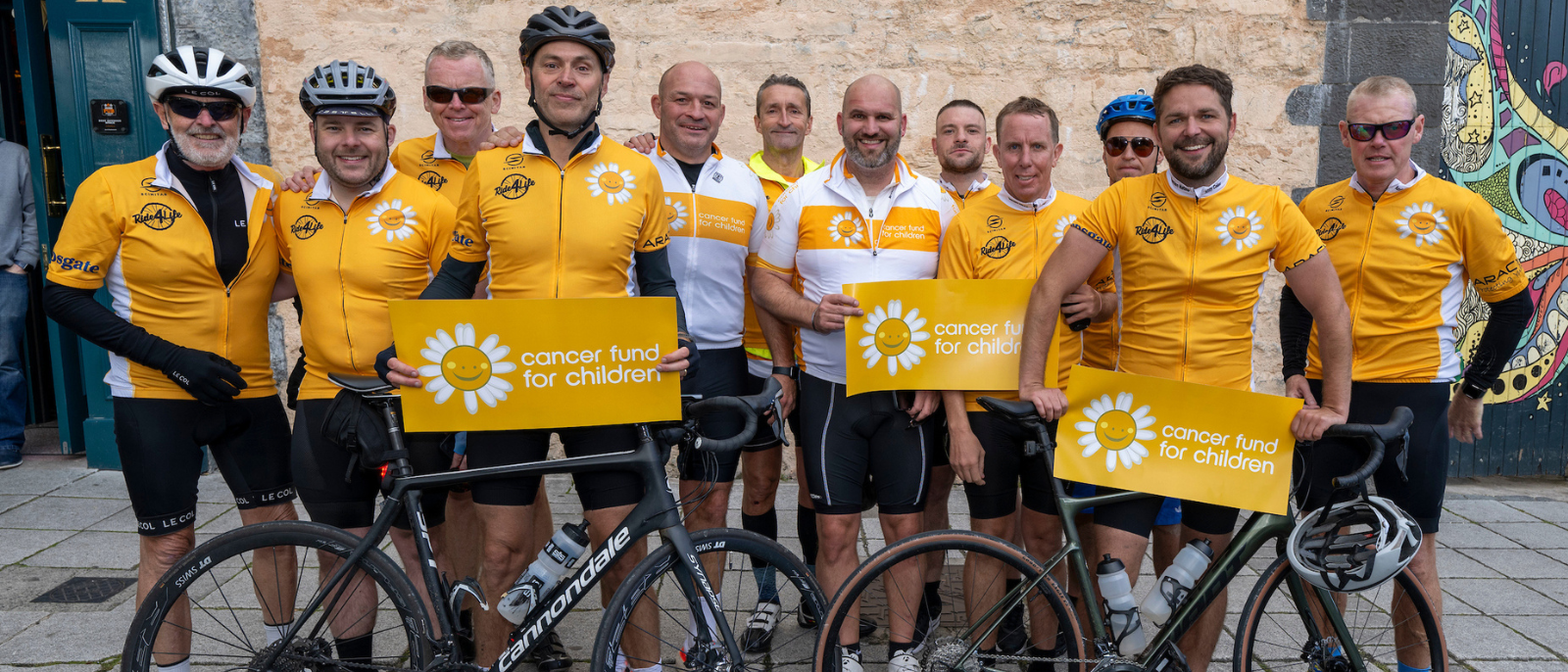 From Galway to Cong and back again! Ride4Life 2023 raises £20,000 on the Emerald Isle
On Friday 22 September, the Ride4Life team once again donned their Lycra and in the ride's seventh year, travelled to Ireland to complete a 133-mile route from Galway and along the Wild Atlantic Way in aid of Cancer Fund for Children.
26 September, 2023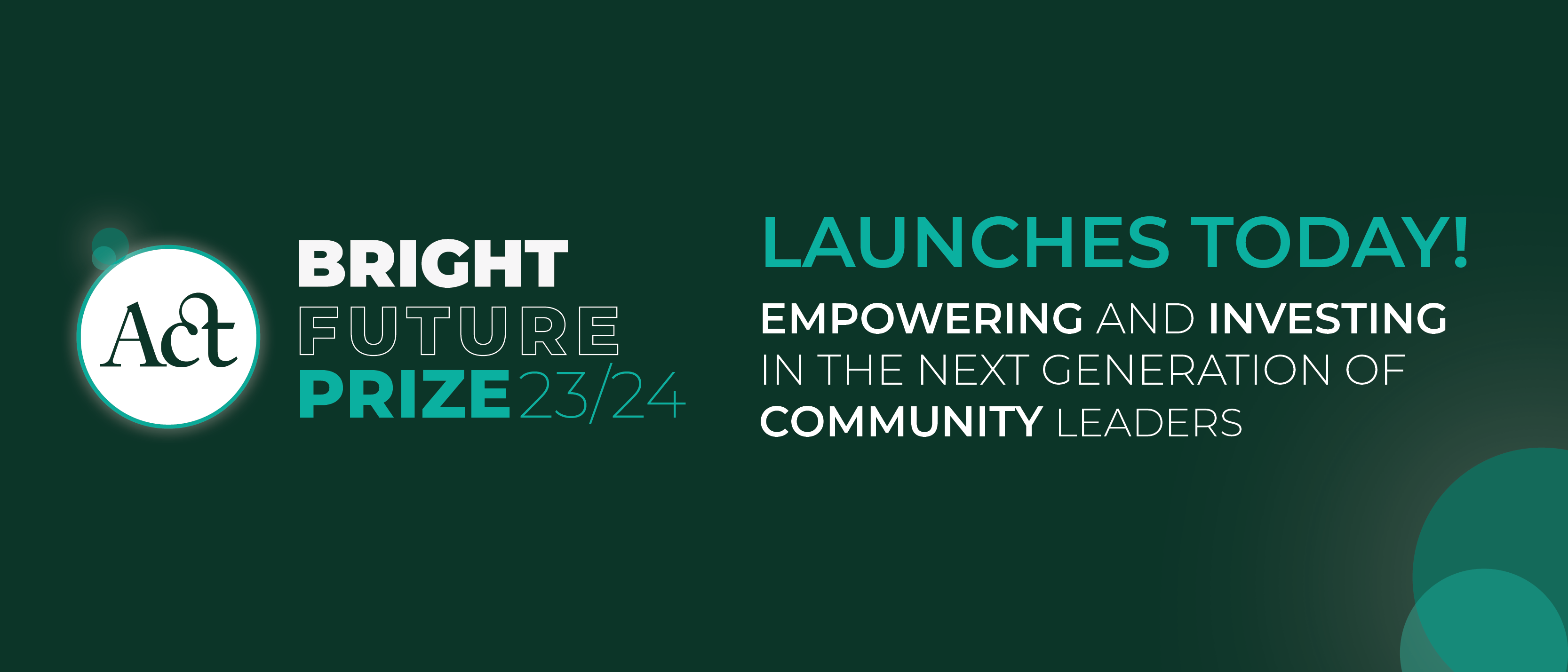 ACT's search for the next generation of community leaders begins
The ACT Bright Future Prize 23/24 is officially open for applications – searching the world for inspiring young people aged 13-19 with dreams to lead change in their communities and through the £40,000 prize fund, helping to turn them into a reality. Find out more about prize and how teens can enter their bright ideas.
18 September, 2023