The independent insurance distribution platform
One of the world's leading independent brokers, The Ardonagh Group is a meeting point for best-in-class entrepreneurial and specialist brands.
Connecting clients and premium to global capital.
Leadership team
Meet the people who are leading our businesses into the future.
Life at Ardonagh
Progressive, passionate and proud to drive the best client outcomes, our people matter to us.
Latest announcements
The Ardonagh Group announces that, further to the announcement on 23rd November 2022, it has completed its acquisition of Australian insurance firm Envest PTY Ltd ("Envest").
03 February, 2023
Financial results
Read our annual report, investor presentations and other financial information.
Across the Group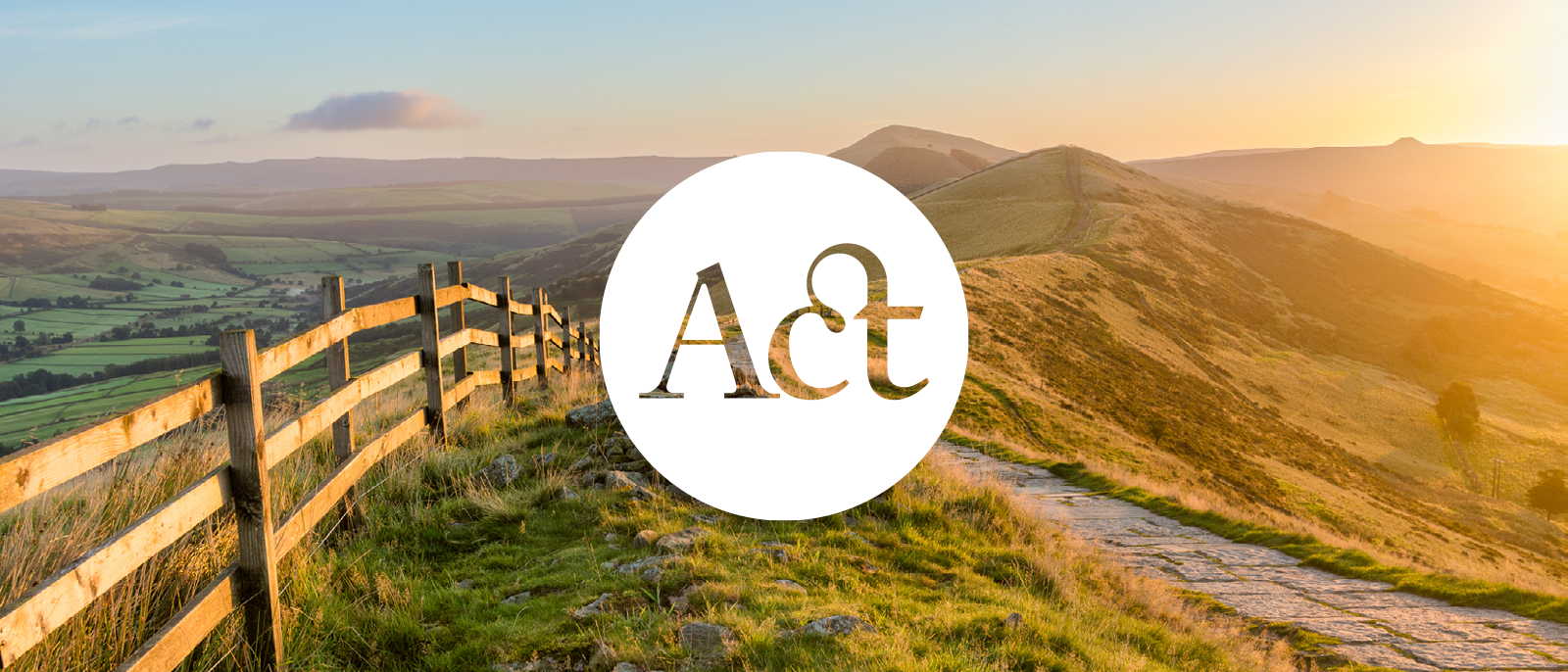 £50,000 donated by Ardonagh Community Trust to causes put forward by colleagues
More than £30,000 of funding has been awarded to seven community projects put forward by colleagues from across the Group, including extending local Down Syndrome services in Dublin, providing Christmas gifts to families in Cheltenham, supporting families with suicide bereavement in the Scottish Highlands and providing 'trishaw' bike rides in Chichester to combat isolation...
21 December, 2022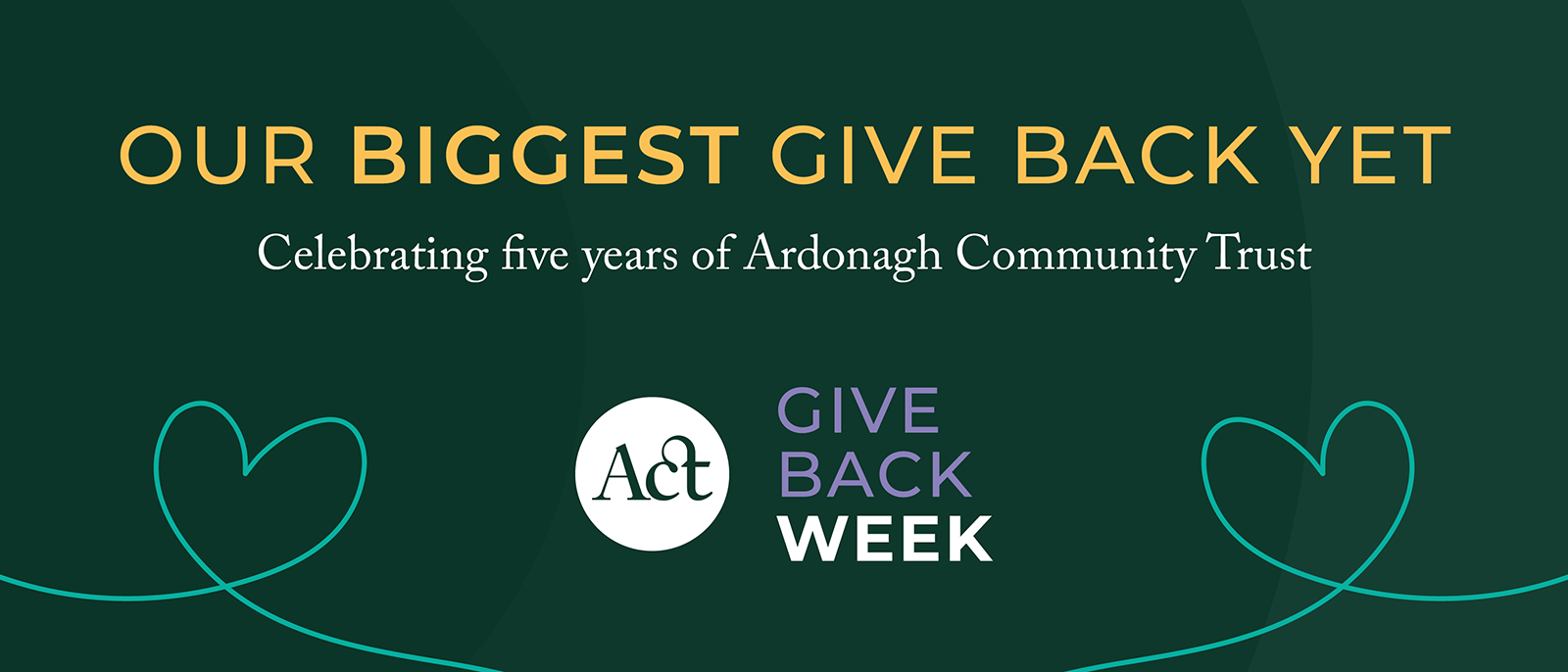 Over £170,000 and counting raised for more than 90 charities this Give Back
Last week, Ardonagh colleagues across the Group came together to take part in our biggest annual charity event, Give Back, yet to celebrate five years of Ardonagh Community Trust (ACT). Find out grand totals and photos shared by teams and offices around the world!
13 December, 2022
Sustainability
Our commitment to the environment and the communities we operate in comes straight from the heart.
Sustainability