The independent insurance distribution platform
One of the world's leading independent brokers, The Ardonagh Group is a meeting point for best-in-class entrepreneurial and specialist brands.
Connecting clients and premium to global capital.
Leadership team
Meet the people who are leading our businesses into the future.
Life at Ardonagh
Progressive, passionate and proud to drive the best client outcomes, our people matter to us.
Latest announcements
The Ardonagh Group today announces that it has agreed to acquire MDS Group, a leading insurance broker and risk management advisor across the Portuguese-speaking world and Europe.
23 December, 2021
The Ardonagh Group ("Ardonagh" or the "Group") today announced a significant new equity investment into the Group led by existing long-term shareholders Madison Dearborn Partners, LLC ("MDP") and HPS Investment Partners ("HPS"), alongside new co-investors through accounts managed by MDP and HPS, including a wholly owned subsidiary of the Abu Dhabi Investment Authority ("ADIA"), and several other large global institutions.
15 December, 2021
Ardonagh Advisory Holdings Ltd ("Ardonagh Advisory") today announces the appointment of Marcus Golby as Chief Operating Officer and Tom Clark as Chief Technology Officer.
08 December, 2021
Business portfolio
We meet clients where they are, with platforms dedicated to distinct but complementary offerings.
Business portfolio
Financial results
Read our annual report, investor presentations and other financial information.
Across the Group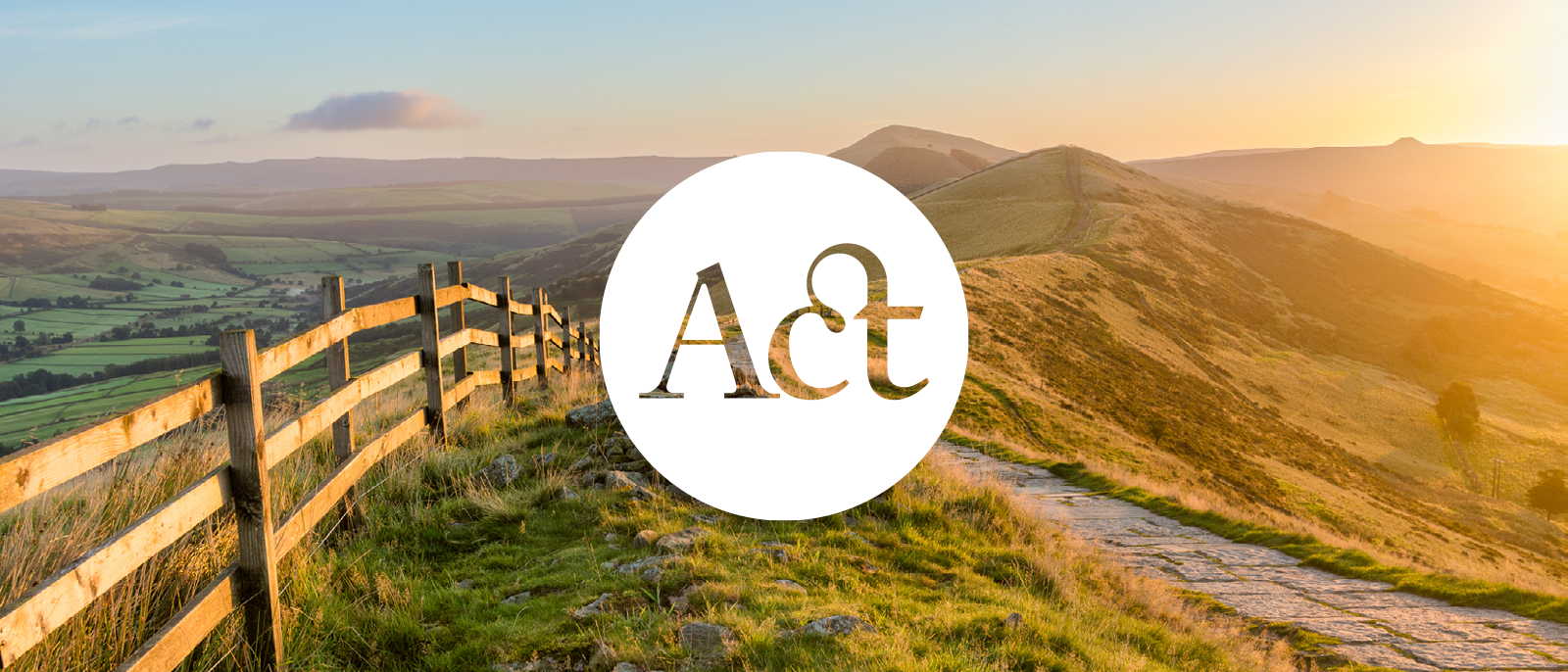 Seven projects awarded over £30,000 by the Group's charity, Ardonagh Community Trust
More than £30,000 of funding has been awarded to seven community projects put forward by colleagues from across the Group, including extending local Down Syndrome services in Dublin, providing Christmas gifts to families in Cheltenham, supporting families with suicide bereavement in the Scottish Highlands and providing 'trishaw' bike rides in Chichester to combat isolation.
19 January, 2022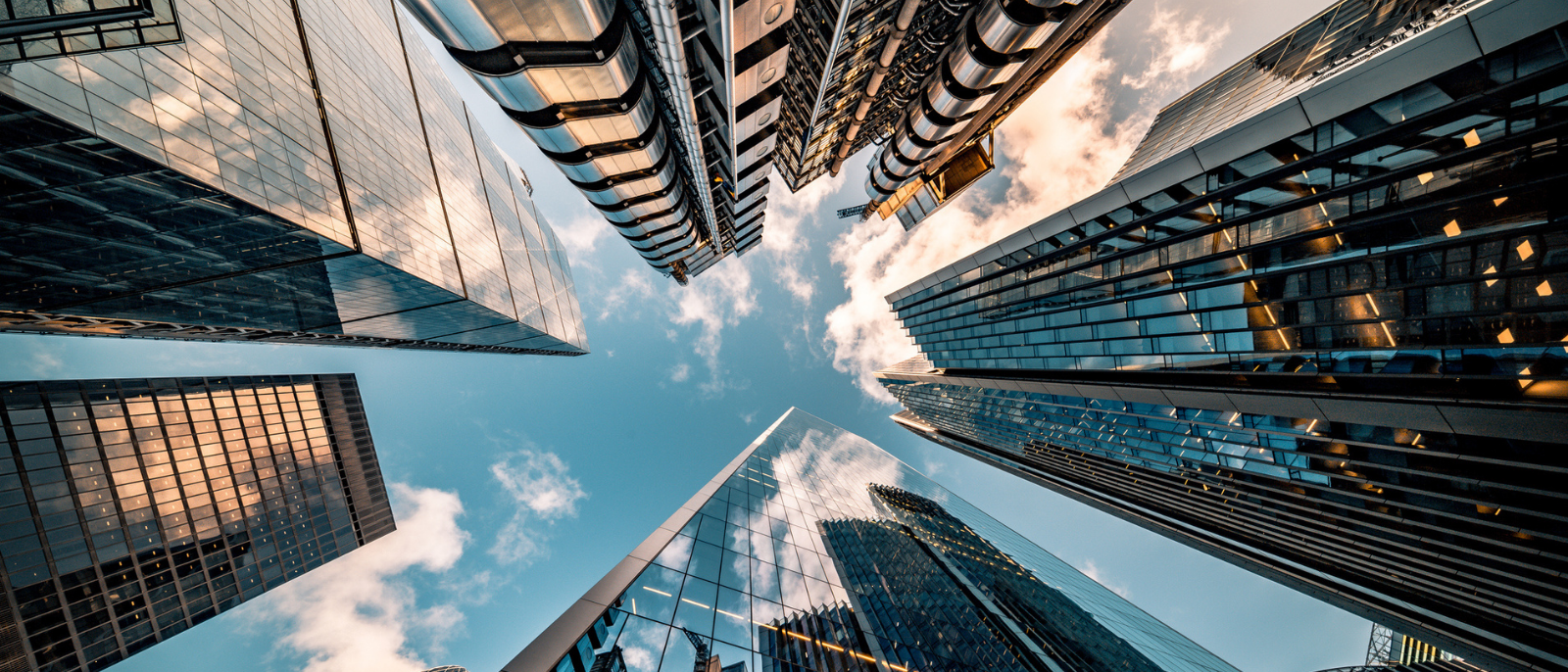 Ardonagh Specialty expands cross class follow capacity solution
Ardonagh Specialty today announces the further expansion of the exclusive cross-class follow-capacity solution to include Price Forbes' Property business.
18 January, 2022
Sustainability
Our commitment to the environment and the communities we operate in comes straight from the heart.
Sustainability