The independent insurance distribution platform
One of the world's leading independent brokers, The Ardonagh Group is a meeting point for best-in-class entrepreneurial and specialist brands.
Connecting clients and premium to global capital.
Leadership team
Meet the people who are leading our businesses into the future.
Life at Ardonagh
Progressive, passionate and proud to drive the best client outcomes, our people matter to us.
Latest announcements
The Ardonagh Group ("Ardonagh" or the "Group") today confirms that, further to the announcement made on 15 December 2021 regarding new equity investment into the Group, regulatory approvals have been received
01 June, 2022
Carlo Faina, Berkshire Hathaway Reinsurance Group, will assume the position of Managing Director of a new Italian trading company created to drive forward Ardonagh's growth strategy within Italy.
24 May, 2022
The Ardonagh Group ('Ardonagh' or 'the Group') today announces its results covering the three months to 31 March 2022
18 May, 2022
Business portfolio
We meet clients where they are, with platforms dedicated to distinct but complementary offerings.
Business portfolio
Financial results
Read our annual report, investor presentations and other financial information.
Across the Group
Ardonagh recognises the best and brightest talent across the Group at 2022 Spotlight Awards
The Ardonagh Group hosted the 2022 Spotlight Awards ceremony last night– its annual employee recognition awards programme – with 450 colleagues united under one roof for the first time in three years at one of London's most iconic venues, the National Maritime Museum in Greenwich.
01 July, 2022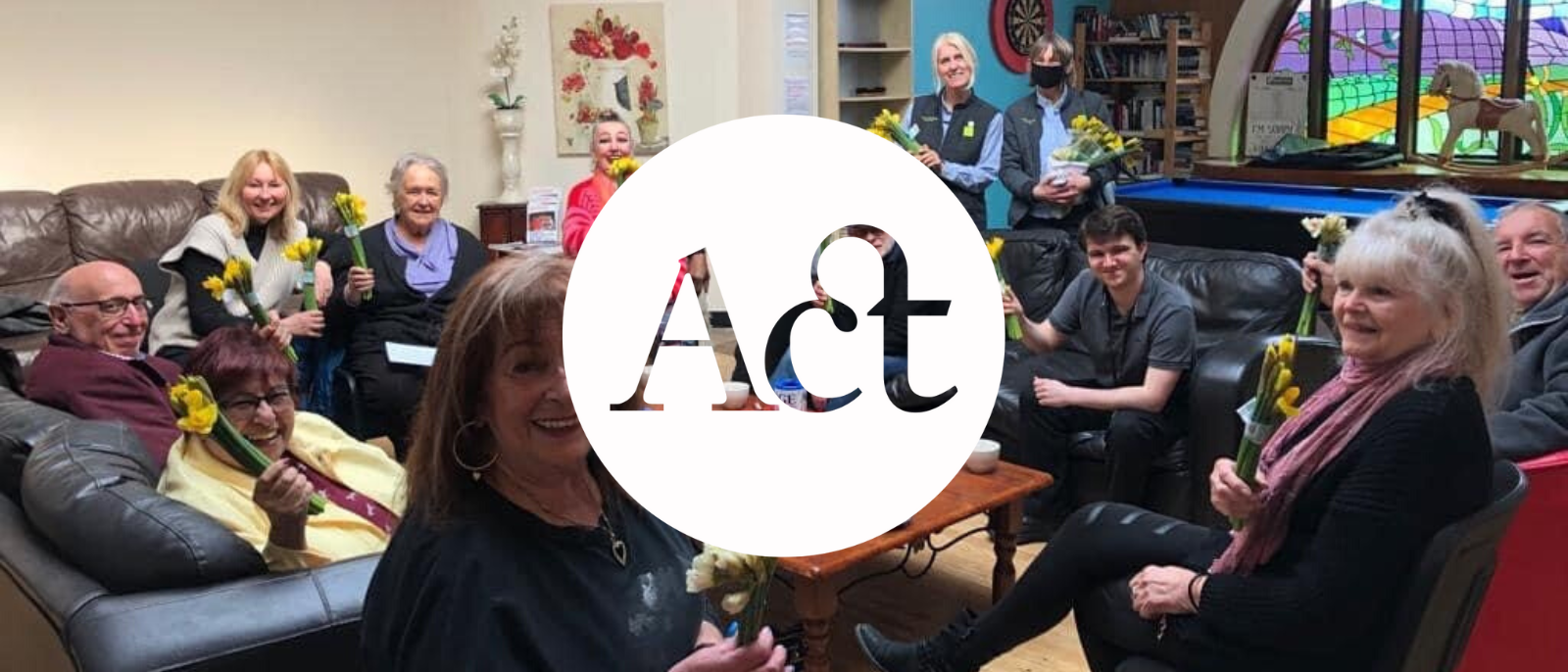 Over £30,000 to support causes nominated by colleagues through ACT Community Grants
Over £30,000 has been awarded by Ardonagh Community Trust to seven community projects put forward by colleagues from across Ardonagh – ranging from defibrillators in Gibraltar, to youth internet safety, girls' rugby sessions and a new programme of friendship sessions to support loneliness in elderly people. We share the stories behind the causes and why they mean so much to our colleagues who nominated them.
20 June, 2022
Sustainability
Our commitment to the environment and the communities we operate in comes straight from the heart.
Sustainability