The independent insurance distribution platform
One of the world's leading independent brokers, The Ardonagh Group is a meeting point for best-in-class entrepreneurial and specialist brands.
Connecting clients and premium to global capital.
Leadership team
Meet the people who are leading our businesses into the future.
Life at Ardonagh
Progressive, passionate and proud to drive the best client outcomes, our people matter to us.
Latest announcements
Arachas Corporate Brokers Limited ("Arachas"), a subsidiary of The Ardonagh Group ("Ardonagh", "The Group") has announced that it has reached an agreement to acquire Frank Glennon Ltd, Frank Glennon (Life & Pensions) Ltd and Administration and Management Services Ltd, leading providers of expert insurance solutions in Ireland and one of the highest quality, independently operated brokerages in this country.
29 July, 2022
Geo Underwriting, The Ardonagh Group's MGA segment, today announces that it has completed the acquisition of market-leading and award-winning loss recovery insurance MGA and assistance specialist, Lorega Holdings Limited, ("Lorega") with the management team continuing to retain a shareholding in the new entity.
05 July, 2022
Ardonagh Europe Limited ("Ardonagh Europe") a subsidiary of The Ardonagh Group ("Ardonagh", "The Group") headquartered in Dublin, Ireland, today announces it has agreed to acquire, subject to the receipt of unconditional regulatory approvals, Léons Group ("Léons"), an independent family-owned insurance brokerage and consultancy firm in the Netherlands
04 July, 2022
Business portfolio
We meet clients where they are, with platforms dedicated to distinct but complementary offerings.
Business portfolio
Financial results
Read our annual report, investor presentations and other financial information.
Across the Group
Smashing our target to raise £100,000 for Samaritans!
We're delighted to share that we've smashed our fundraising goal, reaching a phenomenal £100,000 in support of Ardonagh Community Trust's (ACT) partner – mental health charity, Samaritans. Find out how colleagues from across the Group helped us get there.
05 August, 2022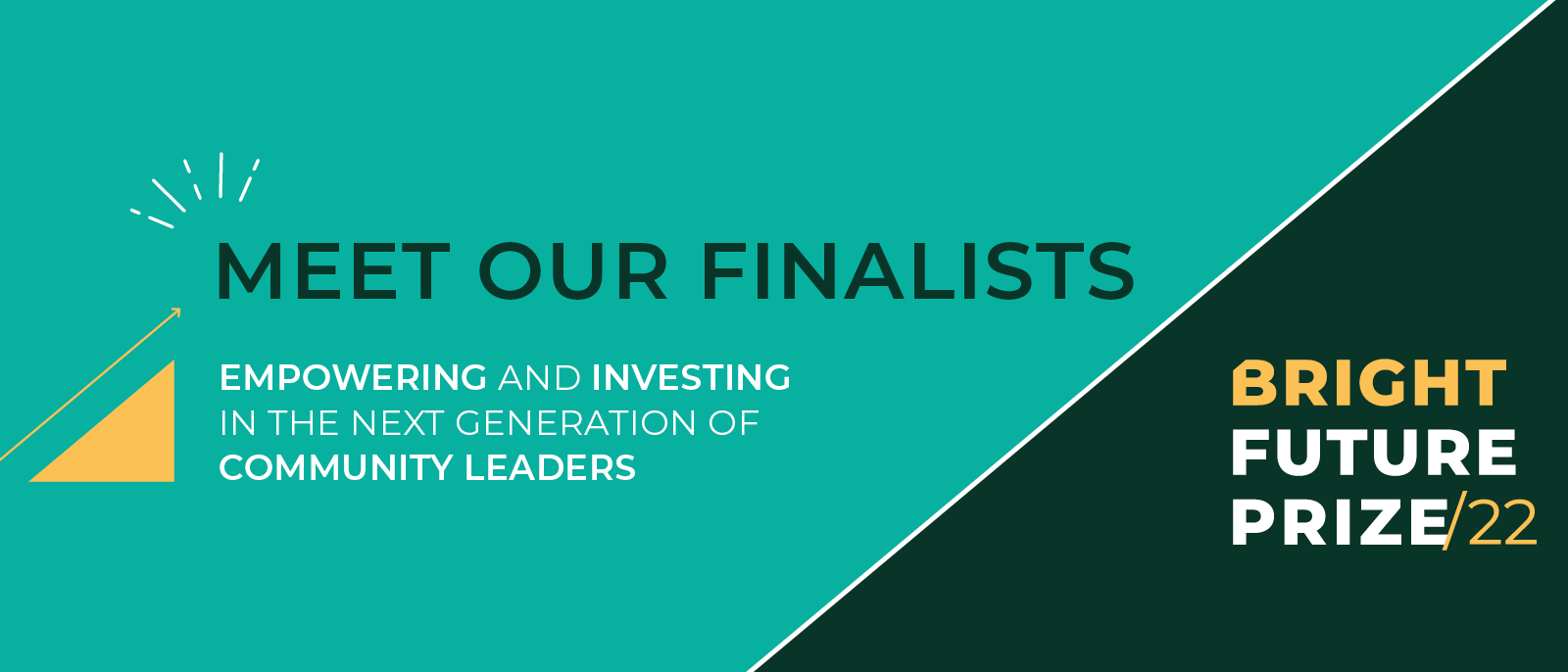 Who's on the shortlist? Meet our Bright Future Prize finalists
After receiving applications from young people worldwide, we're ready to reveal our eight ACT Bright Future Prize 2022 finalists, Find out more about each of our teens and their brilliant ideas for community projects – ranging from karate lessons for senior citizens to a wind turbine design and a neurodiversity hub to support young people with autism. Who do you think will win a share of the £40,000 prize to make their idea a reality?
13 July, 2022
Sustainability
Our commitment to the environment and the communities we operate in comes straight from the heart.
Sustainability