The independent insurance distribution platform
One of the world's leading independent brokers, The Ardonagh Group is a meeting point for best-in-class entrepreneurial and specialist brands.
Connecting clients and premium to global capital.
Leadership team
Meet the people who are leading our businesses into the future.
Life at Ardonagh
Progressive, passionate and proud to drive the best client outcomes, our people matter to us.
Latest announcements
The Ardonagh Group ('Ardonagh' or 'the Group') today announces its results covering the three months to 31 March 2022
18 May, 2022
We are pleased to confirm that The Ardonagh Group ("the Group") will be releasing Q1 2022 Results covering the 3 months to 31 March 2022, shortly after 1700hrs (UK) on Wednesday 18 May 2022.
11 May, 2022
The Ardonagh Group ('Ardonagh' or 'the Group') today announces its full year results covering the twelve months to 31 December 2021.
23 March, 2022
Business portfolio
We meet clients where they are, with platforms dedicated to distinct but complementary offerings.
Business portfolio
Financial results
Read our annual report, investor presentations and other financial information.
Across the Group
Ardonagh launches Ardonagh Academy
The Ardonagh Group announces the launch of the Ardonagh Academy in partnership with the Center for Creative Leadership (CCL), a global not for profit educational institution specializing in leadership research and development. The Academy aims to empower existing and future talent with the modern leadership, and includes a paid internship programme and structured graduate scheme to commence in 2023.
11 May, 2022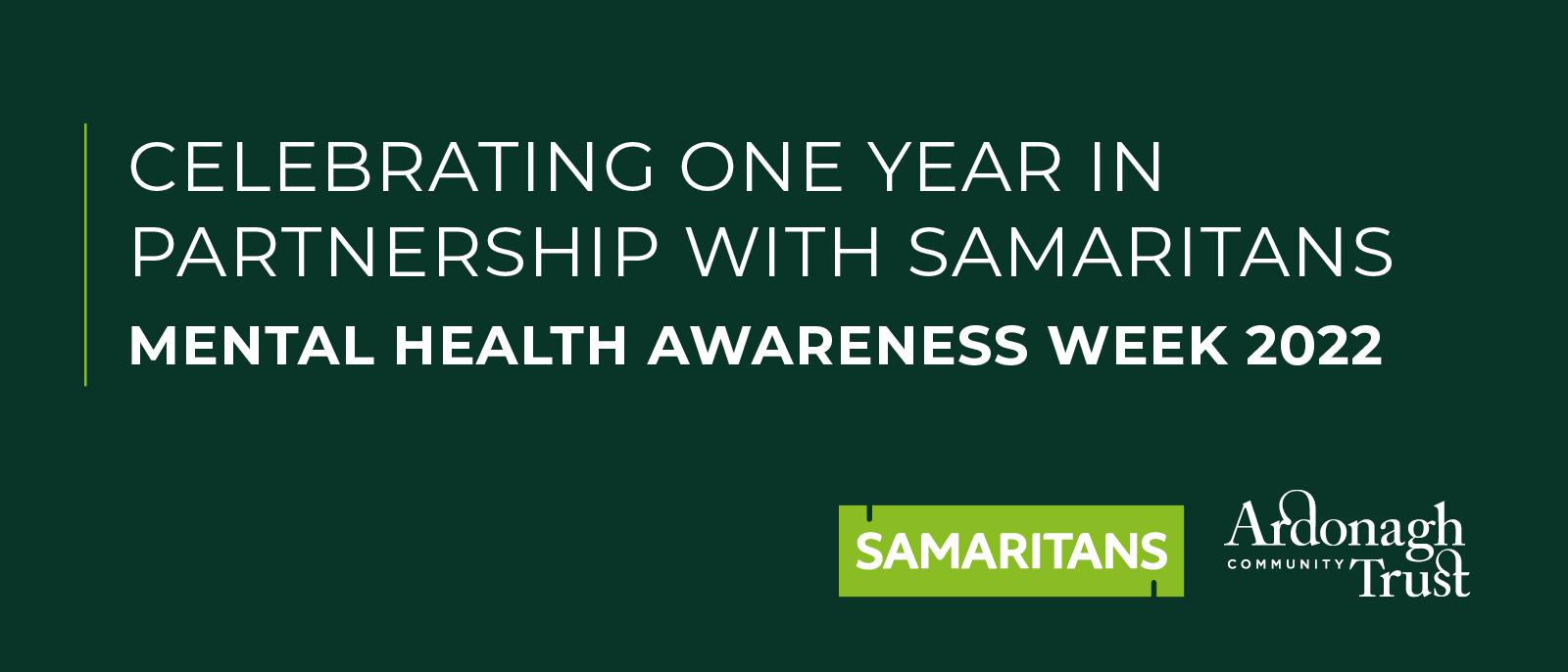 Celebrating one year in partnership with Samaritans this Mental Health Awareness Week
To mark Mental Health Awareness Week 2022, we celebrate Ardonagh Community Trust's one-year anniversary supporting Samaritans in the UK and Ireland. Find out how much we've raised so far towards our £100,000 goal and some of the fundraising highlights from the past 12 months.
09 May, 2022
Sustainability
Our commitment to the environment and the communities we operate in comes straight from the heart.
Sustainability