The independent insurance distribution platform
One of the world's leading independent brokers, The Ardonagh Group is a meeting point for best-in-class entrepreneurial and specialist brands.
Connecting clients and premium to global capital.
Leadership team
Meet the people who are leading our businesses into the future.
Life at Ardonagh
Progressive, passionate and proud to drive the best client outcomes, our people matter to us.
Latest announcements
Ardonagh Europe arrives in the Netherlands, extending its European footprint.
03 October, 2022
The Ardonagh Group ('Ardonagh' or 'Group') today announces its results for the six months ended 30 June 2022.
17 August, 2022
We are pleased to confirm that Ardonagh Group Holdings ("the Group") will be releasing its Q2 2022 Results covering the 6 months to 30 June 2022 shortly after 1700hrs (UK) on Wednesday 17 August 2022.
12 August, 2022
Business portfolio
We meet clients where they are, with platforms dedicated to distinct but complementary offerings.
Business portfolio
Financial results
Read our annual report, investor presentations and other financial information.
Across the Group
Ardonagh Community Trust gives over £45,000 to ten causes nominated by colleagues
Ten causes have received over £45,000 of funding from Ardonagh Community Trust after being put forward for an ACT Community Grant by colleagues from across the Group – ranging from a project to teach rowing to members of the deaf and blind community, a football club in aid of father's who have experienced baby loss, and repairs to a local community and youth theatre. Hear from the colleagues who nominated them and why the causes are special.
22 September, 2022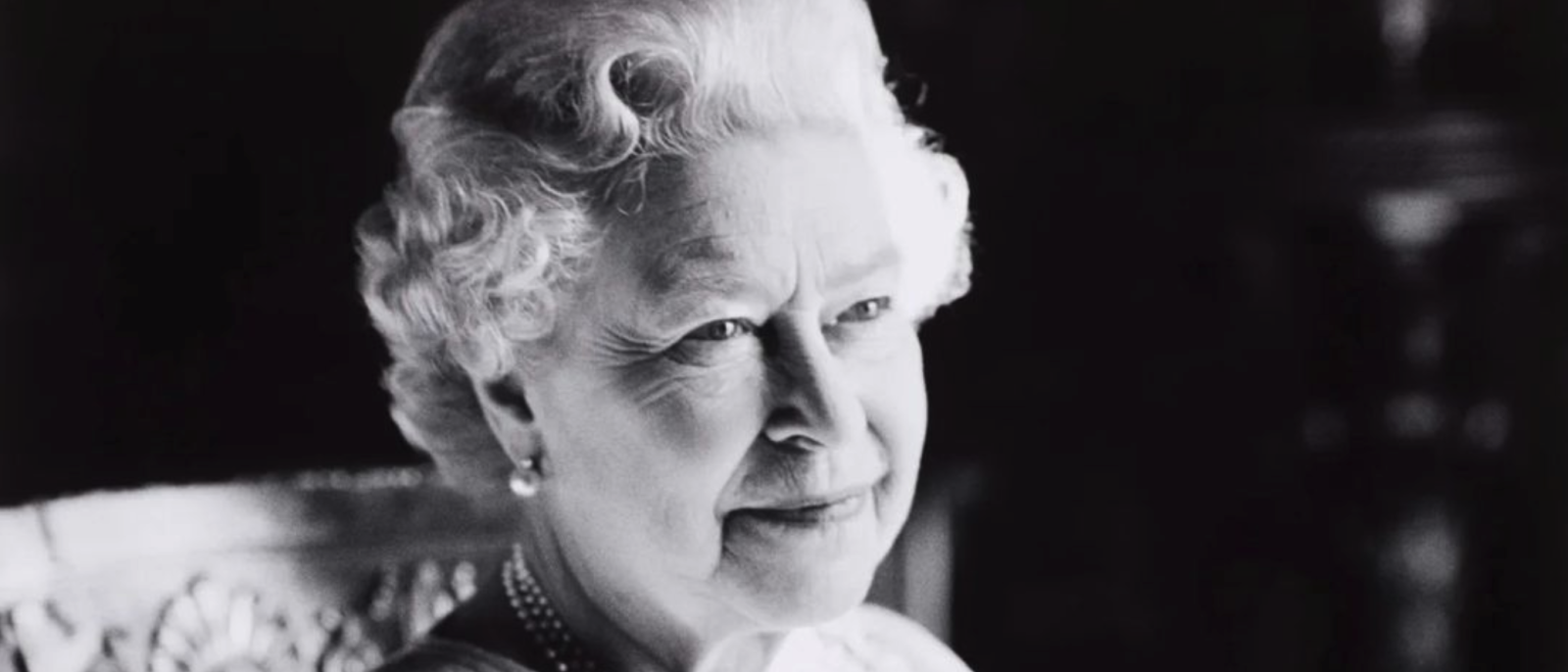 In tribute to Her Majesty the Queen
Across The Ardonagh Group we are deeply saddened to hear of the death of Her Majesty the Queen. She is remembered by our colleagues and worldwide as a beacon of duty, wisdom and service
08 September, 2022
Sustainability
Our commitment to the environment and the communities we operate in comes straight from the heart.
Sustainability