The independent insurance distribution platform
One of the world's leading independent brokers, The Ardonagh Group is a meeting point for best-in-class entrepreneurial and specialist brands.
Connecting clients and premium to global capital.
Leadership team
Meet the people who are leading our businesses into the future.
Life at Ardonagh
Progressive, passionate and proud to drive the best client outcomes, our people matter to us.
Latest announcements
The Ardonagh Group ("Ardonagh") announces its expansion into Greece following its agreement to acquire a majority shareholding in SRS Group of Companies ("SRS").
01 June, 2023
Ardonagh Advisory Holdings Ltd, a subsidiary of The Ardonagh Group, announces today, it has agreed to acquire a majority shareholding in leading High Net Worth (HNW) broker Stanhope Cooper and MGA Renovation Underwriting.
24 April, 2023
Ardonagh Europe, part of The Ardonagh Group, has announced it has agreed to acquire high net worth broker Classicus, strengthening the Group's growing presence and scope in the Netherlands.
17 April, 2023
Across the Group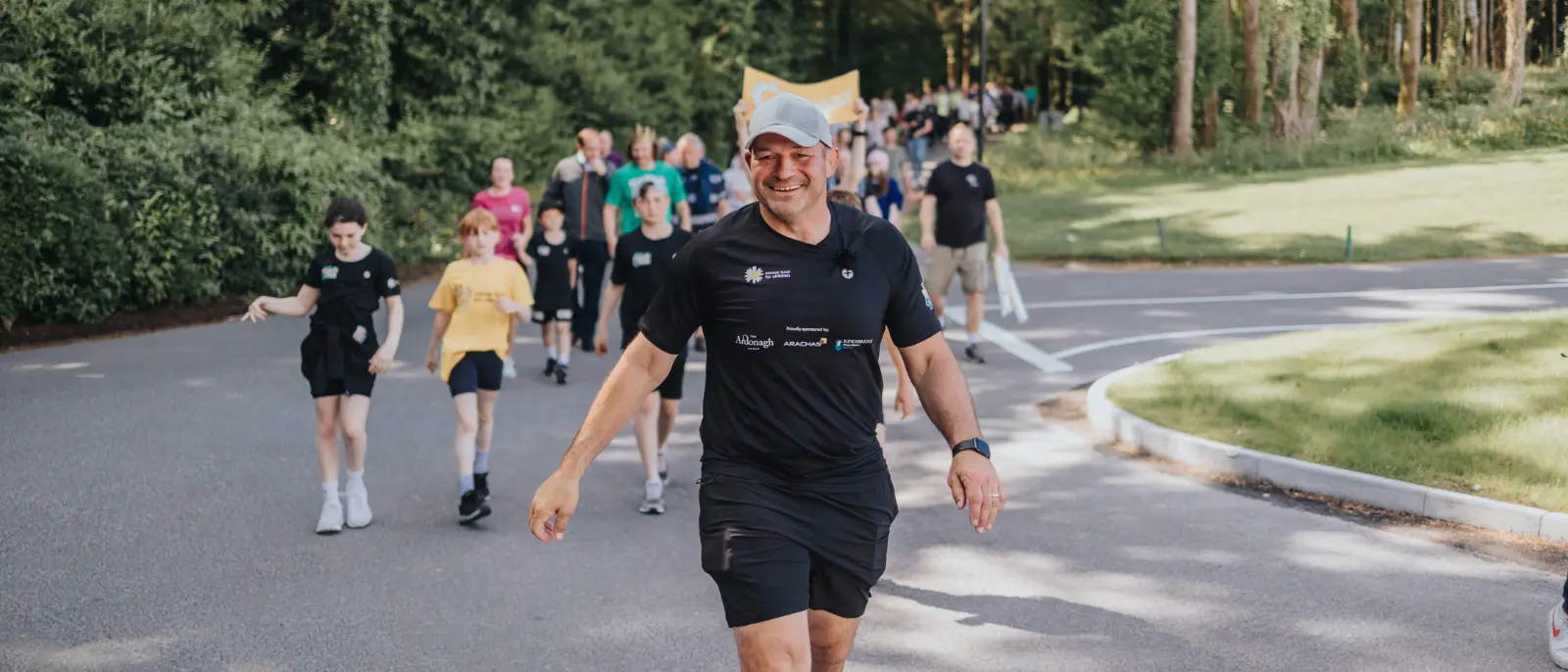 Rory Best hits the €1million mark for Cancer Fund for Children
Last week, Ardonagh Business Development Director, ACT Trustee and rugby legend Rory Best completed his epic Miles 2 Mayo walking challenge in support of Cancer Fund for Children, raising an incredible €1,000,000 – with more donations still to come.
01 June, 2023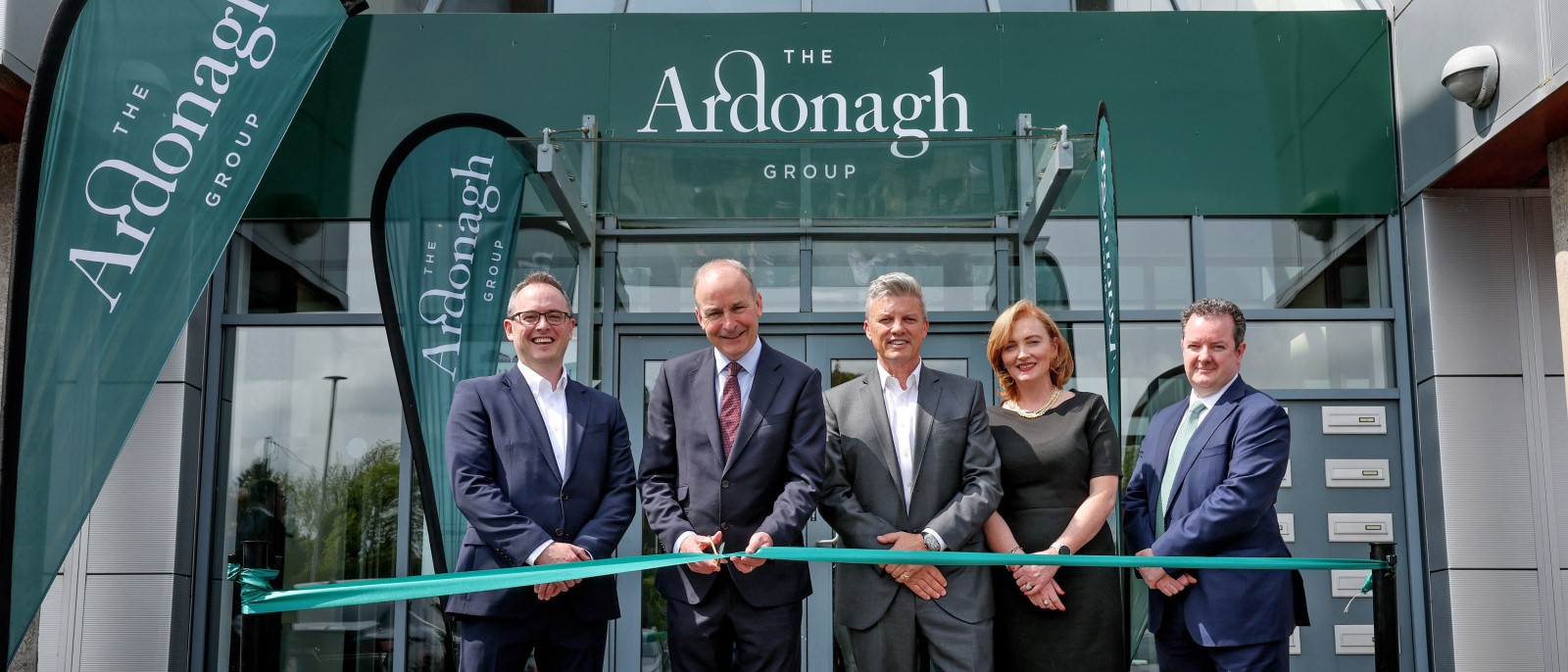 Ardonagh Analytics Lab welcomes Irish Tánaiste to new office
The Ardonagh Analytics Lab celebrates the start of a new chapter as it officially opens the doors to its new office in Mullingar.
22 May, 2023
Sustainability
Our commitment to the environment and the communities we operate in comes straight from the heart.
Sustainability