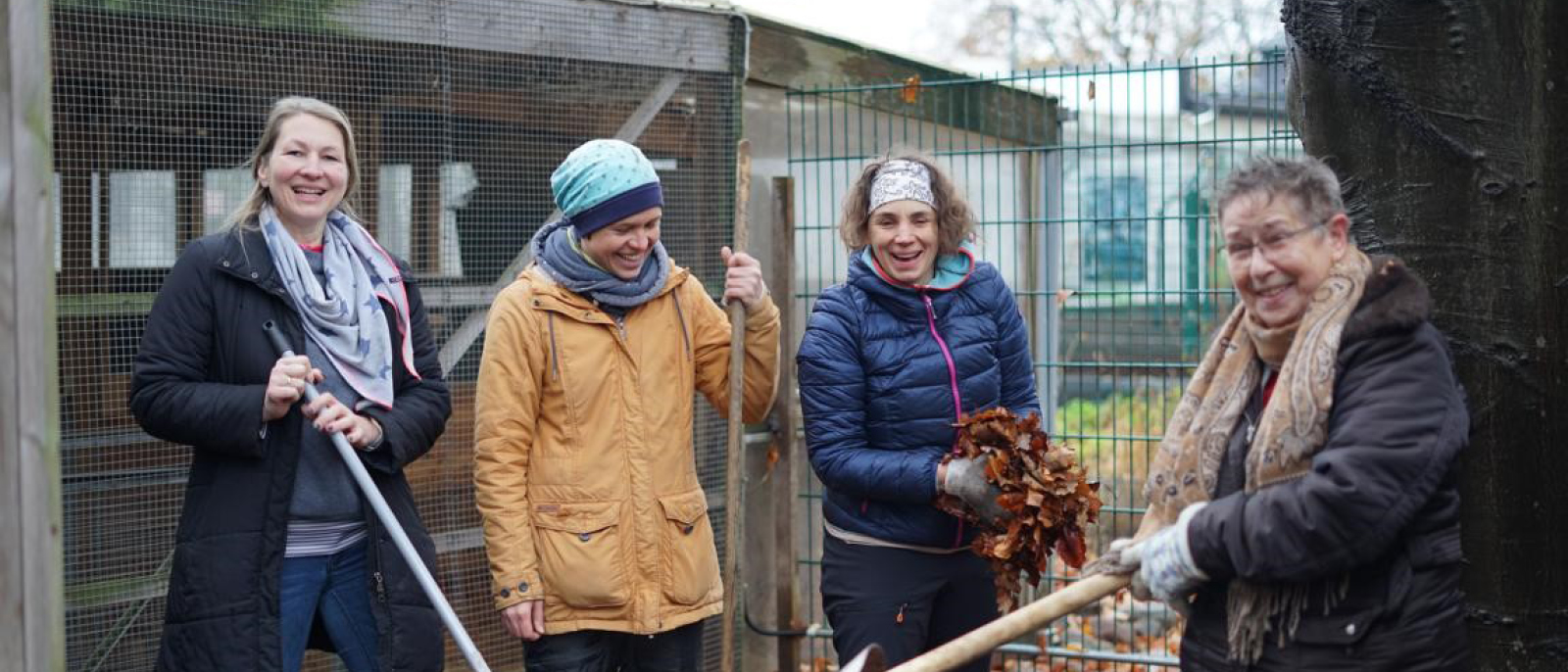 The Ardonagh Group has launched its inaugural sustainability report, detailing our actions, progress and areas of focus as we continue to build a sustainable business fit for the future.
Since its formation, Ardonagh has been on a momentous journey, evolving to reflect the needs of our businesses, our people and the ever-changing world around us.
As we continue to expand our reach, across cultures and continents, and increasingly diverse areas of business, our commitment to being a responsible industry presence has never been so important.
Ardonagh's sustainability report for 2022 highlights the work and progress we have made in our five sustainability pillars, Environment, People, Society, Innovation and Integrity. We hear from our pillar leads, who explain the vision behind our actions and future plans, to bring greater clarity and focus to our sustainability work.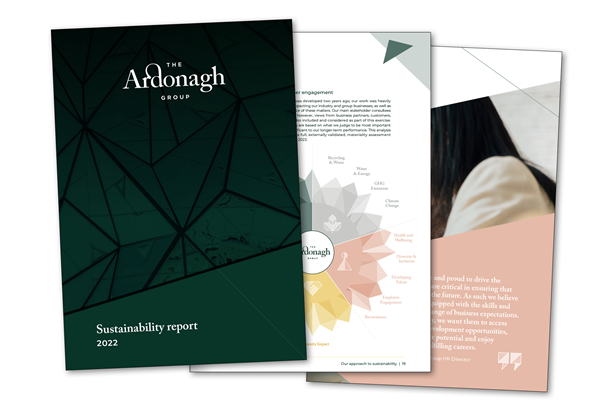 We also learn more from the people working within our businesses, who share their innovative approaches to finding solutions and describe how being part of a set of world class businesses provides the perfect platform for collaboration to explore new approaches.
Sustainability continues to be a priority at Ardonagh, one which we regard as a driver of value, creating stronger, more resilient, and more profitable businesses. We look forward to sharing more of our progress as we continue on our sustainability journey.
Read Ardonagh's sustainability report for 2022 in full. 
Latest Articles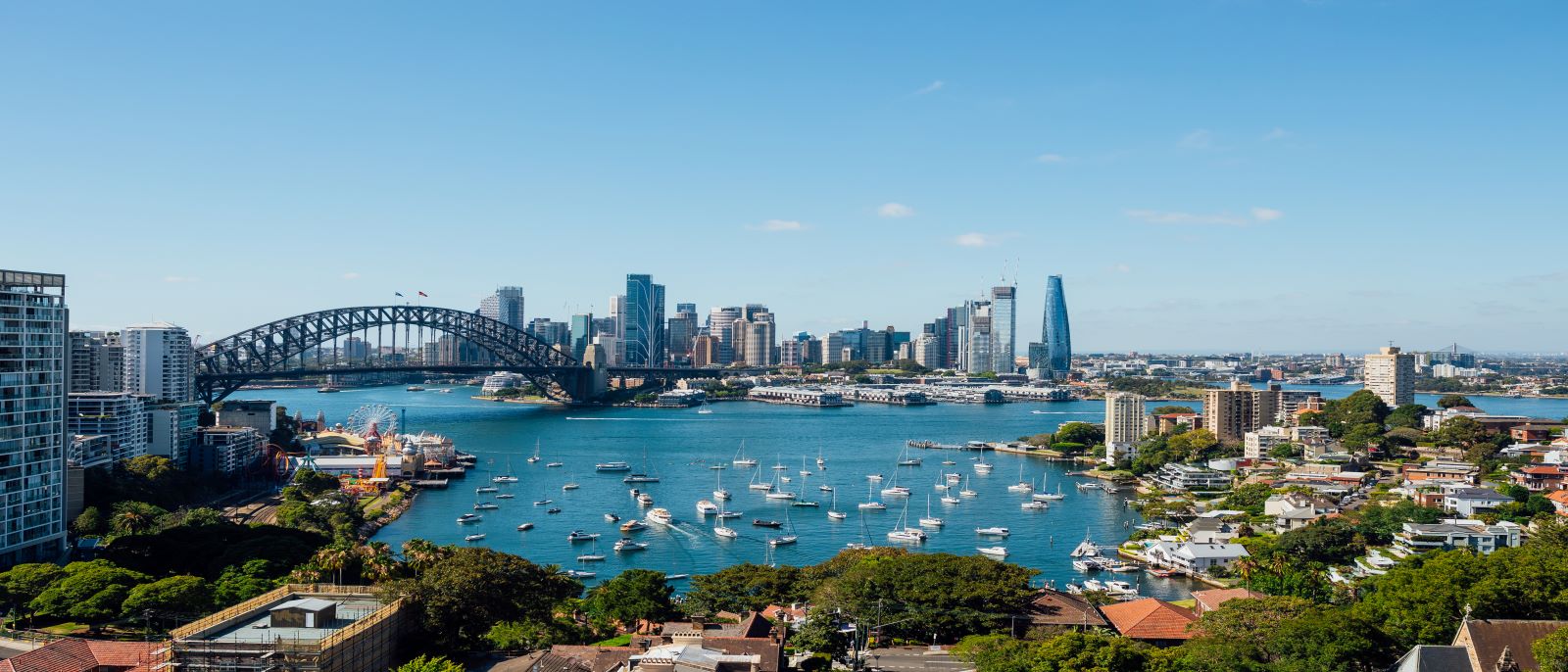 Ardonagh's Australian based business Envest secures substantial investment from Macquarie Capital Principal Finance
The Envest Group ("Envest") a privately owned diversified insurance platform, part of The Ardonagh Group ("Ardonagh") has secured a substantial investment from Macquarie Capital Principal Finance to provide growth capital to accelerate its acquisition journey in the Australian insurance distribution sector.
16 November, 2023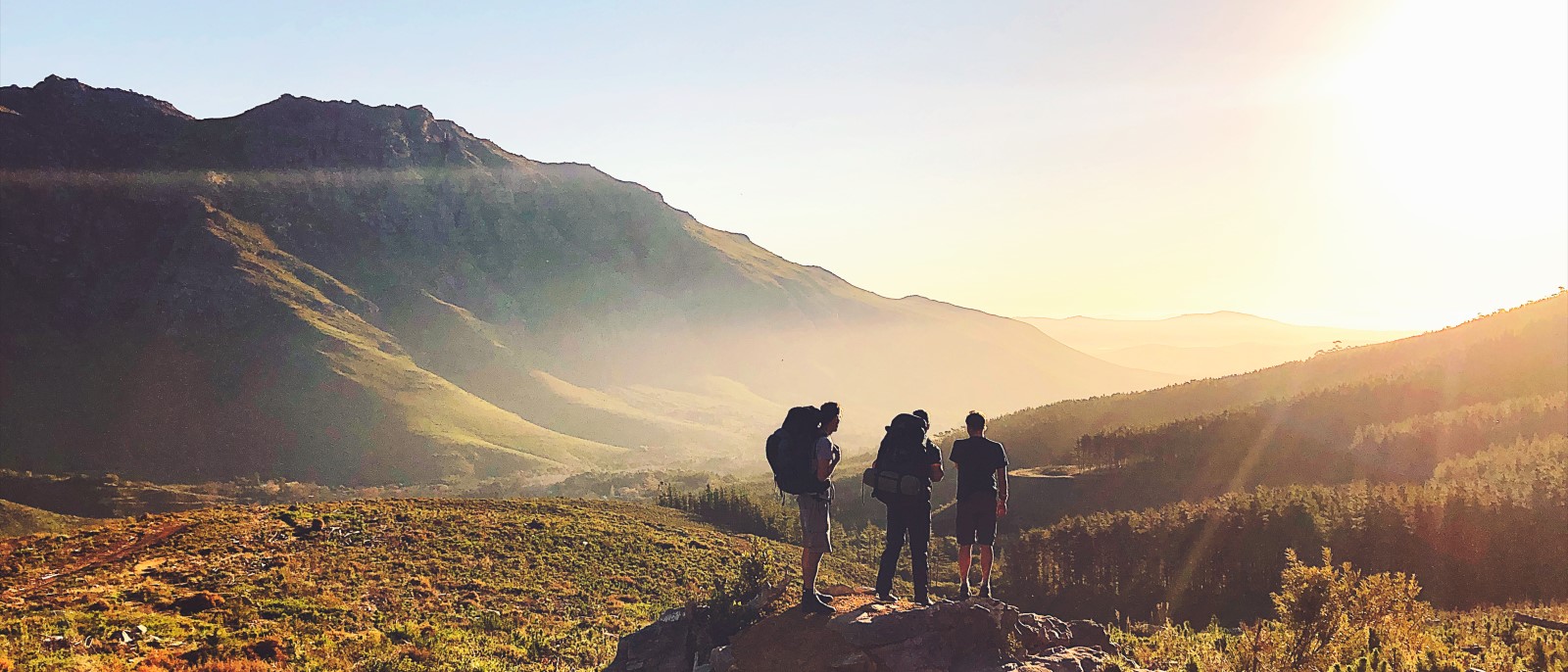 Applications open for Ardonagh's 2024 Graduate Programme
Following the success of its inaugural Graduate Programme launch last year, Ardonagh begins the search for its class of 2024.
01 November, 2023