Group News
The Ardonagh Group publishes its gender pay gap report for 2022
04 April, 2023 |Ardonagh Group | People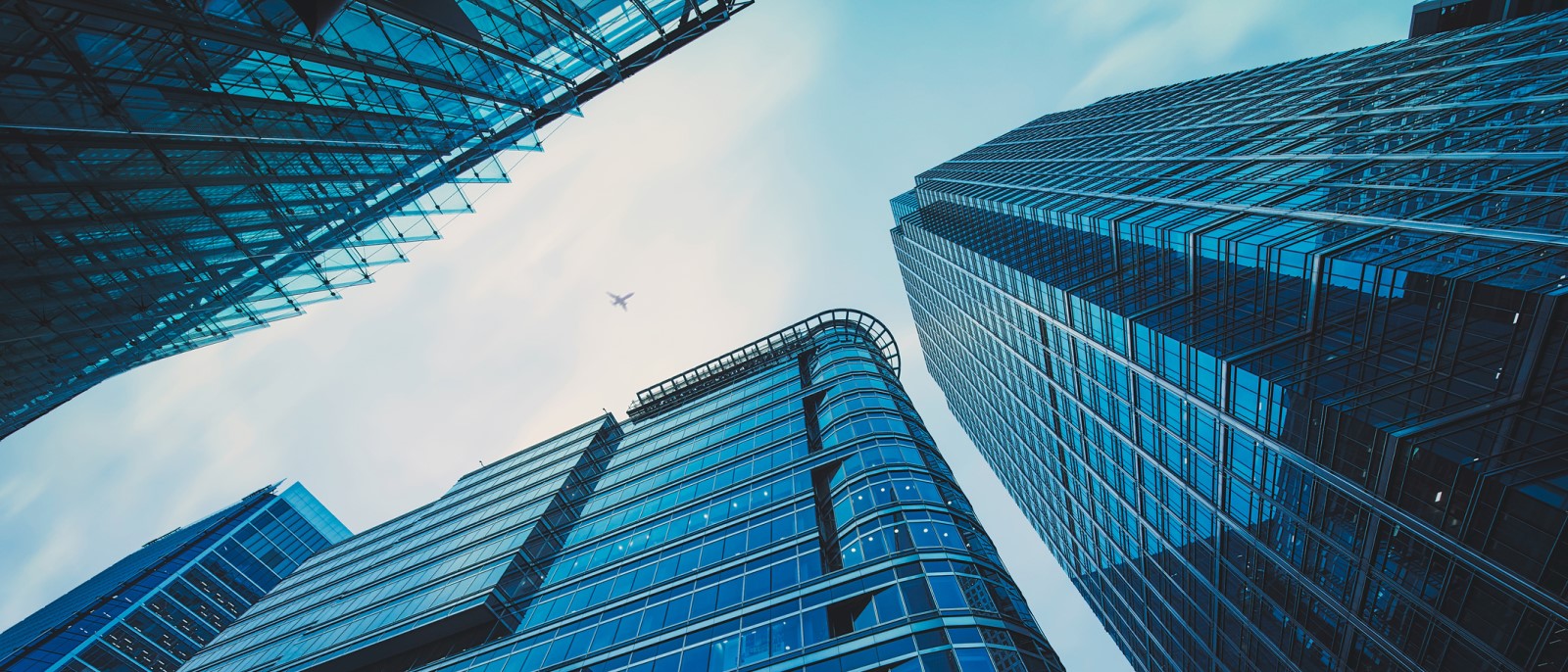 The Ardonagh Group has today published its gender pay gap report for 2022.
Gender pay gap reporting is retrospective, and this year's report captures data at the snapshot date of 5 April 2022. At this time, Ardonagh had around 9,000 employees across several employing companies.
Read the report, which includes a foreword from Group CEO David Ross and an overview of actions and initiatives the Group has undertaken during the reporting period to ensure Ardonagh, and the broader insurance industry, evolves to attract the very best talent from all backgrounds to create a more diverse workforce into the future.
Latest Articles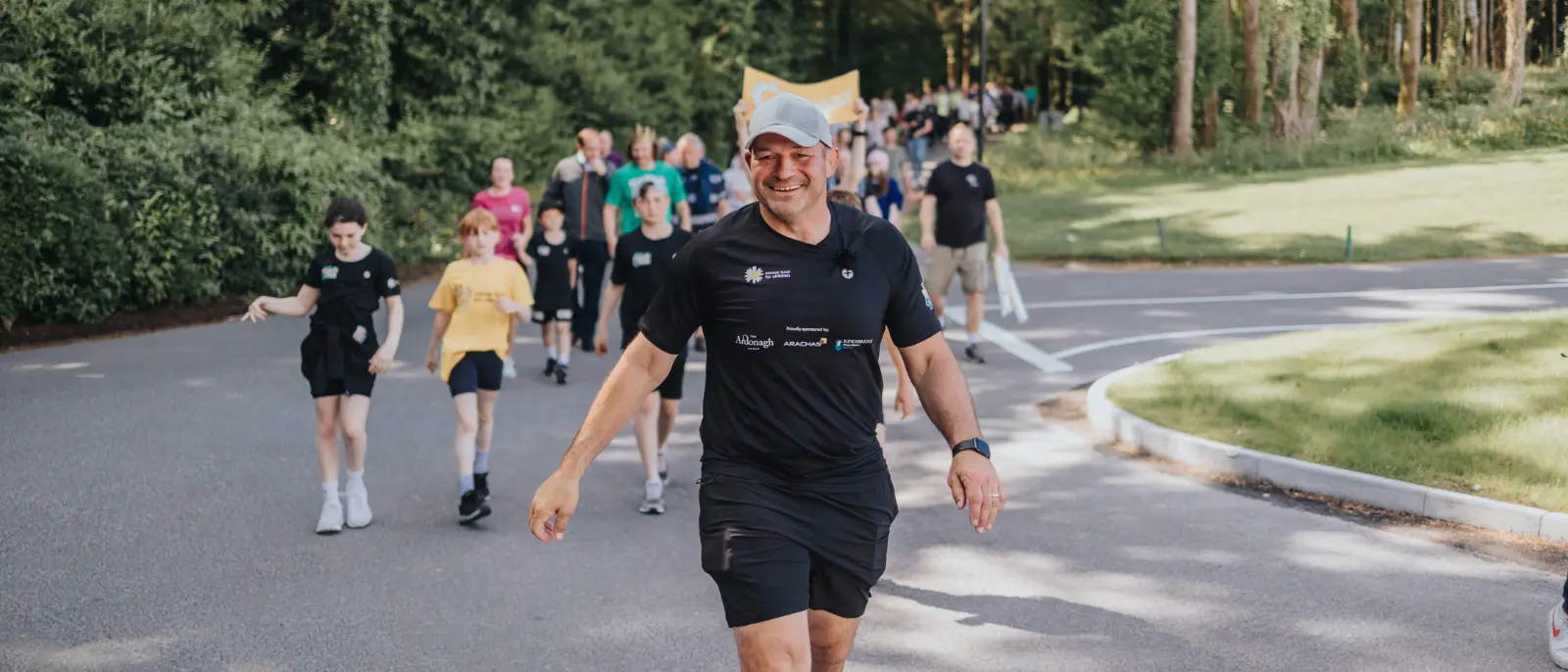 Rory Best hits the €1million mark for Cancer Fund for Children
Last week, Ardonagh Business Development Director, ACT Trustee and rugby legend Rory Best completed his epic Miles 2 Mayo walking challenge in support of Cancer Fund for Children, raising an incredible €1,000,000 – with more donations still to come.
01 June, 2023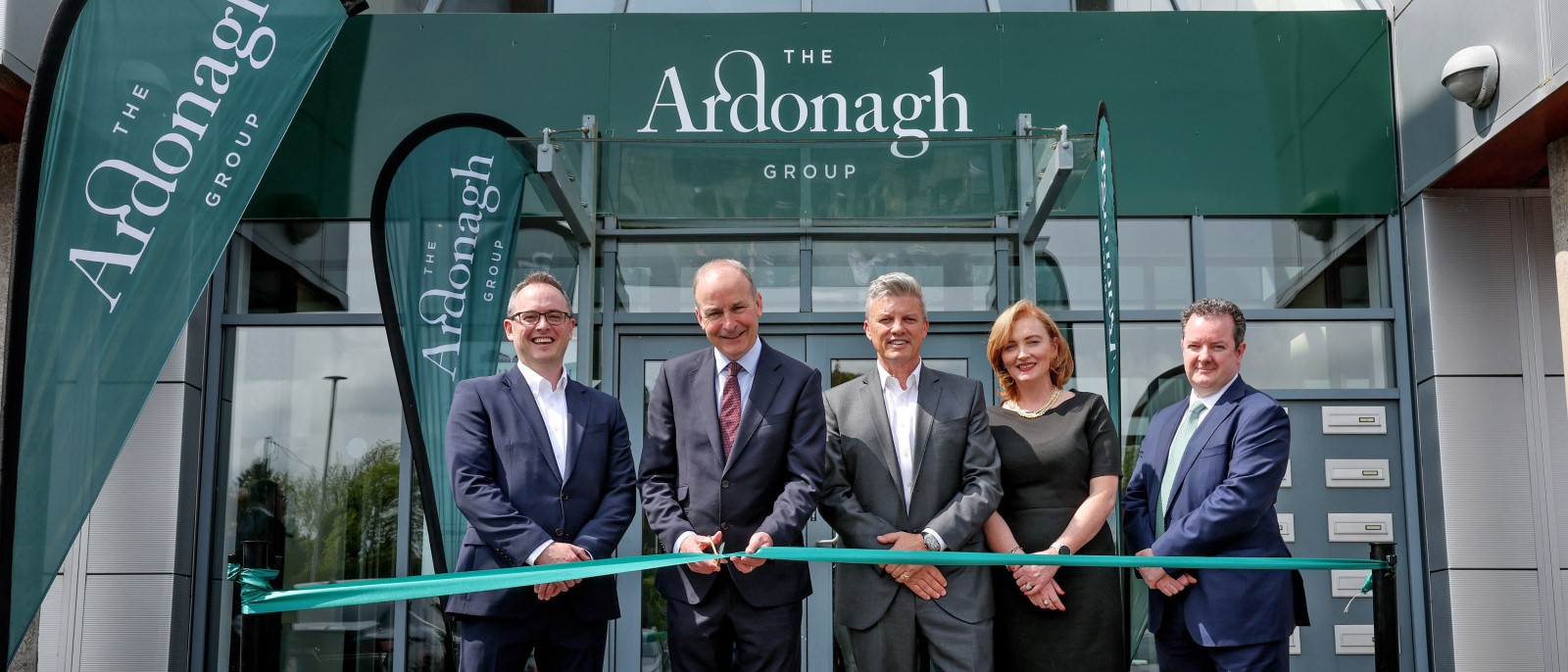 Ardonagh Analytics Lab welcomes Irish Tánaiste to new office
The Ardonagh Analytics Lab celebrates the start of a new chapter as it officially opens the doors to its new office in Mullingar.
22 May, 2023