Group News
Applications open for Ardonagh's 2024 Graduate Programme
01 November, 2023 |Ardonagh Group | People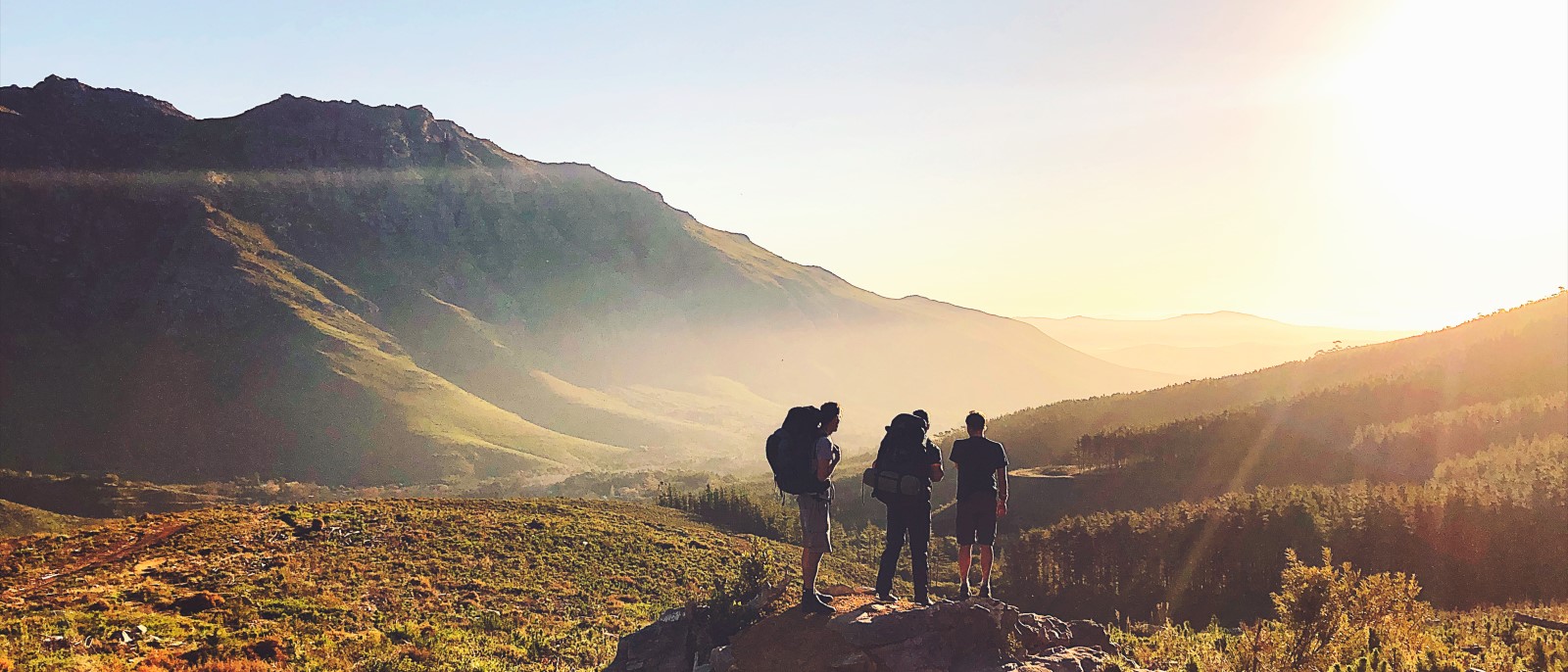 Applications for the Ardonagh Graduate Programme 2024 are now open. Designed to create Ardonagh's next generation of leaders who will help to build and grow the business of the future, the Ardonagh Graduate Programme aims to seek out and develop talented individuals to give them the best possible start to their career in the insurance industry.
Equipping graduates with industry insights, mentoring opportunities and technical training to support long-term growth across a range of business areas, Ardonagh's class of 2024 will be the academy's second cohort to experience the wealth of opportunities available working within The Ardonagh Group.
Participants will also benefit from a range of self-development opportunities with a focus on change management, entrepreneurial skills, resilience and continuous improvement principles.
The graduate programme is one of several development programmes offered by the Ardonagh Academy, which is committed to developing people for the benefit of the Group, the industry and clients, with multiple training opportunities and learning pathways to support colleagues throughout their career.
Fiona Claybrook, Ardonagh Group HR Director, said: "When we launched our Graduate Programme this time last year, we were blown away by the volume and quality of talented individuals who were interested in joining Ardonagh on our unique growth journey.
"September 2023 saw us welcome our first cohort of graduates into the Ardonagh fold and we are proud and delighted to be helping them to shape and develop their career paths through the programme; and so it's hugely exciting to be beginning our search for the class of 2024.
"Our people and businesses have a lot of insights, experience and opportunities to offer, and we're proud to have a diverse, international collection of businesses that represent the full breadth of the insurance and risk management sector.
"If you're looking for a career that will challenge you and encourage your professional growth, we want to hear from you. In return, we'll give you the freedom to explore your potential so that you can begin your career in the best way possible."
Graduates taking part in the programme will be based in one of Ardonagh's leading businesses headquartered in the UK, with hybrid working options available. The programme will begin in September 2024 and will be a minimum of one year placement."
Applications close Friday 19 January 2023.
For more information or to submit your application please visit Ardonagh Graduates 2024
Latest Articles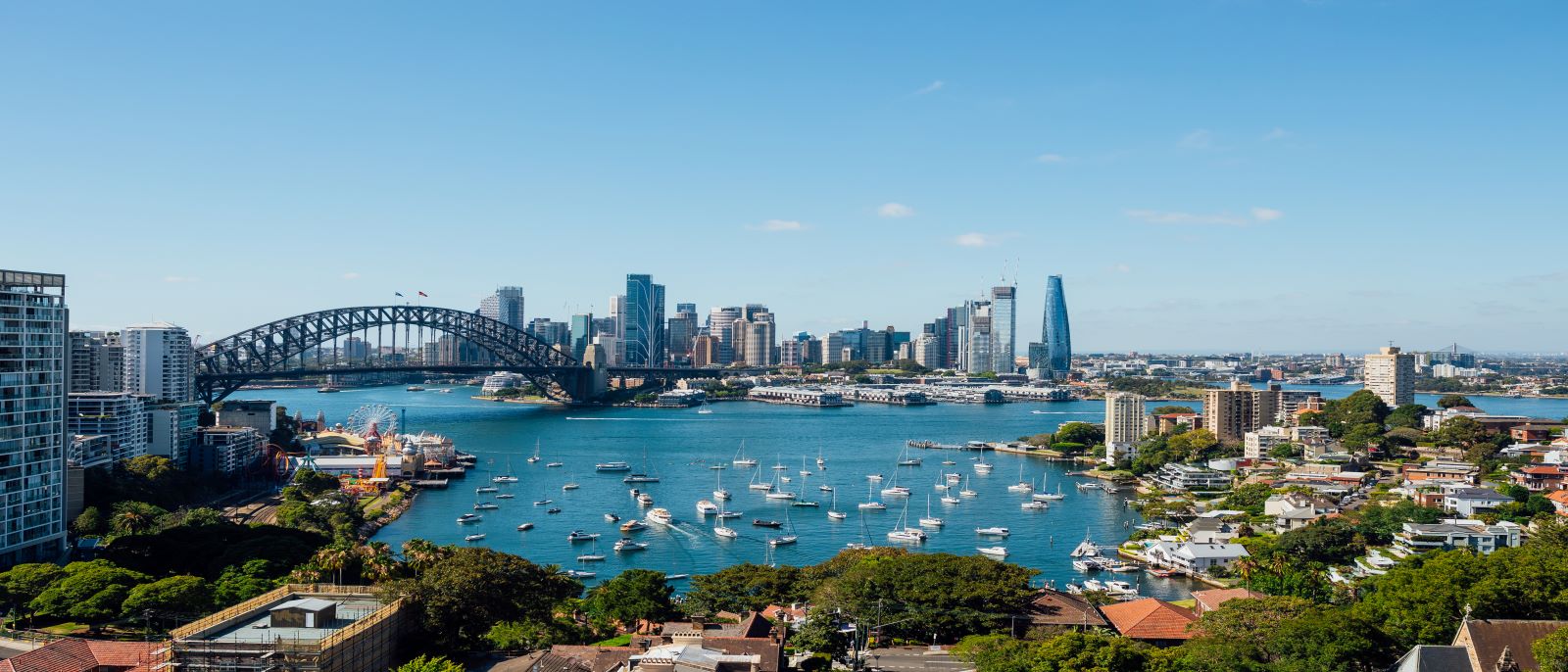 Ardonagh's Australian based business Envest secures substantial investment from Macquarie Capital Principal Finance
The Envest Group ("Envest") a privately owned diversified insurance platform, part of The Ardonagh Group ("Ardonagh") has secured a substantial investment from Macquarie Capital Principal Finance to provide growth capital to accelerate its acquisition journey in the Australian insurance distribution sector.
16 November, 2023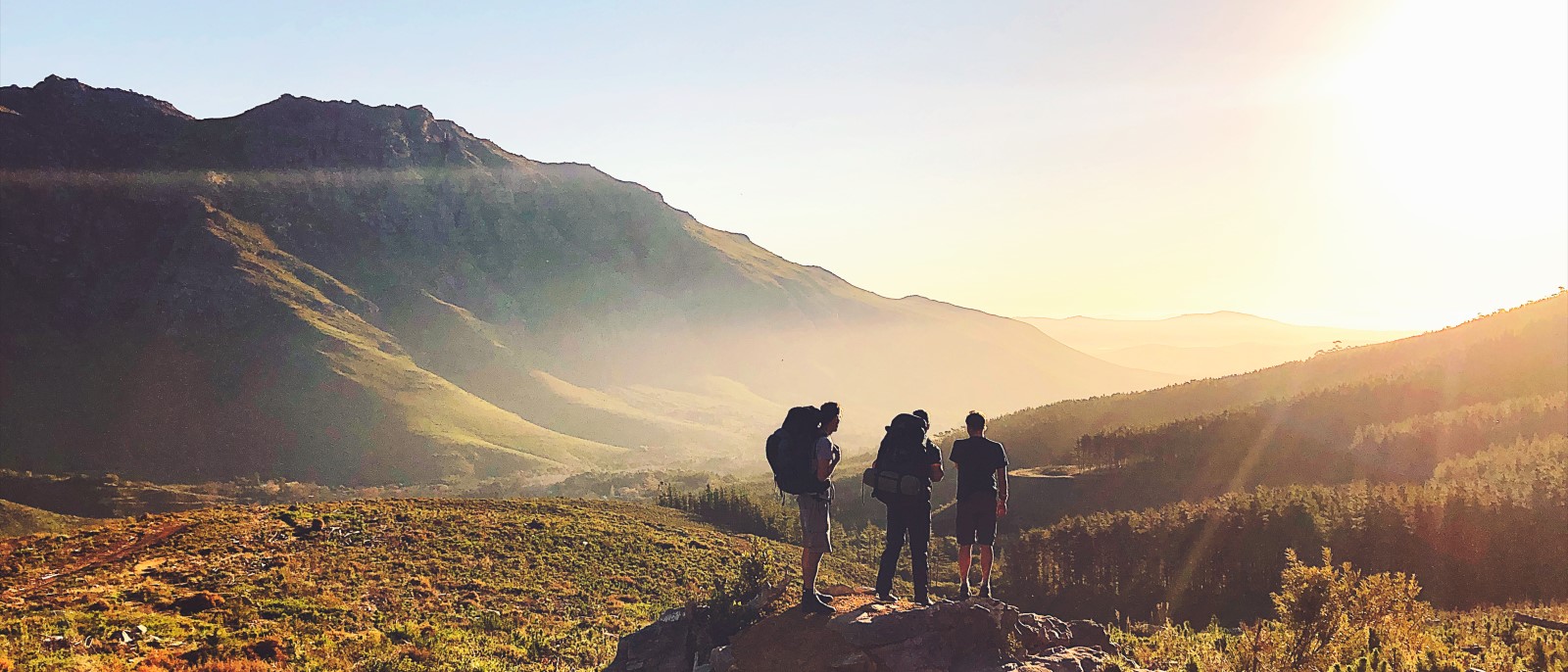 Applications open for Ardonagh's 2024 Graduate Programme
Following the success of its inaugural Graduate Programme launch last year, Ardonagh begins the search for its class of 2024.
01 November, 2023