Group News
Over £170,000 and counting raised for more than 90 charities this Give Back
13 December, 2022 |Ardonagh Group | Ardonagh Community Trust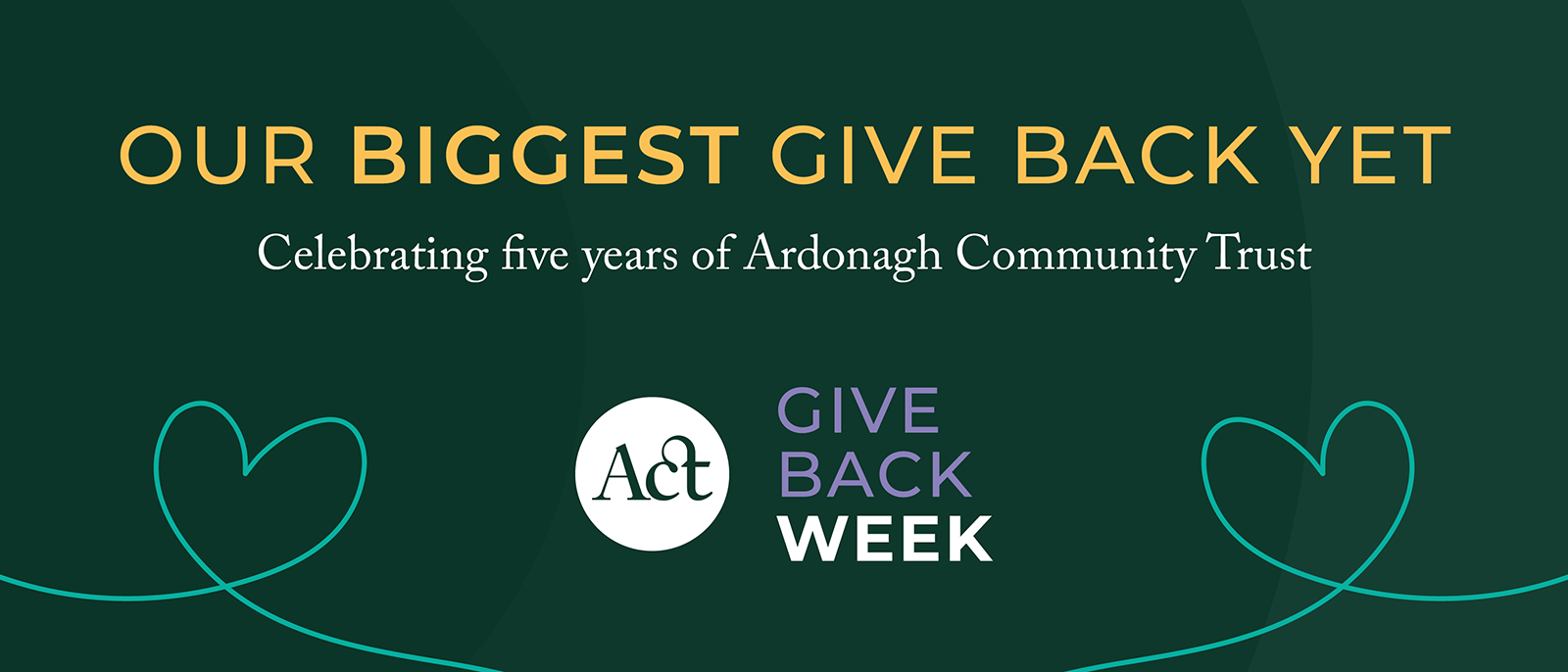 Over £170,000 and counting raised for more than 90 charities this Give Back
Last week, Ardonagh colleagues across the Group came together to take part in our biggest Give Back event yet – supporting more than 90 charities.
Giving back has so many meanings and so, in celebration of five years of Ardonagh Community Trust (ACT), we extended our annual event to five days and shared five different ways for our people to give back to the people, causes and communities that matter most to them. From volunteering to wellbeing activities, collecting goods to sharing thanks with colleagues – and of course fundraising as only our Ardonagh people know how.
Whilst we have some amazing totals to share, we know the impact of giving extends far beyond numbers alone. Thank you to all our Ardonagh colleagues for taking part and for together with ACT, building better, brighter and stronger futures for all.


Our grand Give Back total is...
Together, this Give Back we raised a spectacular £170,610 and counting, including match funding from ACT
Across the Group, colleagues and teams got creative and festive to raise money for their chosen causes – stretching from AccuRisk in Marshfield, USA to Junge & Co in Hamburg, Germany and from Towergate in Glasgow, Scotland to Resilium in Sydney, Australia. Wherever our people are based, we've been blown away by the spirit and passion for doing good.
The causes supported are equally diverse, ranging from building a new motor neurone disease centre, providing breakfasts to school children, tackling unemployment faced by young people, and foster care services.


Donating the distance in our first ever Group-wide donation drive
As well as raising money, this year we held our first ever Ardonagh donation drive – with colleagues, teams and offices across the Group collecting tins, festive gifts, healthcare products and more to support people in need.
By the end of the week, our people had collected 7,449 items for numerous local food banks and donation points around the world.


Give Back galore across the Group
It's impossible to capture the full spirit of Give Back, but we've given it our best shot by showcasing some of the photos shared by teams across Ardonagh. Here's just some of the ways our people took part in Give Back Week 2022…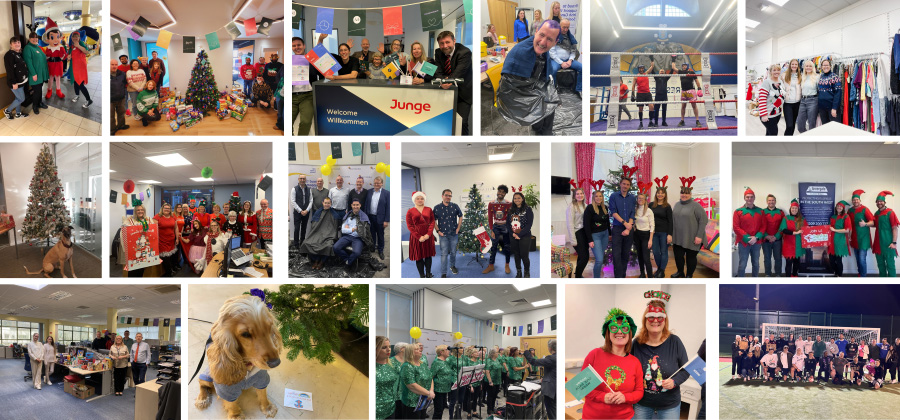 Resilium
Not only did Resilium win our Best Decorated competition with their donation-inspired tree, they also volunteered with Food Bank Australia and raised more than £1,500 for cancer charity, Win the Day.


Ardonagh Analytics
At the Ardonagh Analytics Lab, the team supported the Ken Smollen Food Appeal, which helps local families in Ireland experiencing food poverty.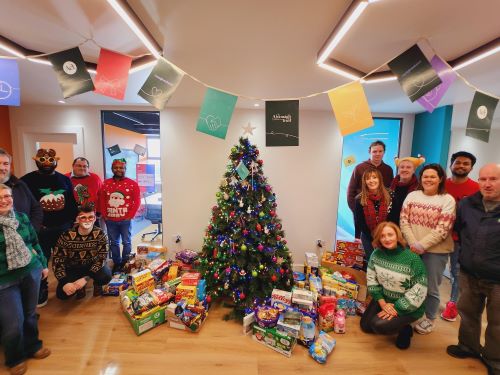 Geo Agriculture
Team spirit and determination saw Geo Agriculture travel 2,392 miles to the North Pole. Colleagues (AKA Team Rudolph) cycled, swan, ran and walked to rack up the miles and reach the finish line – raising over £700 for My Shining Star, Candlelighters, and Rainbow Trust along the way.



Robus
In Guernsey, members of the team volunteered at GO charity's Christmas shop, which provides furniture and goods to local people in need.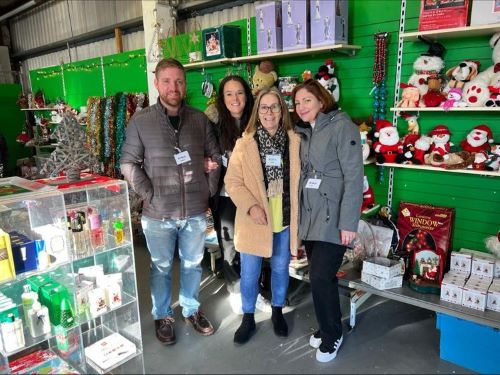 Meanwhile, in Gibraltar colleagues embarked on an 8-hour walk around the Rock in aid of Prostate Cancer Gibraltar.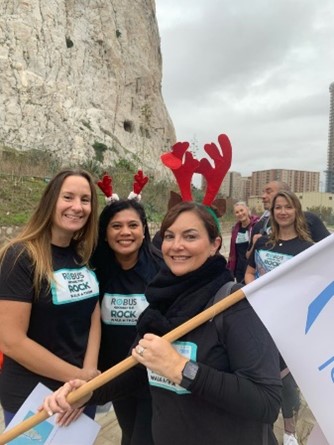 Atlanta
On a very cold and frosty morning, Atlanta colleagues (including Chester the dog) set off on a nine-mile walk between the two offices in Stoke-on-Trent collecting donations along the way. Five hours later, they had a sleigh full of goods.


Ardonagh Specialty
Ardonagh Specialty took to the streets of London for a Santa Run. Starting off at the Tate Modern, the route took in plenty of iconic landmarks including the Millennium Bridge, Shakespeare's Globe Theatre, Tower Bridge, and the Shard.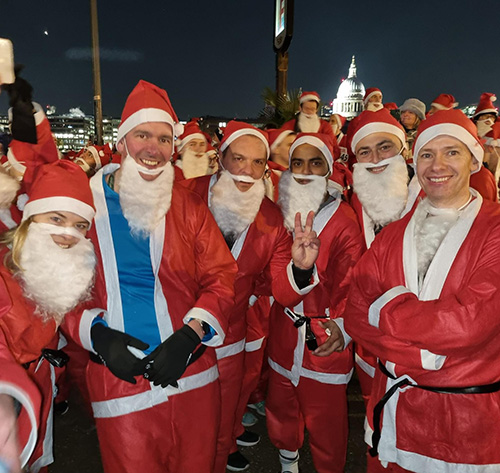 How ACT gives back throughout the year
Give Back might be an annual event, but Ardonagh colleagues can make use of ACT throughout the year to support the charities close to their hearts. All employees of the Ardonagh Group can apply for ACT match funding scheme, the quarterly ACT Community Grant programme, and utilise volunteering leave to make a difference to the causes that matter to them.


Discover more about ACT and its impact on the ACT website www.ardonaghtrust.org and contact the ACT team using info@ardonaghtrust.org
Latest Articles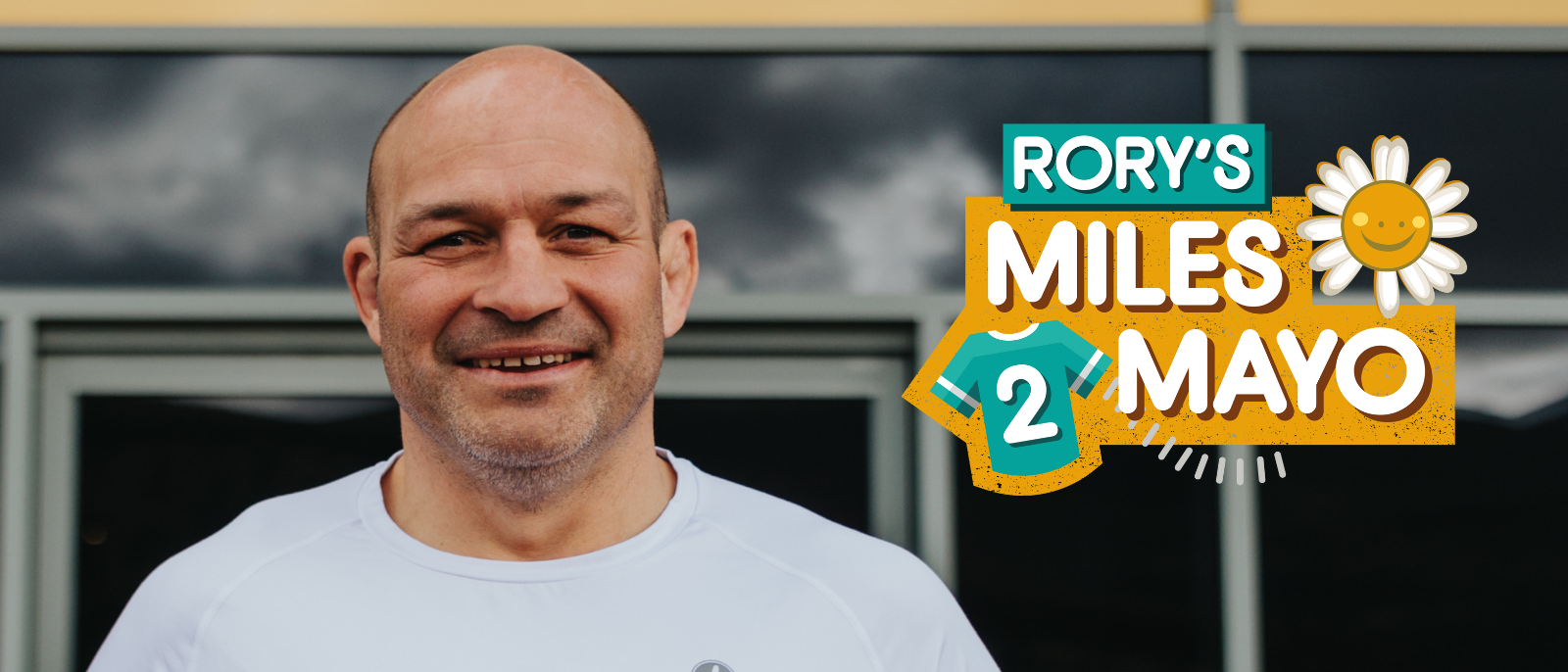 Rory Best gets set for his second Miles 2 Mayo
The Ardonagh Group and Arachas are delighted to be supporting Rory Best on his second Miles 2 Mayo walk, in aid of Cancer Fund for Children. From 16–25 May Rory will walk over 300km from Dublin's Aviva Stadium to Cong in County Mayo to raise funds in support of children, young people and families affected by cancer.
21 March, 2023