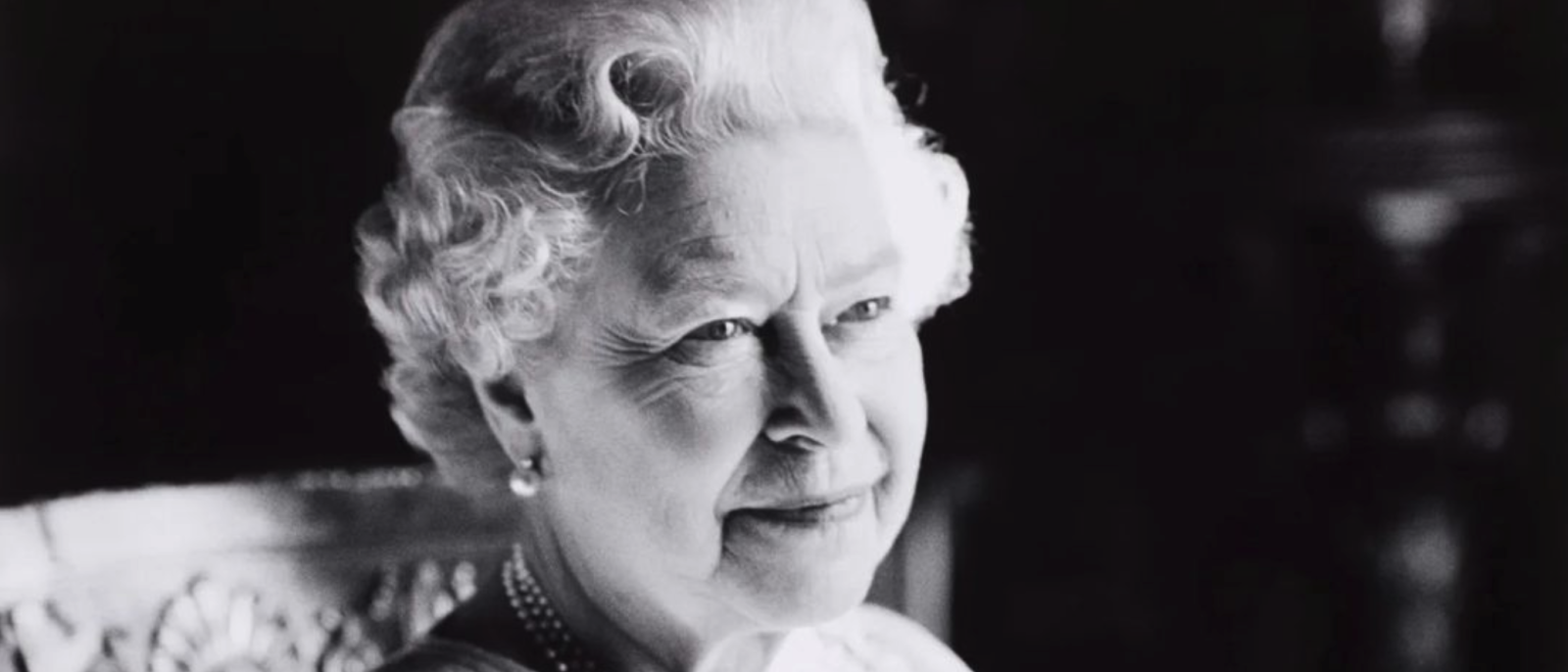 Across Ardonagh we were deeply saddened by yesterday's announcement of the death of Her Majesty the Queen. She is remembered by many worldwide as a beacon of duty, wisdom and service.
The Queen was a lifelong supporter of charitable giving and championed the causes of thousands of charities around the world.
Throughout her reign, Queen Elizabeth II was a dedicated patron of The British Red Cross, a charity that provides emergency relief and aid to people in desperate need globally.
She worked alongside them as an 18-year-old second subaltern in the Auxiliary Territorial Service during the Second World War, offered comfort by visiting patients cared for by the British Red Cross and most recently helped promote the charity's current work to support those affected by floods in Pakistan.
For more than 70 years, Queen Elizabeth II worked tirelessly to support the work of this and many other charities, raising billions to help others in need.
In honour of the Queen's legacy of charitable fundraising and on behalf of all our employees, the Group's dedicated charity Ardonagh Community Trust will be making a donation to the British Red Cross.
Latest Articles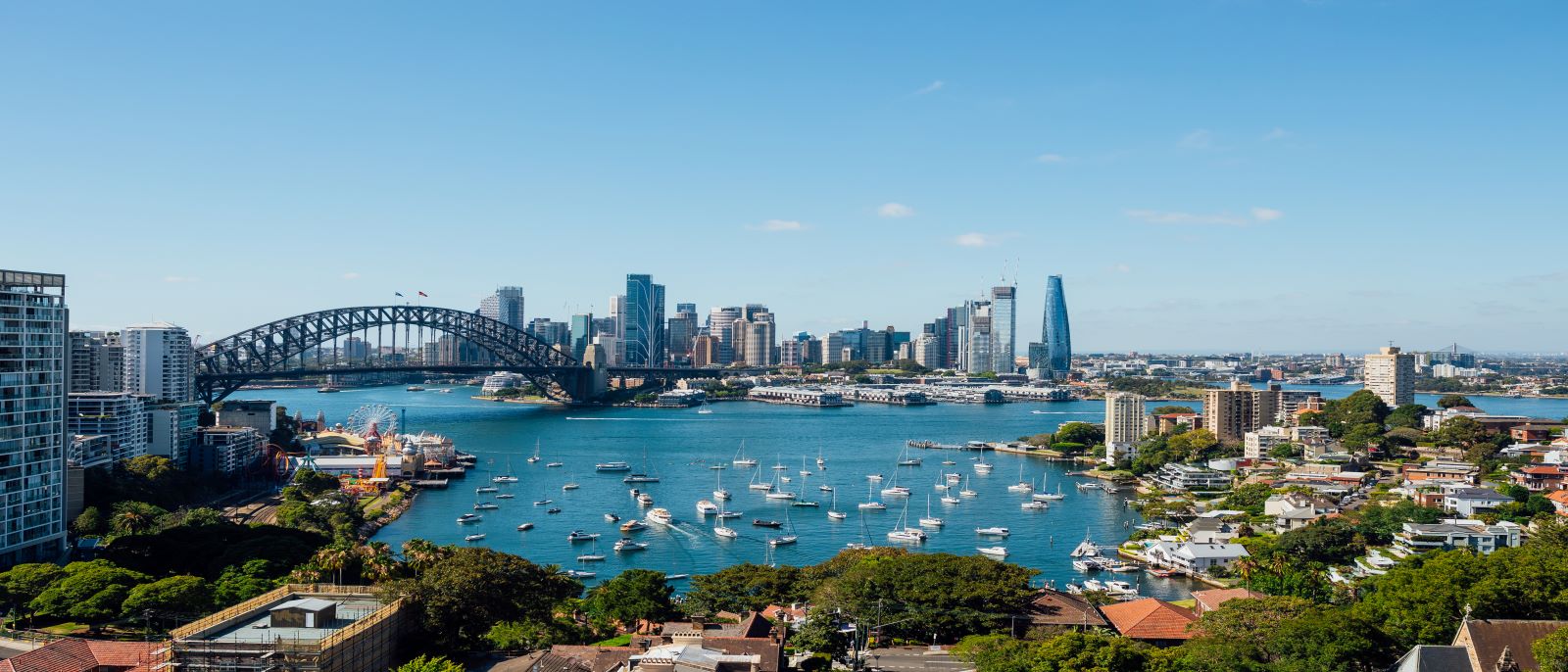 Ardonagh's Australian based business Envest secures substantial investment from Macquarie Capital Principal Finance
The Envest Group ("Envest") a privately owned diversified insurance platform, part of The Ardonagh Group ("Ardonagh") has secured a substantial investment from Macquarie Capital Principal Finance to provide growth capital to accelerate its acquisition journey in the Australian insurance distribution sector.
16 November, 2023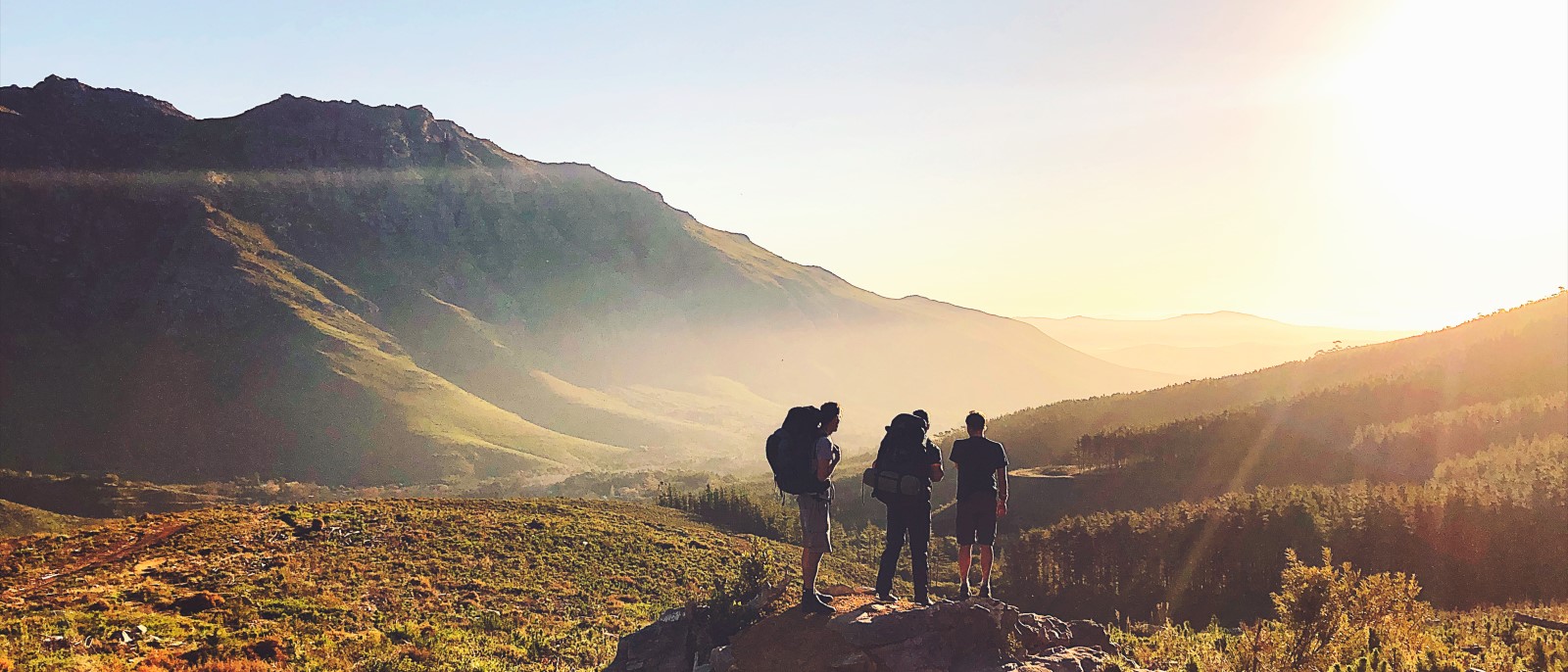 Applications open for Ardonagh's 2024 Graduate Programme
Following the success of its inaugural Graduate Programme launch last year, Ardonagh begins the search for its class of 2024.
01 November, 2023