Group News
HWF announces the appointment of Peter de Boisblanc as Head of North America
26 August, 2022 |Global Partners | Appointments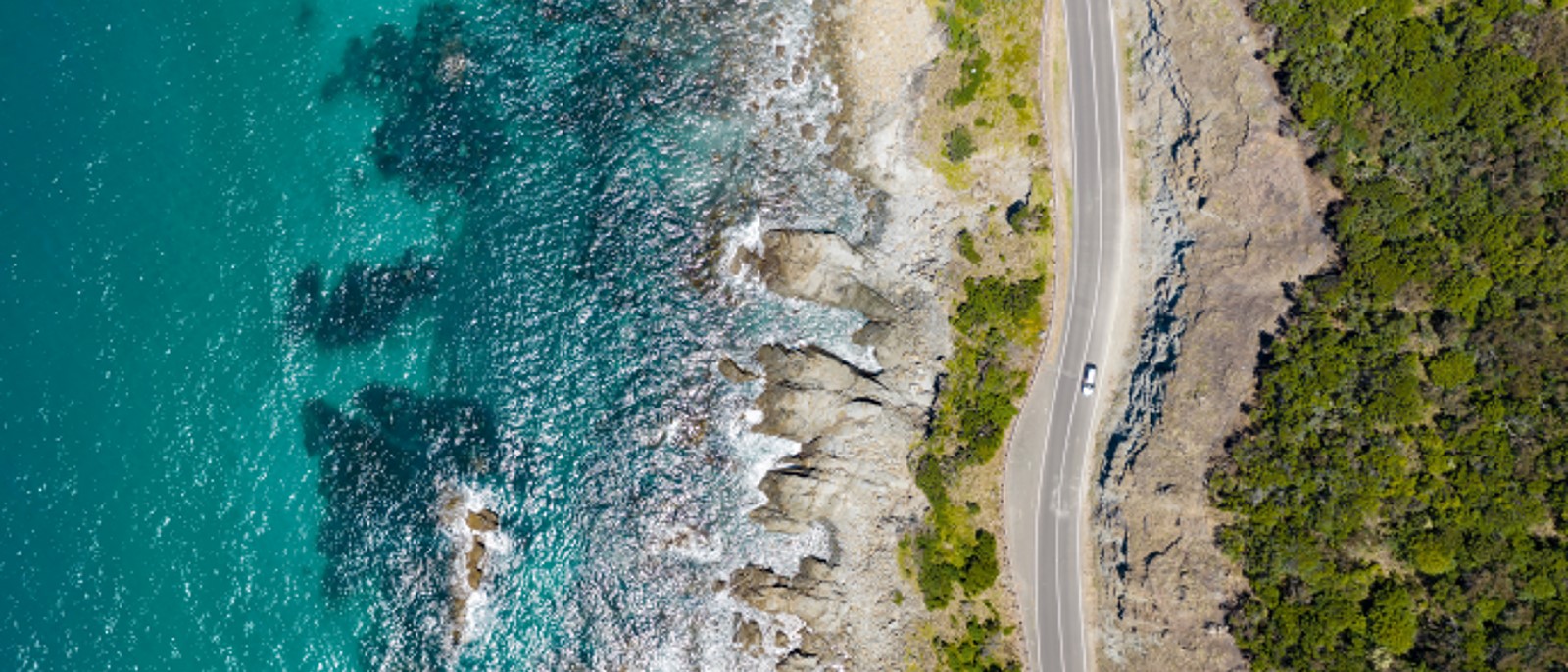 Hemsley Wynne Furlonge ("HWF"), part of The Ardonagh Group, announces the appointment of Peter de Boisblanc as Head of North America to drive their business operations in that region.
Based in New York, Peter joins HWF from Hub International, the fifth largest insurance broker globally, where he led their U.S. transactional risk practice.
Peter is a leader, expert, and innovator in the transactional risk insurance industry.  He brings a wealth of experience advising purchasers and sellers in M&A transactions and GP-led secondary transactions on representations and warranties insurance (RWI) and related insurance products.  Peter's prior experience includes holding a senior position on AIG's M&A insurance team, where he personally underwrote more than 150 RWI policies and practicing law at Ropes & Gray, a leading global law firm, where he advised private equity clients with respect to the placement and negotiation of RWI policies.
Adrian Furlonge, co-founder and partner of HWF, commented on the appointment: "Peter comes to us with an impressive track record; unique in the transactional risk industry because he has sat on all sides of the table.  His knowledge is an invaluable asset in our team to further drive HWF's international growth".
Des O' Connor, CEO Ardonagh Global Partners commented on the appointment "We are delighted to welcome Peter to the global family of Ardonagh.  We look forward to working together to support HWF in their growth ambitions within the North American region"
Peter de Boisblanc said "I am very excited to join HWF.  I look forward to working with the management team to replicate HWF's culture of excellence in North America and delivering on the business' ambitious strategic plans".
Latest Articles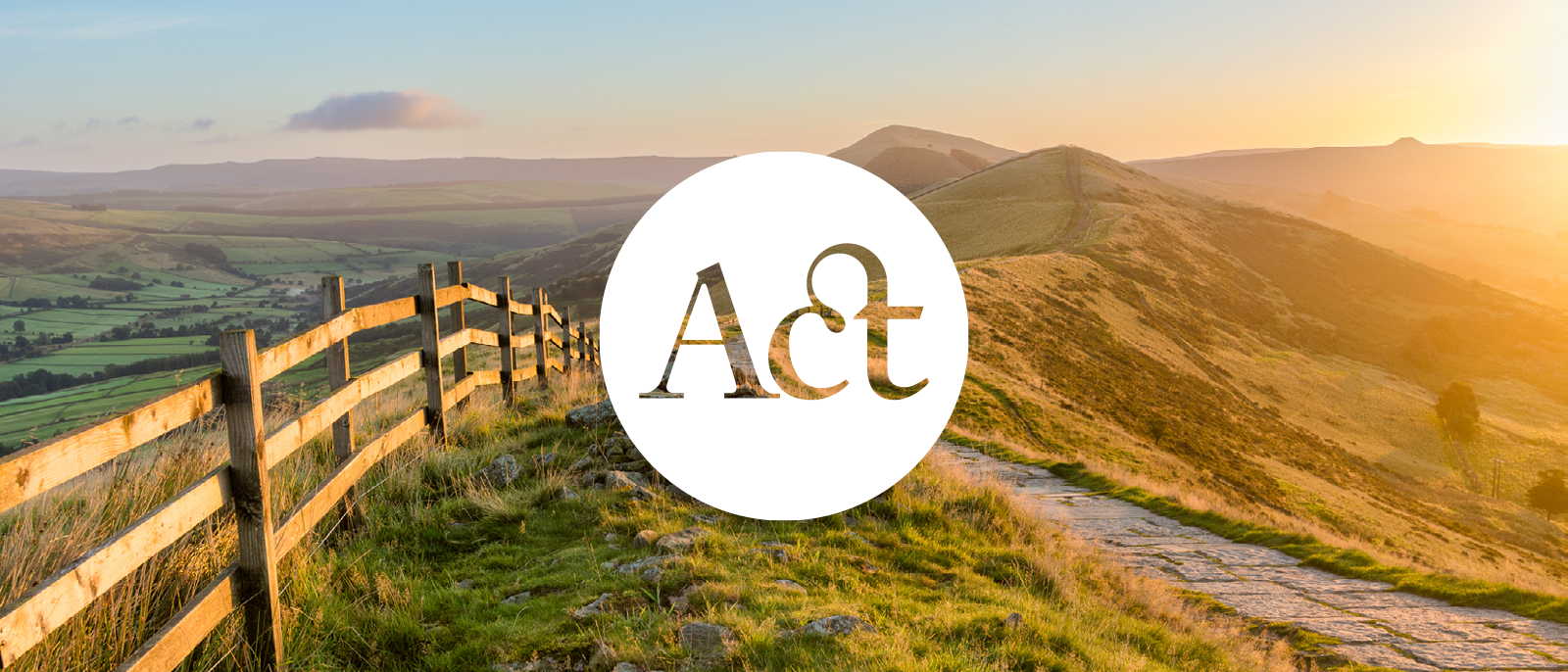 £50,000 donated by Ardonagh Community Trust to causes put forward by colleagues
More than £30,000 of funding has been awarded to seven community projects put forward by colleagues from across the Group, including extending local Down Syndrome services in Dublin, providing Christmas gifts to families in Cheltenham, supporting families with suicide bereavement in the Scottish Highlands and providing 'trishaw' bike rides in Chichester to combat isolation...
21 December, 2022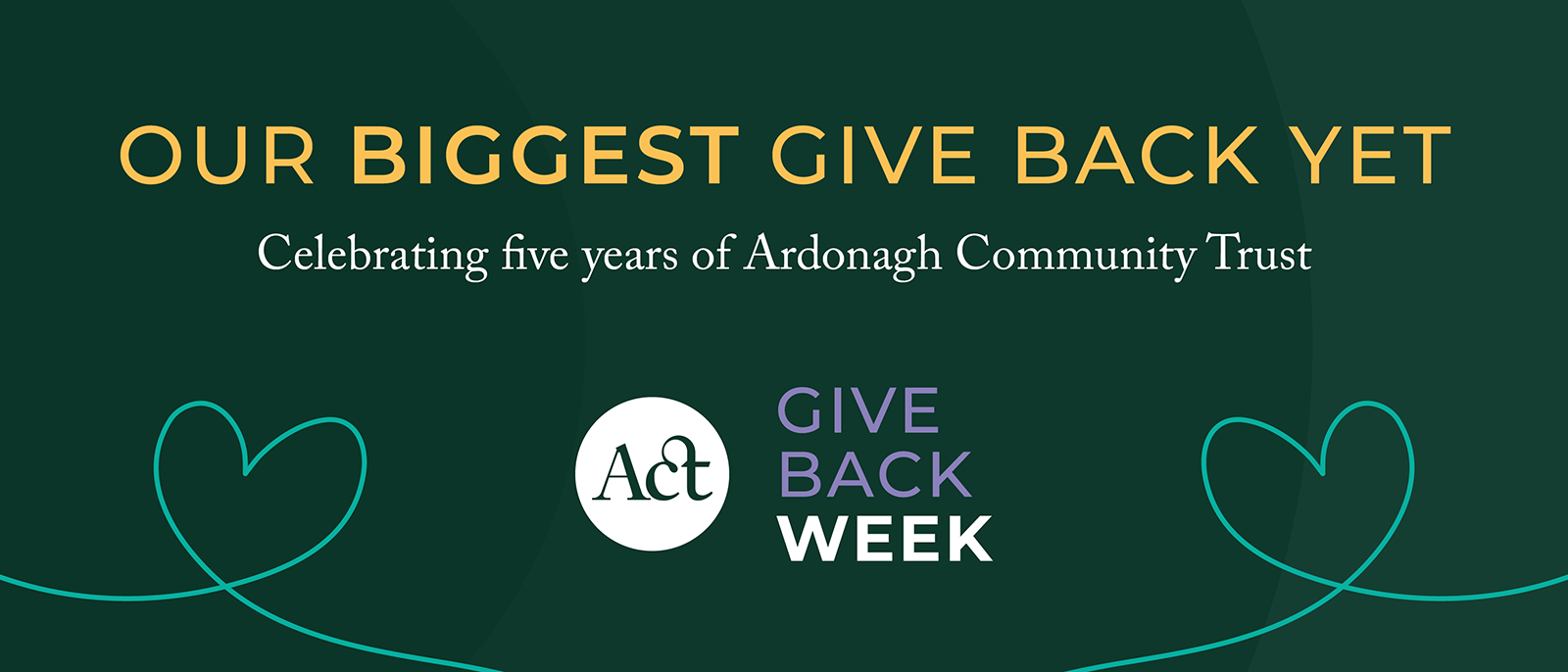 Over £170,000 and counting raised for more than 90 charities this Give Back
Last week, Ardonagh colleagues across the Group came together to take part in our biggest annual charity event, Give Back, yet to celebrate five years of Ardonagh Community Trust (ACT). Find out grand totals and photos shared by teams and offices around the world!
13 December, 2022