Group News
HWF announces the appointment of Peter de Boisblanc as Head of North America
26 August, 2022 |Global Partners | Appointments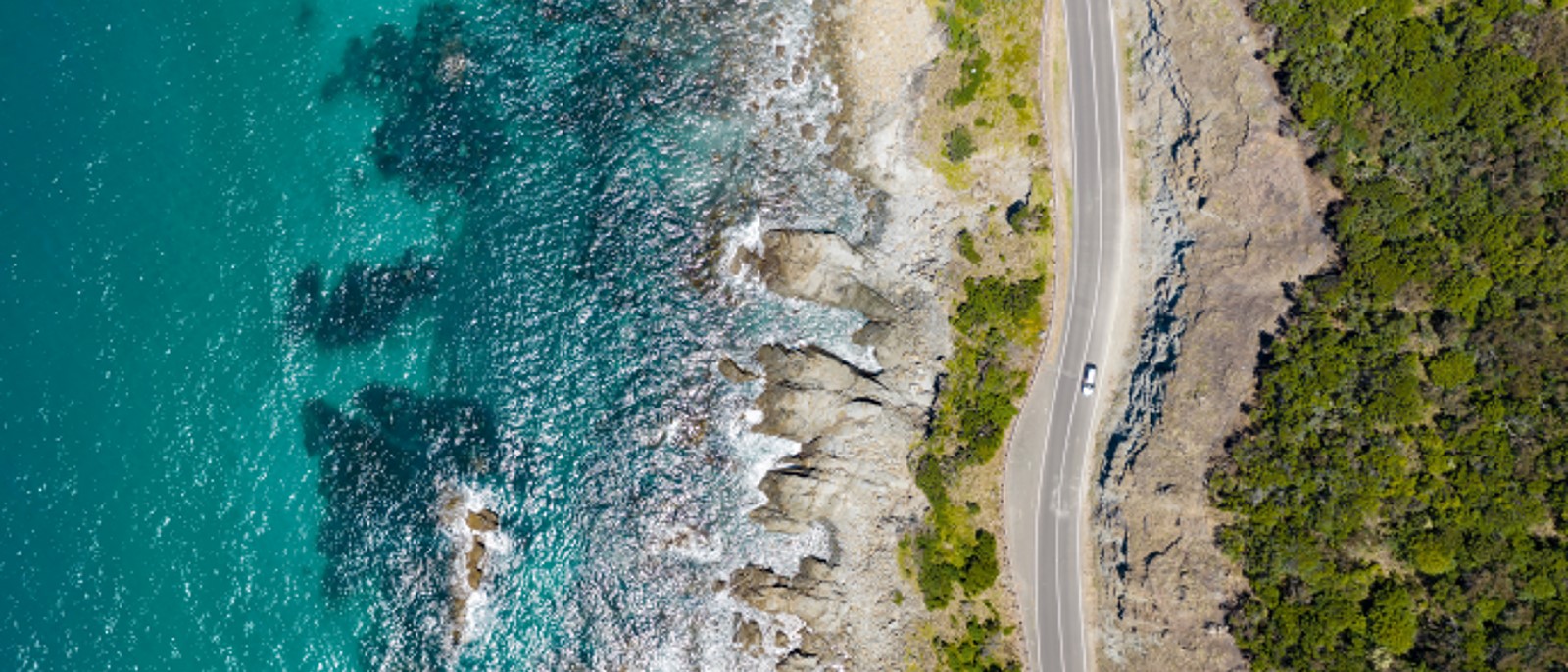 Hemsley Wynne Furlonge ("HWF"), part of The Ardonagh Group, announces the appointment of Peter de Boisblanc as Head of North America to drive their business operations in that region.
Based in New York, Peter joins HWF from Hub International, the fifth largest insurance broker globally, where he led their U.S. transactional risk practice.
Peter is a leader, expert, and innovator in the transactional risk insurance industry.  He brings a wealth of experience advising purchasers and sellers in M&A transactions and GP-led secondary transactions on representations and warranties insurance (RWI) and related insurance products.  Peter's prior experience includes holding a senior position on AIG's M&A insurance team, where he personally underwrote more than 150 RWI policies and practicing law at Ropes & Gray, a leading global law firm, where he advised private equity clients with respect to the placement and negotiation of RWI policies.
Adrian Furlonge, co-founder and partner of HWF, commented on the appointment: "Peter comes to us with an impressive track record; unique in the transactional risk industry because he has sat on all sides of the table.  His knowledge is an invaluable asset in our team to further drive HWF's international growth".
Des O' Connor, CEO Ardonagh Global Partners commented on the appointment "We are delighted to welcome Peter to the global family of Ardonagh.  We look forward to working together to support HWF in their growth ambitions within the North American region"
Peter de Boisblanc said "I am very excited to join HWF.  I look forward to working with the management team to replicate HWF's culture of excellence in North America and delivering on the business' ambitious strategic plans".
Latest Articles
Ardonagh Community Trust gives over £45,000 to ten causes nominated by colleagues
Ten causes have received over £45,000 of funding from Ardonagh Community Trust after being put forward for an ACT Community Grant by colleagues from across the Group – ranging from a project to teach rowing to members of the deaf and blind community, a football club in aid of father's who have experienced baby loss, and repairs to a local community and youth theatre. Hear from the colleagues who nominated them and why the causes are special.
22 September, 2022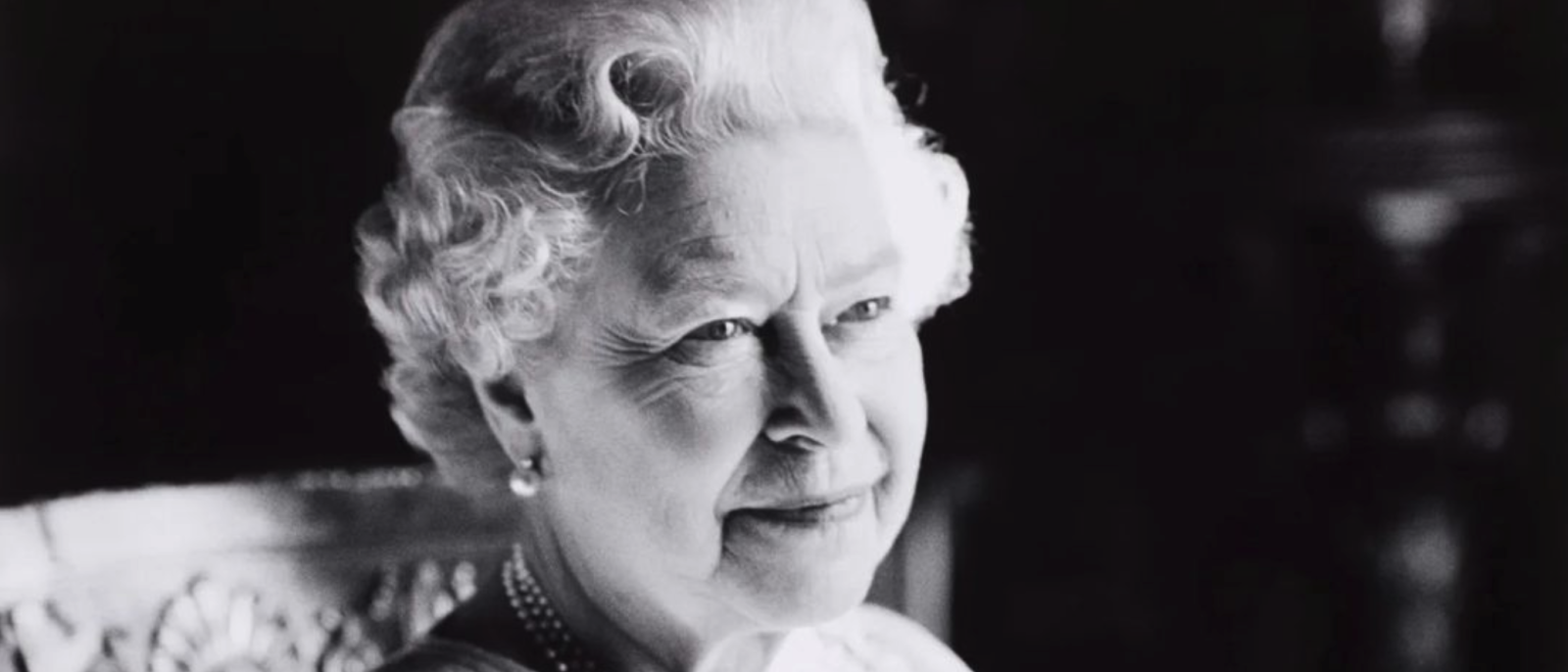 In tribute to Her Majesty the Queen
Across The Ardonagh Group we are deeply saddened to hear of the death of Her Majesty the Queen. She is remembered by our colleagues and worldwide as a beacon of duty, wisdom and service
08 September, 2022