Group News
The Ardonagh Group's gender pay gap report 2020
05 October, 2021 |Ardonagh Group | Business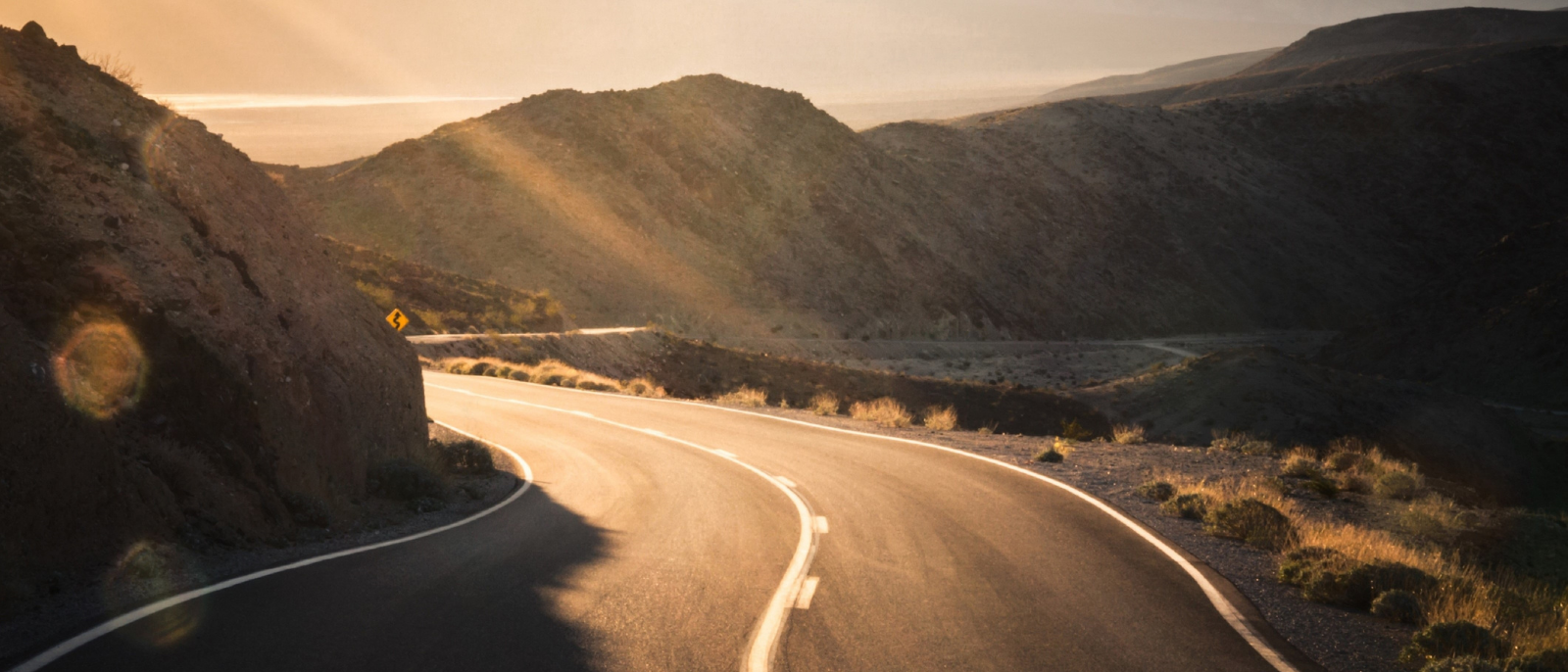 The Ardonagh Group has today published its Gender Pay Gap Report for 2020.
Gender pay gap reporting is retrospective, and this year's report captures data at the snapshot date of 5 April 2020. At this time, Ardonagh had over 6,200 employees across several employing companies.
Read the report, which includes a foreword from Group CEO David Ross and a summary of actions and initiatives the Group has undertaken during the reporting period to ensure Ardonagh, and the broader insurance industry, evolves to attract the very best talent from all backgrounds and create a more diverse workforce into the future.
Latest Articles
Ardonagh Community Trust announces its first Bright Future Prize winner
Ardonagh Community Trust, the registered charity of the Ardonagh Group, is delighted to reveal the first ever winner of the Bright Future Prize — a new £20,000 funding stream to help young people turn their innovative community-based projects into reality.
11 November, 2021
Meet the finalists of Ardonagh Community Trust's - Bright Future Prize
In April, Ardonagh Community Trust (ACT) launched its first Bright Future Prize – a new funding stream targeting teens with big dreams for their communities. This week, we announced the talented young finalists of the Bright Future Prize who are in with a chance to win £20,000 to make a difference to a cause they care about.
28 October, 2021