Group News
Ardonagh Global Partners appoints Alissa Pfitzner as General Counsel
25 October, 2021 |Global Partners | Appointments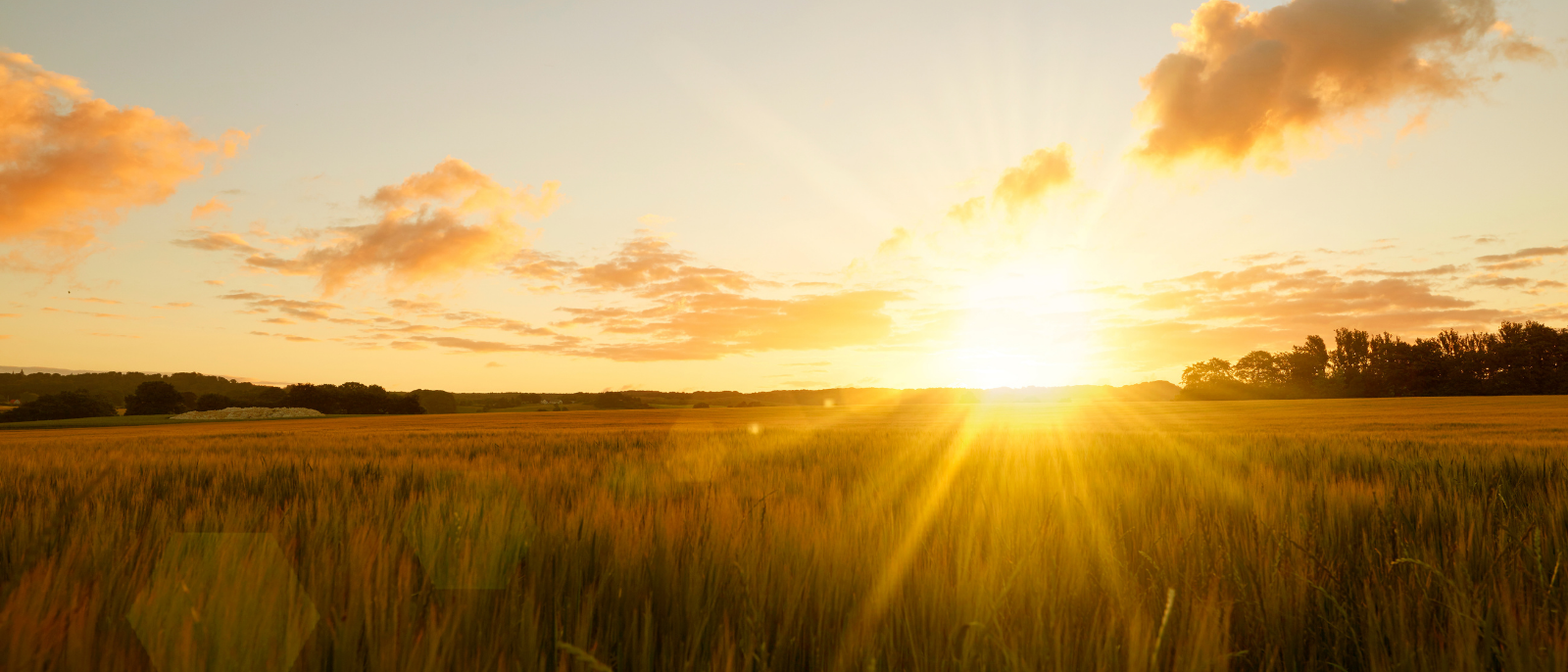 Ardonagh Global Partners (AGP) today announces the appointment of Alissa Pfitzner as General Counsel. 
Alissa brings to the role 20 years' experience advising on M&A, integration and regulatory matters across multiple jurisdictions, most recently as the Founder and Principal of Amicus Legal, which she established in 2015. 
She was previously Chief Counsel Asia Pacific at Arthur J Gallagher where she was responsible for the provision of legal services to the broker's operations in Australia, New Zealand and Singapore, and Chief Counsel and Company Secretary of Arthur J Gallagher International in London. 
Alissa is based in Sydney, where Ardonagh Global Partners has recently invested with the acquisition of Resilium Insurance Brokers, Australia's largest independently owned intermediary network, as well as established Ethos Broking Australia and Resilium Partners.  
Ardonagh Global Partners formed earlier this year to invest in leading insurance businesses and management teams that want to grow with the support of a private enterprise with substantial scale.  
In April it acquired AccuRisk Solutions, which in turn acquired Tandem Medical Solutions in July while Queensland's Cornerstone Risk Group joined Resilium Partners in September. 
Ardonagh Global Partners CEO Des O'Connor said: "We're delighted to welcome Alissa on board, and draw on her deep knowledge and expertise as Ardonagh Global Partners continues its ambitious investment plans. With every acquisition, we aim to become a strategic partner to high quality businesses - leveraging on our scale and experience to build real value in new, strong markets. We now operate in three continents, and Alissa will be critical in our continued momentum."
Alissa Pfitzner, General Counsel, added: "I'm pleased to be joining Ardonagh Global Partners at such an exciting point of its development and to be working with Des and the team to strengthen Ardonagh's global presence and achieve our ambitious growth plans." 
---
Notes to Editors
ARDONAGH GLOBAL PARTNERS
Established in 2021, Ardonagh Global Partners is The Ardonagh Group's growing global division. AGP's strategy is to invest in leading platforms operating in attractive markets and product verticals outside of the UK and Europe.
Ardonagh Global Partners growing portfolio is comprised of Resilium and the newly created Ethos Broking in Australia, as well as AccuRisk Solutions, a US-based MGA focused on medical stop loss products, and HWF Partners a fast-growing specialist M&A insurance broker operating out of the UK and Germany.
By offering access to the commercial capabilities, management expertise and funding of the UK's largest independent broker, The Ardonagh Group, AGP aims to be a partner of choice for best in class management teams.
THE ARDONAGH GROUP
The Ardonagh Group is the UK's largest independent insurance distribution platform and a top 20 broker globally. We are collection of best-in-class entrepreneurial and specialist brands with a network of more 100 locations and a combined workforce of more than 7,000 people.
Across our portfolio, we offer a highly diversified range of insurance-related products and services across the full insurance value chain in the UK, Ireland and broader international markets.
From complex multinational corporations to individuals purchasing personal insurance policies, our understanding of the communities we serve, together with our scale and breadth, allows us to work with our insurer partners to deliver a broad range of product and risk solutions that meet customer needs.
Latest Articles
Ardonagh Community Trust announces its first Bright Future Prize winner
Ardonagh Community Trust, the registered charity of the Ardonagh Group, is delighted to reveal the first ever winner of the Bright Future Prize — a new £20,000 funding stream to help young people turn their innovative community-based projects into reality.
11 November, 2021
Meet the finalists of Ardonagh Community Trust's - Bright Future Prize
In April, Ardonagh Community Trust (ACT) launched its first Bright Future Prize – a new funding stream targeting teens with big dreams for their communities. This week, we announced the talented young finalists of the Bright Future Prize who are in with a chance to win £20,000 to make a difference to a cause they care about.
28 October, 2021