Group News
Ardonagh Global Partners announces the launch of Ethos Broking Australia
01 June, 2021 |Global Partners | M&A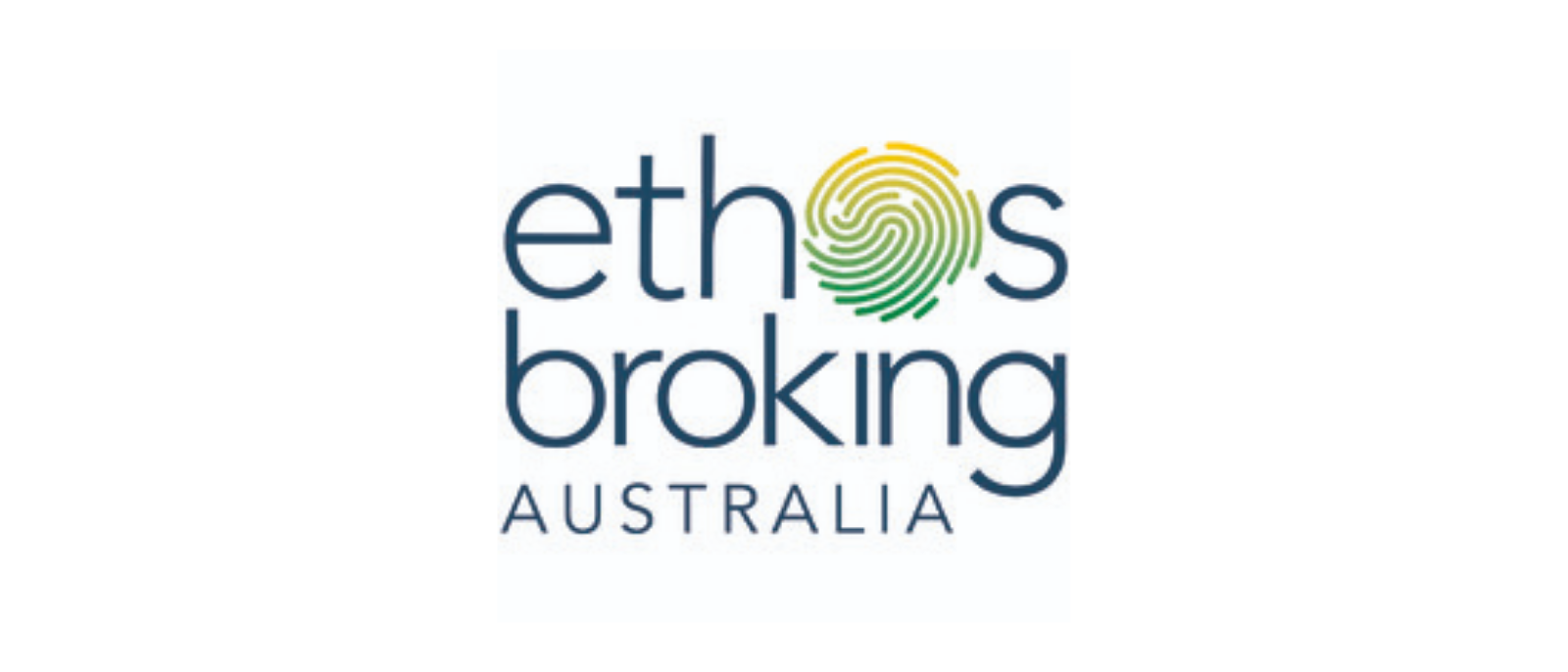 Ardonagh Global Partners today announces the launch of Ethos Broking Australia (Ethos) to drive forwards its ambitious growth strategy within the M&A arena.
Established to provide compelling succession planning, exit strategies or the required capital for insurance brokers to grow their existing business, Ethos Broking Australia already has a strong pipeline of businesses it plans to invest in and acquire which will provide a solid foundation for future expansion.
The launch follows Ardonagh's expansion into Australia in January with the acquisition of Resilium, the country's largest independently owned intermediary network. Most recently, The Group also announced its intention to acquire the insurance operations of BGC Partners, including Australian MGA Epsilon Underwriting. 
Adrian Kitchin, who successfully led the management buyout of Resilium Insurance Broking in 2019 as its Managing Director, takes up the role of CEO Ethos Broking Australia, while Paul Lynam, who joined Ardonagh as Chairman, Australia earlier this year will expand his focus to also support Ethos to become one of the largest independent insurance groups in Australia.
Both Adrian and Paul say they welcome hearing from growing insurance businesses that can see the benefits of 'working together' with a multi-million-dollar entity behind them.
In the UK, Ardonagh owns Ethos Broking UK which operates in conjunction with its network offering to offer principals the firepower to grow through hub-and-satellite acquisitions, succession planning and ultimately an exit option with a culturally-aligned supportive owner. Ethos in the UK has grown from a standing start to having 13 Regional Hubs and 27 satellites with a combined GWP of £301m to date.
Commenting on the launch, Paul Lynam said: "We are thrilled to be offering a compelling solution for insurance business owners that suits their requirements at any time in their lifecycle. Through the strong backing of our parent company, Ardonagh, Ethos Broking Australia has the financial capacity to either fully acquire, or partly acquire, Australian insurance businesses that align with our own cultural fit, which is vitally important to us."
Adrian Kitchin added: "Ethos is set to offer like-minded insurance brokers flexibility in how they work with us to reach their individual aspirations. For those that want to stay in the business and partner with us to implement growth strategies, we are ready to support them long-term. Equally, for those thinking about taking a step back, Ethos provides an alternative to consolidation, bringing their business into a growing and connected group of strong regional brands."
Ben Hastie, currently Director, Broking for Resilium will move into the role of Managing Director, taking over day to day responsibility from Adrian Kitchin. Ben will continue to focus on growth of Resilium's Authorised Representative network alongside building out an enhance product offering for members.
About Ardonagh Global Partners
Established in 2021, Ardonagh Global Partners is The Ardonagh Group's growing global division. AGP's strategy is to invest in leading platforms operating in attractive markets and product verticals outside of the UK and Europe.
Ardonagh Global Partners growing portfolio is comprised of Resilium and the newly created Ethos Broking in Australia, as well as AccuRisk Solutions, a US-based MGA focused on medical stop loss products, and HWF Partners a fast-growing specialist M&A insurance broker operating out of the UK and Germany.
By offering access to the commercial capabilities, management expertise and funding of the UK's largest independent broker, The Ardonagh Group, AGP aims to be a partner of choice for best in class management teams.
About Resilium
Australia's largest independently owned intermediary network. With offices in Sydney, Melbourne and the Gold Coast, Resilium connects a network of more than 150 Corporate Authorised Representatives (ARs) with over 100 insurers globally, providing business and personal insurance solutions to clients across Australia.
For more information
Please visit  www.ethosbroking.com.au or www.resilium.com.au
For press enquiries, please email communications@ardonagh.com
Latest Articles
Ardonagh Community Trust announces its first Bright Future Prize winner
Ardonagh Community Trust, the registered charity of the Ardonagh Group, is delighted to reveal the first ever winner of the Bright Future Prize — a new £20,000 funding stream to help young people turn their innovative community-based projects into reality.
11 November, 2021
Meet the finalists of Ardonagh Community Trust's - Bright Future Prize
In April, Ardonagh Community Trust (ACT) launched its first Bright Future Prize – a new funding stream targeting teens with big dreams for their communities. This week, we announced the talented young finalists of the Bright Future Prize who are in with a chance to win £20,000 to make a difference to a cause they care about.
28 October, 2021