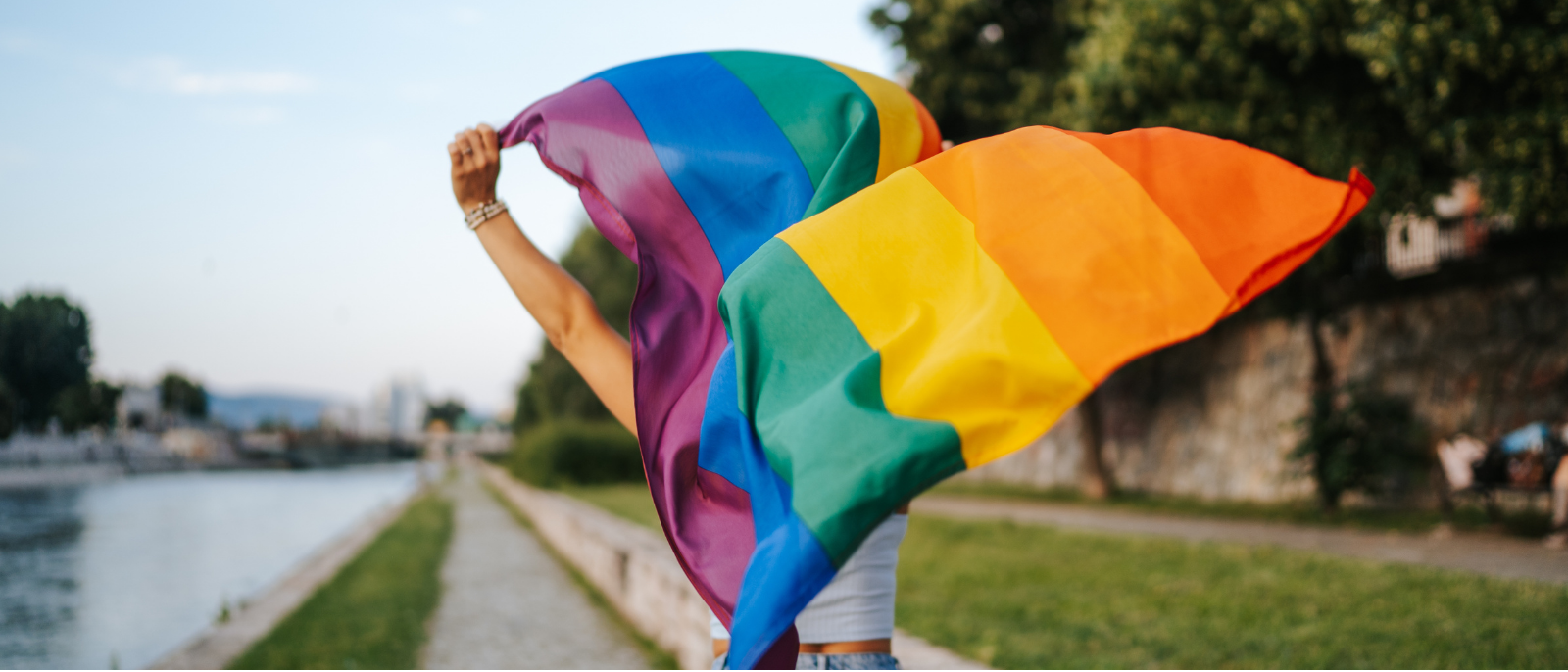 Pride month takes place each June and is dedicated to celebrating LGBTQ+ communities, remembering progress made and highlighting the work still to be done.

To mark Pride 2021, we asked Scott Hough, sponsor of the Group Diversity and Inclusion (D&I) forum, to share why he believes it's an important event in the D&I calendar that allows us to open up conversations and take further steps forward.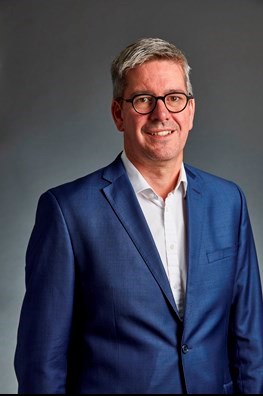 "When I first came out, we lived in a very different world. I grew up in a village and throughout my teenage years AIDS was all over the headlines, and freedom felt like it was going backwards especially with Section 28. Pride was, and remains, a key part of the political movement for change, but equally as important it meant you weren't alone in a society that was far less inclusive of gay people than it is today. Pride let me see other people from my community and gave me confidence to be myself and celebrate. 
"Since then things have moved on enormously, and LGBTQ+ rights are more protected – partly because of what we achieved through Pride events. I'm one of the lucky individuals who has benefitted from that. I got married, I adopted kids, I get to live and work being myself. But not everyone has the same experience in the UK, and certainly not globally.
"Pride month provides both a beacon for hope and reminder we're not there yet. It's a great focus for businesses to educate and improve understanding about the LGBTQ+ community - but that work has to continue all year round.
Changing attitudes - changing culture - takes time, and that's where D&I forums, champions and allies come in.
"It's our job to help people understand what it's like to walk in other people's shoes, to encourage open conversations about different experiences, to help people share stories and get to know each other. Across The Ardonagh Group we are diverse, and we want to represent and champion all communities. We want everyone to be who they are at work, to feel understood and represented – because that's when people thrive and when the business thrives too.
"As a Group, we've created the D&I forums and their communities to be the catalyst and create conversations which allow us to build understanding and take positive action. But D&I doesn't belong in the forums, it belongs to all of us. It's not 'just' a project - and it's not going to be an overnight fix. We're on a journey, Pride is one of the stops, and the ultimate destination is a Group where inclusivity is part of our corporate DNA."

Keeping the conversation going across Ardonagh
Over the last 12 months, our businesses and operating segments have established D&I forums as dedicated spaces for education, celebrating difference, and impacting change on the whole spectrum of diversity, equality and inclusion.

The main aim of these groups is to have open and honest conversations to enable us to support all colleagues to be who they truly are at work, and to feel supported and represented within their working lives.
Latest Articles
Ardonagh Community Trust announces its first Bright Future Prize winner
Ardonagh Community Trust, the registered charity of the Ardonagh Group, is delighted to reveal the first ever winner of the Bright Future Prize — a new £20,000 funding stream to help young people turn their innovative community-based projects into reality.
11 November, 2021
Meet the finalists of Ardonagh Community Trust's - Bright Future Prize
In April, Ardonagh Community Trust (ACT) launched its first Bright Future Prize – a new funding stream targeting teens with big dreams for their communities. This week, we announced the talented young finalists of the Bright Future Prize who are in with a chance to win £20,000 to make a difference to a cause they care about.
28 October, 2021