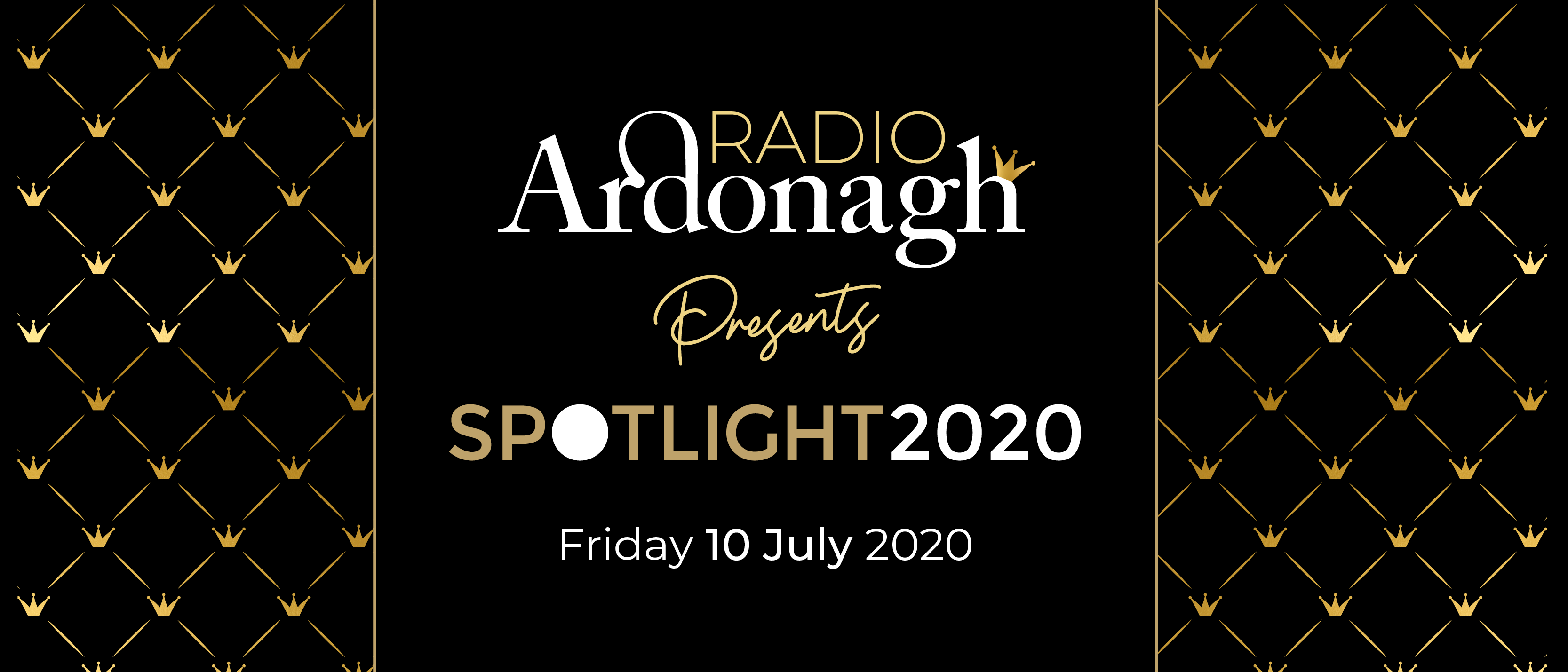 Last week, we went live on Radio Ardonagh to announce the winners of our 2020 Spotlight Awards, our annual employee recognition programme.
While not the original plan for our awards ceremony, the virtual event allowed more colleagues than ever before to be involved in the virtual crowning of our winners across the 12 categories.
From over 700 nominations and 54 finalists, congratulations to our 2020 Spotlight Awards winners:
Collaboration and Innovation – Terrorism Facility
Service Excellence – Caroline Fallon, Group Legal
MGA Excellence – Deanne Evans, Geo Underwriting
Broking Excellence – Commercial and Personal Lines – Lynn Mildner, Towergate Insurance Brokers
Broking Excellence – Specialty - Nicholas McCayna, Bishopsgate
Rising Star – Jason Bernard, Autonet
Emerging Leader – Sophie Meiklejohn, Price Forbes
Leader of the Year – Penny Bishop, Towergate Insurance Brokers
The ACT Award – Patrick McLoughlin, Swinton
Community Spirit – Ammanford Office, Towergate Insurance Brokers
Team of the Year – Safeguard
Judges Choice - Bank Reconciliations, Client Money Calculations, Audit Support and Payaways Teams - Finance
We also announced four additional award winners – our Pride of Ardonagh recipients. These colleagues were recognised by the executive leadership team for extraordinary efforts which enhanced the strength, stability and agility of the business in the extraordinary circumstances of the past few months. 
Martin Spackman, Trading Operations Manager, Towergate Riskline from Advisory
Andrew Taylor, Facilities Team Leader, Autonet from Atlanta
Richard Allen, Head of IT Infrastructure, URIS from MGA
Chris Kent, Finance Director from Ardonagh Specialty
Congratulations and well done to all!
Latest Articles
Ardonagh Community Trust announces its first Bright Future Prize winner
Ardonagh Community Trust, the registered charity of the Ardonagh Group, is delighted to reveal the first ever winner of the Bright Future Prize — a new £20,000 funding stream to help young people turn their innovative community-based projects into reality.
11 November, 2021
Meet the finalists of Ardonagh Community Trust's - Bright Future Prize
In April, Ardonagh Community Trust (ACT) launched its first Bright Future Prize – a new funding stream targeting teens with big dreams for their communities. This week, we announced the talented young finalists of the Bright Future Prize who are in with a chance to win £20,000 to make a difference to a cause they care about.
28 October, 2021