Group News
The Ardonagh Group's Gender Pay Gap Report 2018
04 April, 2019 |Ardonagh Group | Financial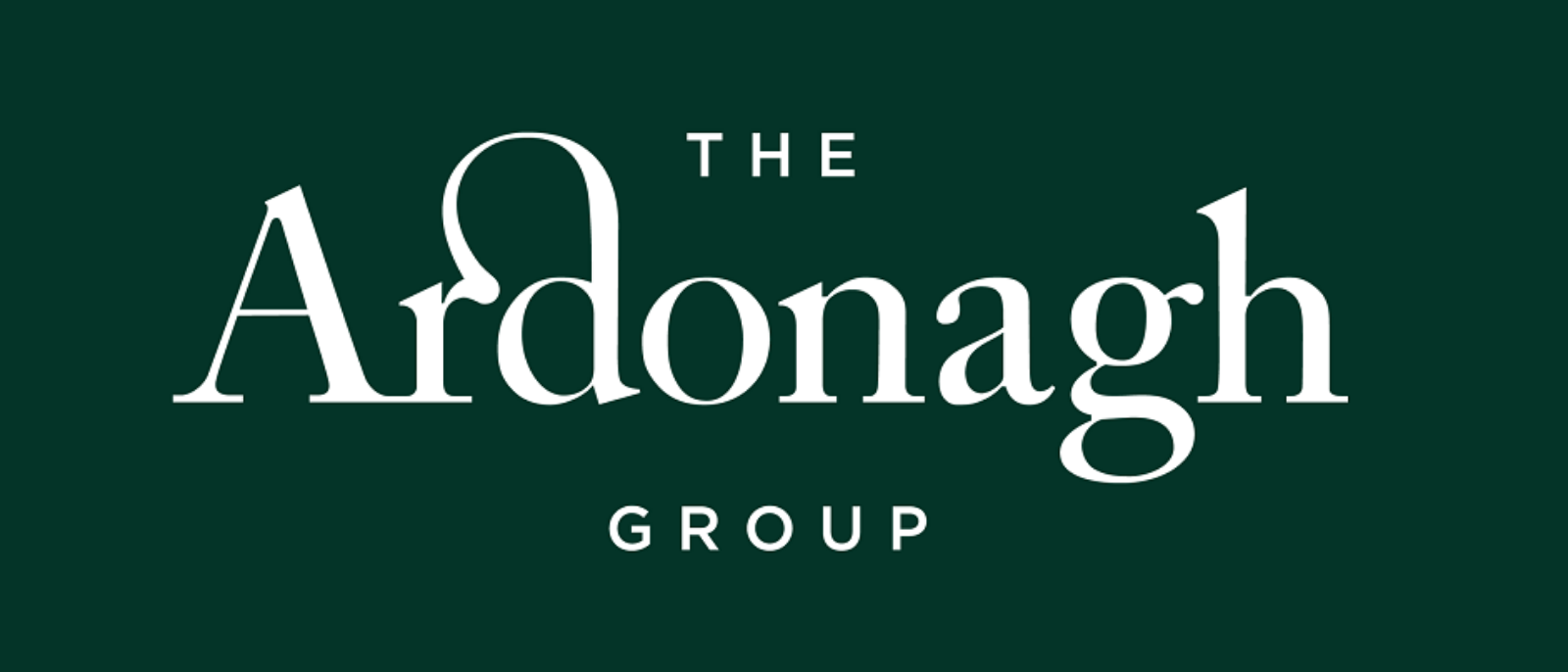 The Ardonagh Group is one of the UK's largest independent insurance intermediaries and is committed to transparency, equality and the fair treatment of all our employees.
For the period of reporting (May 2017 - April 2018), Ardonagh had over 5,000 employees across several employing companies. In line with government requirements, we are only obliged to report on the eight companies within our Group that have more than 250 employees. However, in an attempt to demonstrate even greater transparency, we will once again be reporting on gender pay gap statistics relevant to employees across our entire Group. We believe this move is important in driving action and supporting the ultimate goal to close the gap.
The main body of the report reflects the overall gender pay gap for employees across The Ardonagh Group and a breakdown of figures can be found in Appendix A in relation to the eight companies we are legally obliged to report on.
Latest Articles
Ardonagh Community Trust announces its first Bright Future Prize winner
Ardonagh Community Trust, the registered charity of the Ardonagh Group, is delighted to reveal the first ever winner of the Bright Future Prize — a new £20,000 funding stream to help young people turn their innovative community-based projects into reality.
11 November, 2021
Meet the finalists of Ardonagh Community Trust's - Bright Future Prize
In April, Ardonagh Community Trust (ACT) launched its first Bright Future Prize – a new funding stream targeting teens with big dreams for their communities. This week, we announced the talented young finalists of the Bright Future Prize who are in with a chance to win £20,000 to make a difference to a cause they care about.
28 October, 2021