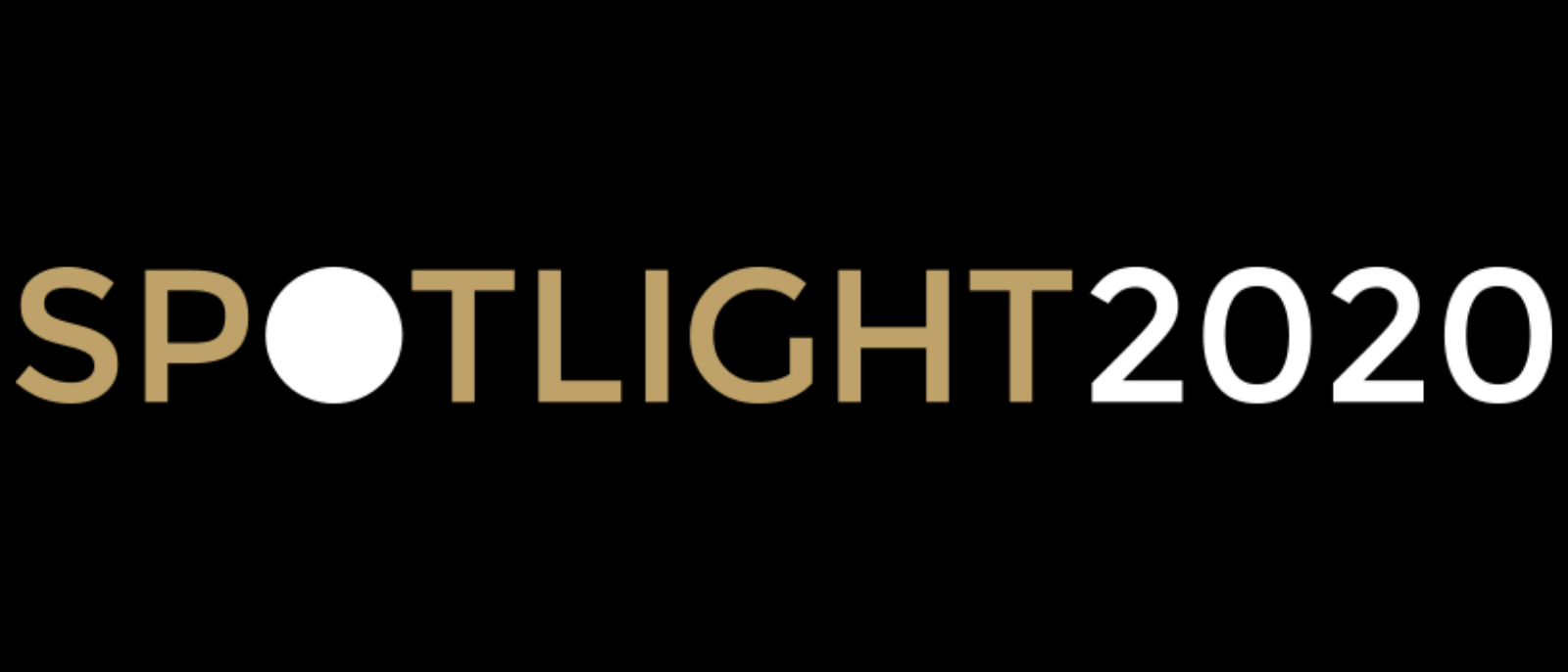 Our pride in our work and in the achievements of our friends and colleagues is evidenced once again this year in the Spotlight nominations process, with a mammoth 700+ nominations submitted from every corner of Ardonagh. A record number of you have taken the time to highlight a success that's made a difference to the Group or to say thanks to someone in your team. People and relationships are the soul and spirit of this place; this point is non-negotiable with every brand or business who considers joining us.
From that long list of nominations, senior leaders and subject matter experts from across the Group have spent the last two weeks pouring over your words to arrive at this collection of 56 outstanding individuals and teams who will be in the running for the top honours in March next year.
And so, without further ado, our Spotlight Award 2020 finalists are…
Latest Articles
Ardonagh Community Trust announces its first Bright Future Prize winner
Ardonagh Community Trust, the registered charity of the Ardonagh Group, is delighted to reveal the first ever winner of the Bright Future Prize — a new £20,000 funding stream to help young people turn their innovative community-based projects into reality.
11 November, 2021
Meet the finalists of Ardonagh Community Trust's - Bright Future Prize
In April, Ardonagh Community Trust (ACT) launched its first Bright Future Prize – a new funding stream targeting teens with big dreams for their communities. This week, we announced the talented young finalists of the Bright Future Prize who are in with a chance to win £20,000 to make a difference to a cause they care about.
28 October, 2021