Group News
The Ardonagh Group Joins Campaign To End Mental Health Discrimination
09 July, 2018 |Ardonagh Group | Financial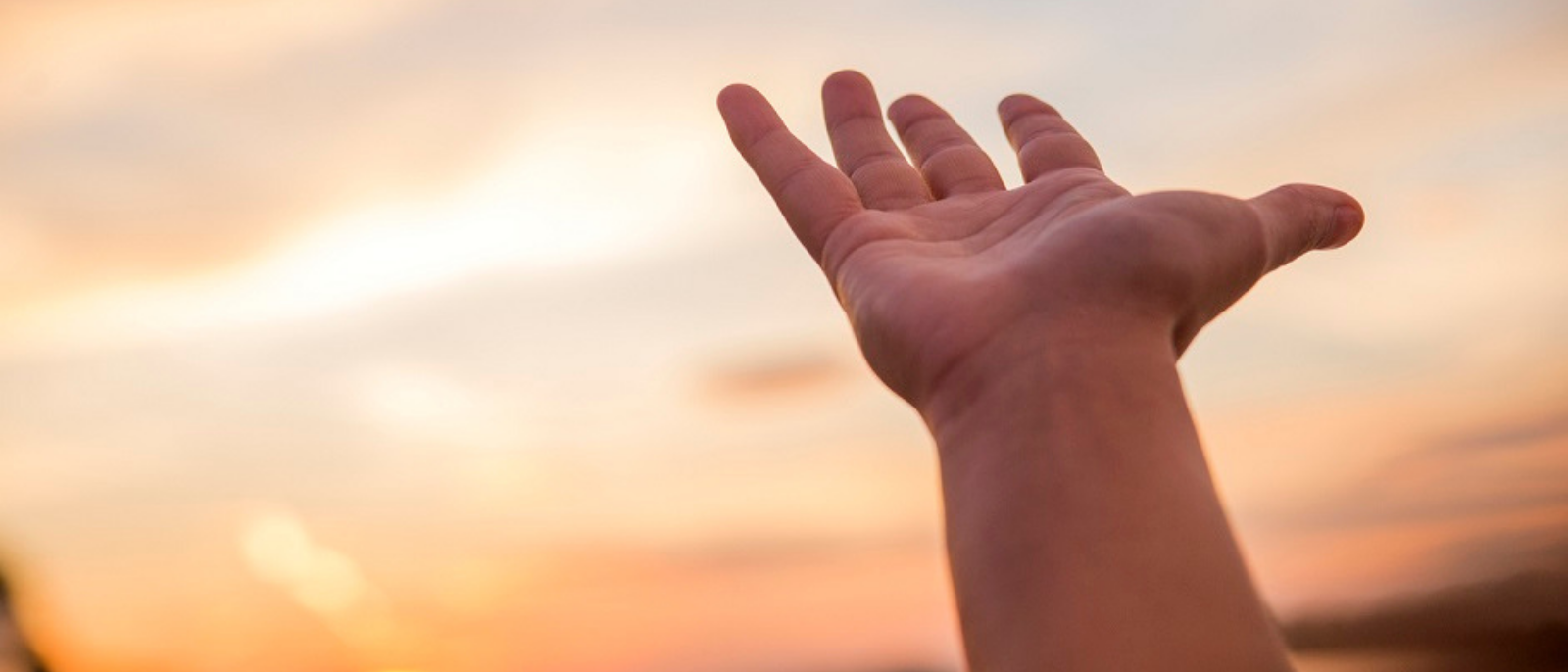 The Ardonagh Group is proud to be joining over 700 UK employers in the Time to Change campaign to end mental health discrimination.
Group CEO David Ross personally signed The Ardonagh Group's employer pledge and action plan detailing the
initiatives being undertaken now, and in the future to make Ardonagh's family of companies more open and supportive when it comes to mental health problems.

Read The Ardonagh Group's Time to Change Action Plan
The pledge follows shortly after the announcement of a partnership between the Group's registered charity, The Ardonagh Community Trust, and Mind in March 2018.

Thanks to the generosity of Ardonagh's employees, clients and business partners, ACT has raised over £75,000 for the mental health charity and its vital regional services and online resources.


About Time to Change
Time to Change is a growing movement of people changing how we all think and act about mental health problems.
Led by the charities Mind and Rethink Mental Illness, the Time to Change campaign works with local communities, schools, businesses and mental health professionals to do this.

Since the movement started in 2007, it has reached millions of people across England, with national surveys showing overall attitudes to mental health positively improved by 9.6% between 2008 and 2016.

Visit www.time-to-change.org.uk for more information.
Media queries, internal & external contact: communications@ardonagh.com
Latest Articles
Ardonagh Community Trust announces its first Bright Future Prize winner
Ardonagh Community Trust, the registered charity of the Ardonagh Group, is delighted to reveal the first ever winner of the Bright Future Prize — a new £20,000 funding stream to help young people turn their innovative community-based projects into reality.
11 November, 2021
Meet the finalists of Ardonagh Community Trust's - Bright Future Prize
In April, Ardonagh Community Trust (ACT) launched its first Bright Future Prize – a new funding stream targeting teens with big dreams for their communities. This week, we announced the talented young finalists of the Bright Future Prize who are in with a chance to win £20,000 to make a difference to a cause they care about.
28 October, 2021