Group News
Ryan Direct Group announces rebrand following acquisition by The Ardonagh Group
29 June, 2017 |Ardonagh Group | Financial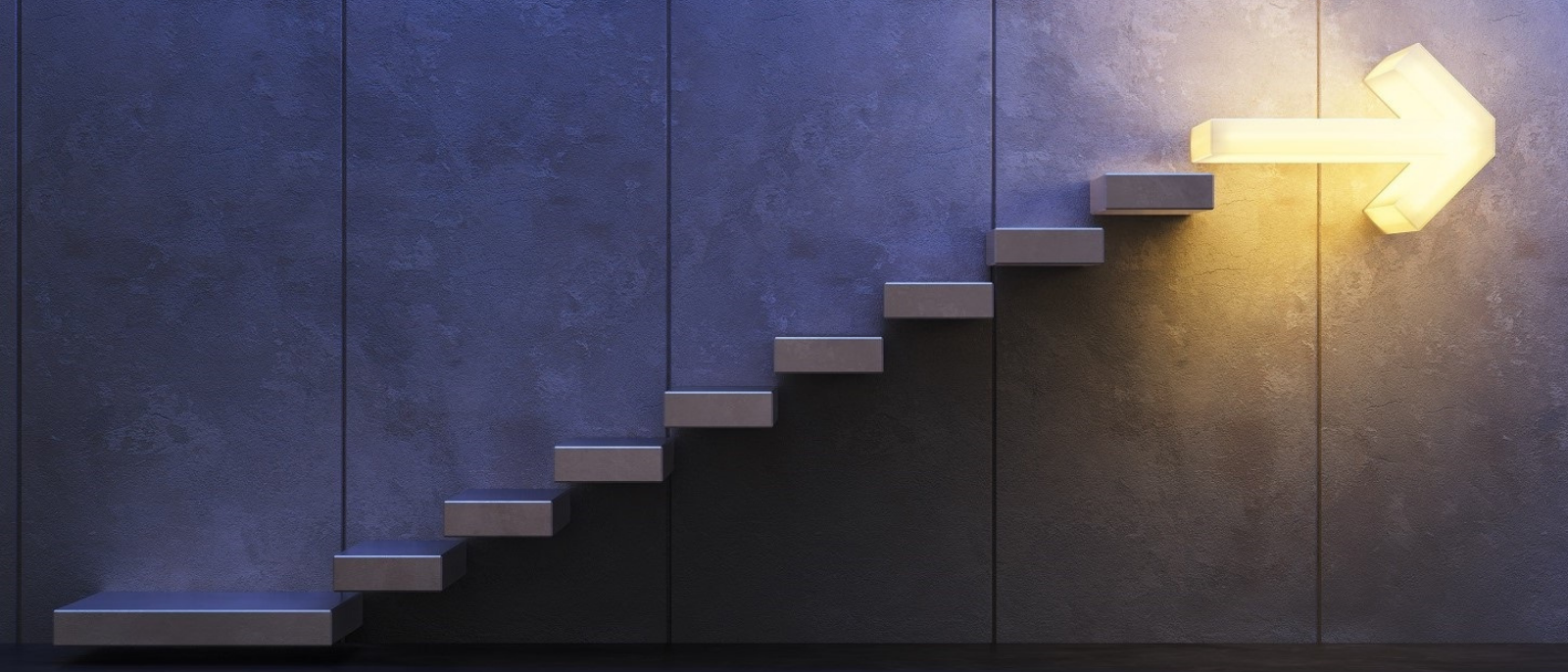 Ryan Direct Group, the leading insurance services business, has announced that it will rebrand to Direct Group following the completion of its acquisition by KIRS Group Ltd, announced last week.
RDG, which is headquartered in Doncaster, was previously owned by Ryan Specialty Group.
Direct Group is a leading UK insurance services business that provides insurance solutions – from distribution to claims management – to a wide number of insurance and retail brands. DG has offices in London, Preston and Halifax, as well as Doncaster, and employs upwards of 500 people.
Derek Coles, DG chief executive, said: "Direct Group has already kicked off a number of initiatives to support our new parent KIRS Group. And, while we will maintain our brand and trading independence, we intend to play an active role working with David Ross and the team to help build a powerful force in UK and international broking."
Coles added: "At the same time we are fully focused on delivering our business plan for 2017, where we remain on track. People in the market know that Direct Group has a reputation for high quality execution and cost leadership to create the conditions for profitable growth and we fully intend to deliver growth at the year end.
Coles said that while organic growth is the overriding priority, he would "consider acquisition opportunities that add a strategic and long term value to our overall product and service offering."
About Direct Group
The Group's end-to-end insurance services include everything from product development, sales and distribution and compliance through to claims validation and policy administration. We've been providing specialist insurance solutions for over 20 years and our long-term relationships with clients and their customers are built on trust and integrity.
We offer our insurance partners the flexibility of an outsourced solution combined with the reliability of robust processes and expert staff. Our systems are flexible and scalable and we are working towards being PCI Data Security Standard (PCI DSS) compliant to provide Direct Group clients with the confidence that their customer data is being handled with the highest levels of security. Brands in Direct Group include Midas, Fortress, Lutine and Simple.
For more information please contact: Ben Welsh 07568 382040
Latest Articles
Ardonagh Community Trust announces its first Bright Future Prize winner
Ardonagh Community Trust, the registered charity of the Ardonagh Group, is delighted to reveal the first ever winner of the Bright Future Prize — a new £20,000 funding stream to help young people turn their innovative community-based projects into reality.
11 November, 2021
Meet the finalists of Ardonagh Community Trust's - Bright Future Prize
In April, Ardonagh Community Trust (ACT) launched its first Bright Future Prize – a new funding stream targeting teens with big dreams for their communities. This week, we announced the talented young finalists of the Bright Future Prize who are in with a chance to win £20,000 to make a difference to a cause they care about.
28 October, 2021