Group News
Paymentshield scoop Industry Marketing Campaign of the Year Award at the 2017 Insurance Times Awards
20 December, 2017 |Ardonagh Group | Financial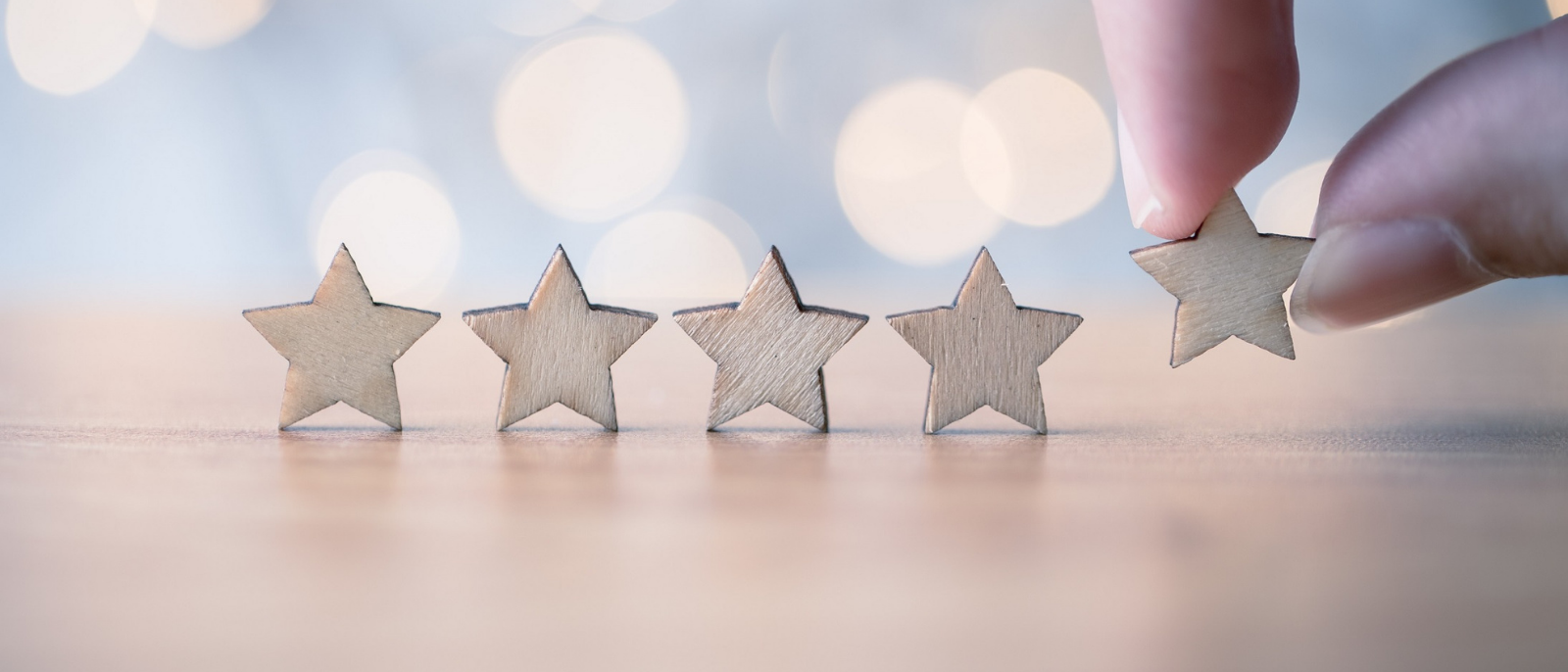 Last week saw the 2017 Insurance Times Awards where Paymentshield took home the Industry Marketing Campaign of the Year Award for their National Conversation Campaign (http://www.nationalconversationweek.co.uk/).
Paymentshield's campaign launched earlier this year with a clear focus to encourage more conversation in people's personal and professional lives.
The aim of the campaign was for people to try to find time out of their day to have real conversations – whether that be keeping in touch with a friend or relative or updating a colleague at work, they were asking people to take some time away from their screens to speak to somebody.
In addition to Paymentshield winning the award, Towergate narrowly missed out on the Excellence in Technology Award, receiving a Highly Commended status.
Latest Articles
Ardonagh Community Trust announces its first Bright Future Prize winner
Ardonagh Community Trust, the registered charity of the Ardonagh Group, is delighted to reveal the first ever winner of the Bright Future Prize — a new £20,000 funding stream to help young people turn their innovative community-based projects into reality.
11 November, 2021
Meet the finalists of Ardonagh Community Trust's - Bright Future Prize
In April, Ardonagh Community Trust (ACT) launched its first Bright Future Prize – a new funding stream targeting teens with big dreams for their communities. This week, we announced the talented young finalists of the Bright Future Prize who are in with a chance to win £20,000 to make a difference to a cause they care about.
28 October, 2021