Group News
Autonet Insurance donates over £23k to charity in 2016
19 January, 2017 |Ardonagh Group | Financial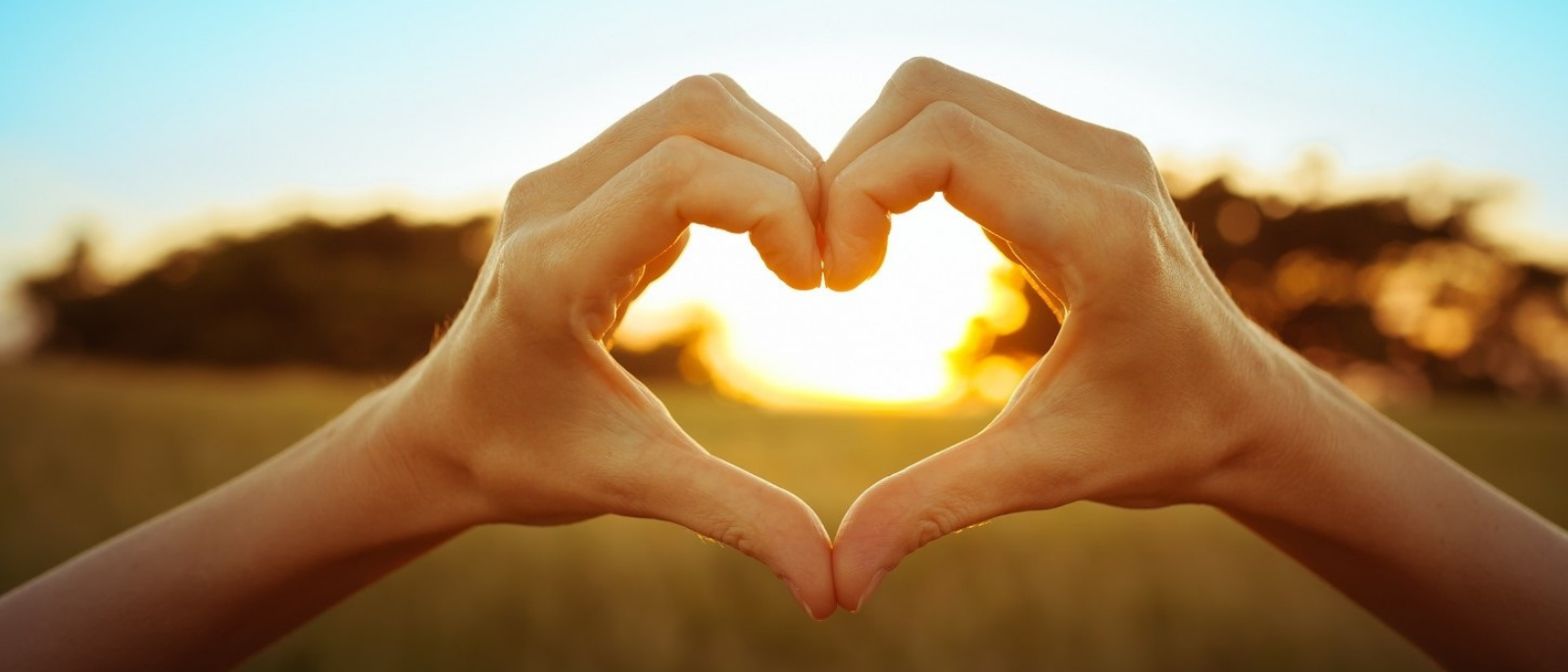 Autonet Insurance have always been passionate about giving back to the local community and are committed to help local charities. In 2016 alone our staff donated over £23,000 to approximately 77 charities including; The Donna-Louise Trust, Dougie Mac, Alice Charity, Freespirits and Autism Aware UK to name but a few. Throughout the year staff raised money through various events such as climbing mountains, getting muddy, completing assault courses, running marathons, dressing up, dressing down and baking!
December saw Autonet's annual awards Gala held at the Kings Hall Stoke, where staff were treated to a magical awards evening. In addition to the numerous awards presented on the night, there was a whole host of entertainment including the wonderful Lois Rae Smith who serenaded staff during dinner,
and a surprise guest appearance by Autonet friend and local celebrity Jonny Wilkes.
Staff raised an amazing £1,510 on the night for the Midland Air Ambulance Charity and the Peter Pan Centre for children with special needs. 
In addition to monetary donations, Autonet staff have also helped local charities by holding awareness days or by volunteering time; they even had a Christmas gift appeal where staff generously donated gifts to give to the children of the Donna-Louise Trust and Cheethams Children's Ward. Also in December, the charity committee took lots of children whose parents currently serve in the armed forces to watch Cinderella at the Regent Theatre through the Little Troopers Charity. Lots of memories were made for them in a magical evening, which meant the next time they spoke to their parent who is away; they had something fantastic to share with them.

Managing Director, Ian Donaldson said "The Autonet Charity Committee is something I am immensely proud of, it was launched in 2010 and has raised over £121,000 to date. It continues to display how passionate we are as business about giving something back to the local area. Charity Committee funds are raised from dress down days and various fundraisers and are matched by our Board of Directors. Our staff astound me each year with their commitment to giving something back" 
All charities are nominated by Autonet staff at the beginning of each year, however this year in addition to this the Charity Committee would like the general public to nominate a charity too. The charity to receive the most nominations will be added to Autonet's 2017 Charities of Choice list. 
Latest Articles
Ardonagh Community Trust announces its first Bright Future Prize winner
Ardonagh Community Trust, the registered charity of the Ardonagh Group, is delighted to reveal the first ever winner of the Bright Future Prize — a new £20,000 funding stream to help young people turn their innovative community-based projects into reality.
11 November, 2021
Meet the finalists of Ardonagh Community Trust's - Bright Future Prize
In April, Ardonagh Community Trust (ACT) launched its first Bright Future Prize – a new funding stream targeting teens with big dreams for their communities. This week, we announced the talented young finalists of the Bright Future Prize who are in with a chance to win £20,000 to make a difference to a cause they care about.
28 October, 2021