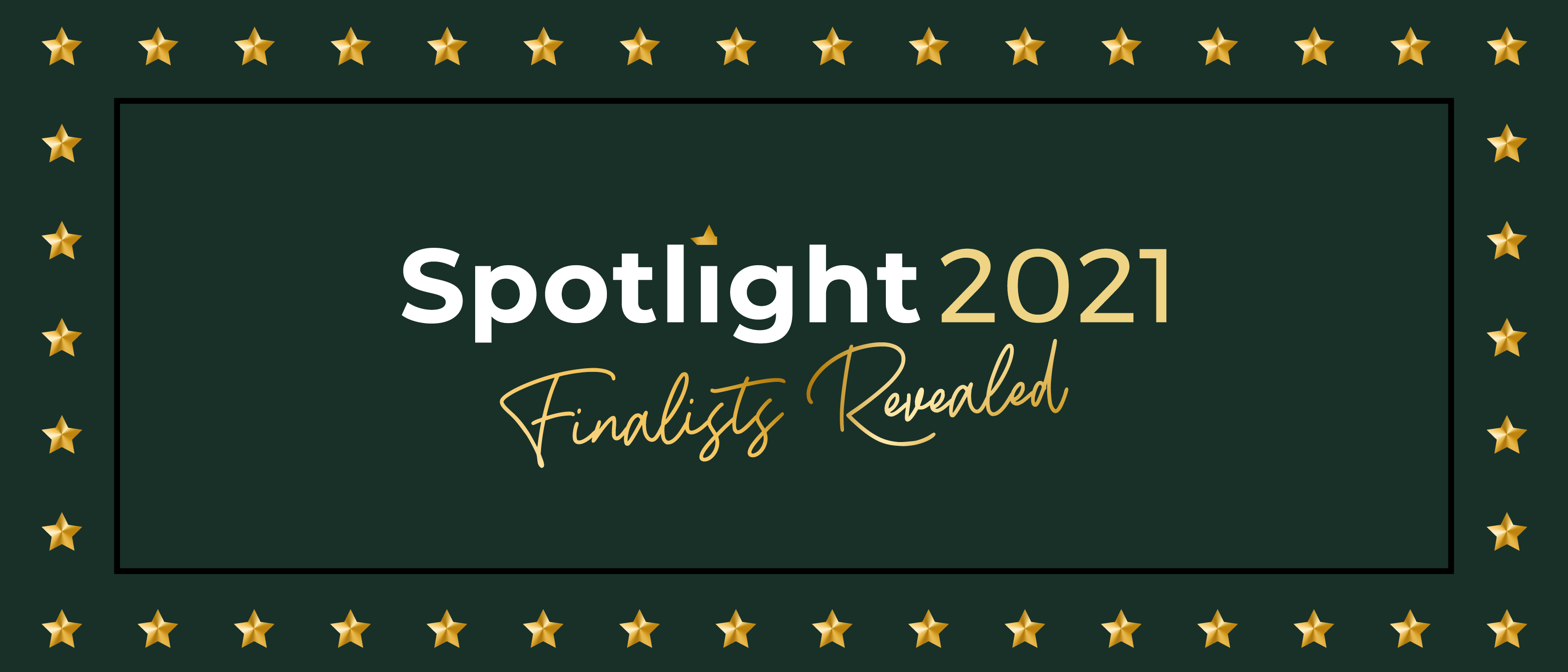 Throughout the Group, people and relationships are the bedrock of our business; and if 2020 has taught us anything it's that together we have unrivalled resilience and spirit, routed in strong relationships.
Each year, Spotlight allows Ardonagh's nearly 7,000-strong team to recognise our best and brightest talent and the triumphs of the previous year on a grand scale. With 762 nominations from colleagues across all corners of Ardonagh, our leaders and subject matter experts have had the arduous job of shortlisting and selecting our Spotlight 2021 finalists from your truly inspiring nominations.
These individuals, projects and teams are all in the running to take top honours at our Spotlight 2021 Awards in July.
So without further ado, our Spotlight 2021 finalists are…
Latest Articles
Ardonagh Community Trust announces its first Bright Future Prize winner
Ardonagh Community Trust, the registered charity of the Ardonagh Group, is delighted to reveal the first ever winner of the Bright Future Prize — a new £20,000 funding stream to help young people turn their innovative community-based projects into reality.
11 November, 2021
Meet the finalists of Ardonagh Community Trust's - Bright Future Prize
In April, Ardonagh Community Trust (ACT) launched its first Bright Future Prize – a new funding stream targeting teens with big dreams for their communities. This week, we announced the talented young finalists of the Bright Future Prize who are in with a chance to win £20,000 to make a difference to a cause they care about.
28 October, 2021