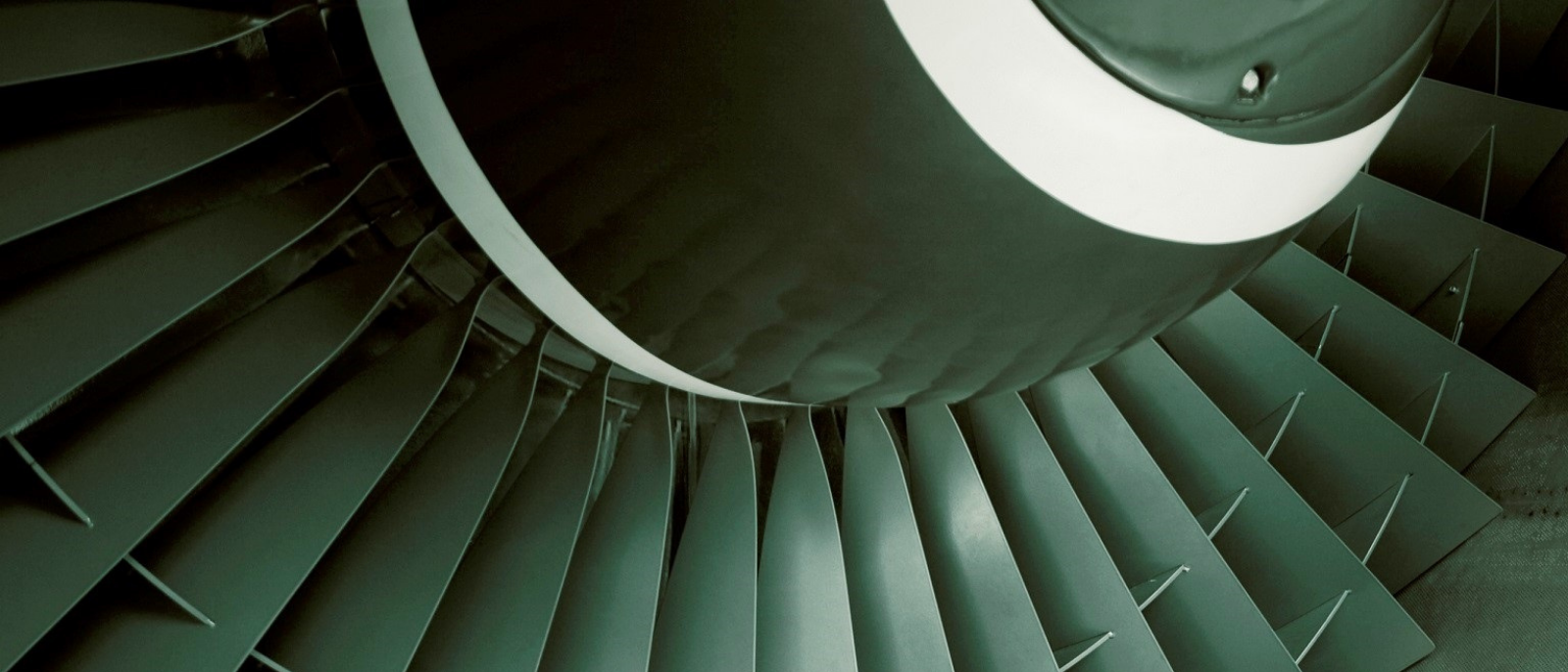 While the scale and impact of the current coronavirus (Covid-19) outbreak remains unknown, The Ardonagh Group has been working for some time to prepare for all potential outcomes for our businesses, and to support clients and customers through this sustained period of uncertainty.

We have a range of plans in place across our portfolio of businesses to serve the needs of our clients without interruption, while protecting the health and safety of our colleagues and other stakeholders. This includes remote working for colleagues wherever possible, avoiding travel between our UK office network, utilising technology for meetings and following the advice issued by Public Health England.

Senior management-led working groups and local leadership teams are working collaboratively to ensure operational resilience and the provision of business-critical services, with preparations in progress to introduce additional measures as the situation evolves.

Our brands are all committed to providing the highest levels of customer and client service possible, including tailored support to mitigate personal and business risks which may arise as a result of the Covid-19 outbreak.
These trading brands are providing regular updates to customers via their websites. Please visit our Business Portfolio page to visit these sites and learn more.

As a Group, we will continue to monitor and review this approach in line with the latest global developments and government guidance. Our priority is to protect the wellbeing of our colleagues, clients, policyholders, business partners and other stakeholders.

Our people will continue harnessing The Ardonagh Group's collective scale and breadth of expertise across our near 7,000-strong workforce to deliver the best possible solutions to our clients during this unique and evolving period.
Latest Articles
Ardonagh Community Trust announces its first Bright Future Prize winner
Ardonagh Community Trust, the registered charity of the Ardonagh Group, is delighted to reveal the first ever winner of the Bright Future Prize — a new £20,000 funding stream to help young people turn their innovative community-based projects into reality.
11 November, 2021
Meet the finalists of Ardonagh Community Trust's - Bright Future Prize
In April, Ardonagh Community Trust (ACT) launched its first Bright Future Prize – a new funding stream targeting teens with big dreams for their communities. This week, we announced the talented young finalists of the Bright Future Prize who are in with a chance to win £20,000 to make a difference to a cause they care about.
28 October, 2021