Group News
Ardonagh family recognised at 2020 British Insurance Awards
26 November, 2020 |Ardonagh Group | Awards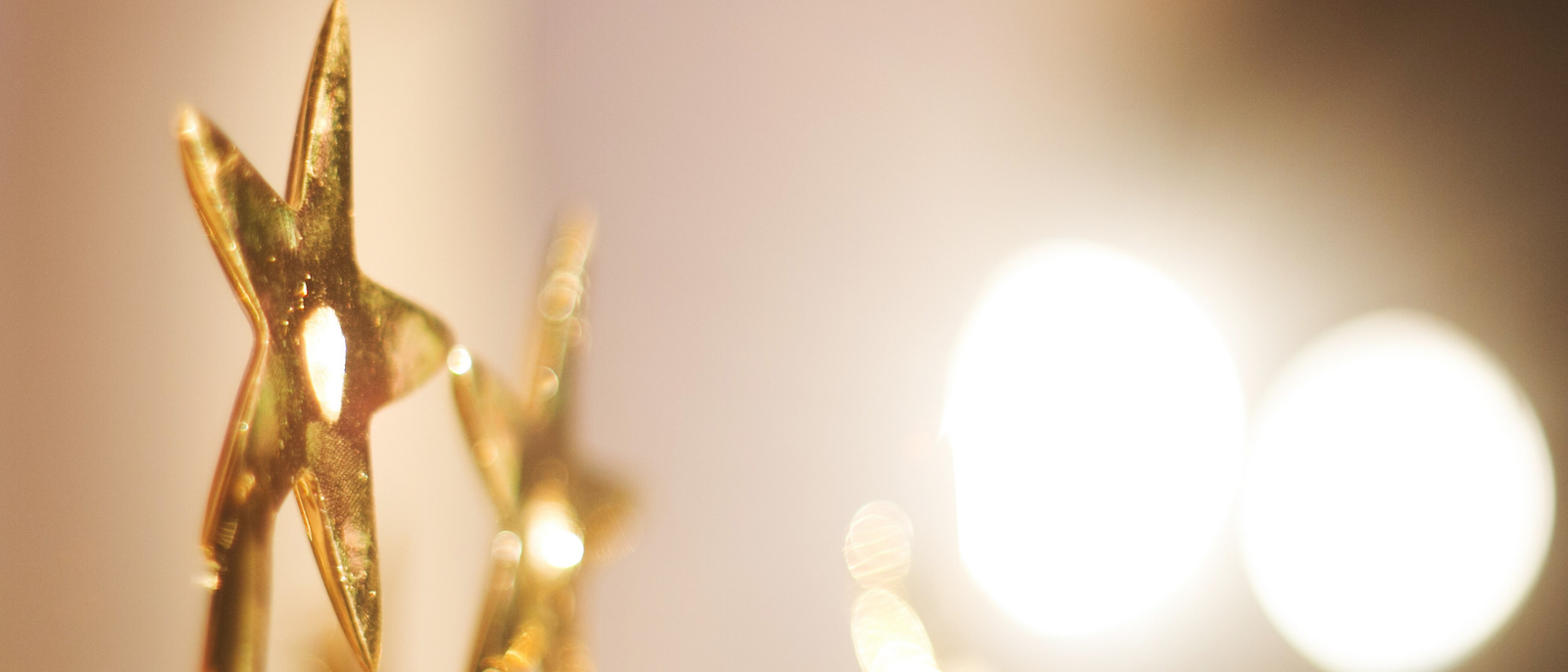 The Ardonagh Group and its retail platform, Atlanta, were among the top winners at this year's British Insurance Awards.
Ardonagh was named the 2020 Insurance Broker of the Year, an award which celebrates growth, innovation and outstanding performance within the UK broking sector across personal, commercial and specialist lines.
The win builds upon last year's awards ceremony where Ardonagh was voted 'Best of the Best Broker' by industry partners and peers.
Atlanta, which includes the Autonet, Carole Nash and Swinton brands, was awarded Personal Lines Broker of the Year, recognising a significant period of transformation and growth for the digital broker.
Commenting on the industry recognition, Atlanta CEO, Ian Donaldson, said: "Atlanta winning Personal Lines Broker of the Year is an amazing achievement, I've chased this prestigious award for years and this is the first time we have won.

"It's a true testament to the hard work and dedication of all of our colleagues across Atlanta, especially during this past year and the obstacles we have all faced, and I am so proud of them all."
Echoing these sentiments, Group CEO David Ross said: "Over the past year, teams across this Group have risen to the challenge, adapted to change and pulled each other up in the most incredible ways.
"That resilience and spirit is at the heart of who we are, and to receive this recognition in the year that was 2020 was as strong a reinforcement of the performance of Ardonagh as you could hope for.
"My gratitude goes out to our 7,000-strong team for everything they have done and continue to do for each other, our customers and the wider community. Well done"
Two more members of the Group were also recognised for excellence in this year's shortlist.
Southport-based Paymentshield was named a finalist in the Brand Management of the Year category.
Bravo Group, which joined Ardonagh in August 2020, was also nominated for Brand Management of the Year as well as the Investing in the Profession/Training Award.
The Ardonagh Group would like to congratulate all our colleagues on these achievements and extend a thank you to all our industry partners for their support.
Latest Articles
Ardonagh Community Trust announces its first Bright Future Prize winner
Ardonagh Community Trust, the registered charity of the Ardonagh Group, is delighted to reveal the first ever winner of the Bright Future Prize — a new £20,000 funding stream to help young people turn their innovative community-based projects into reality.
11 November, 2021
Meet the finalists of Ardonagh Community Trust's - Bright Future Prize
In April, Ardonagh Community Trust (ACT) launched its first Bright Future Prize – a new funding stream targeting teens with big dreams for their communities. This week, we announced the talented young finalists of the Bright Future Prize who are in with a chance to win £20,000 to make a difference to a cause they care about.
28 October, 2021