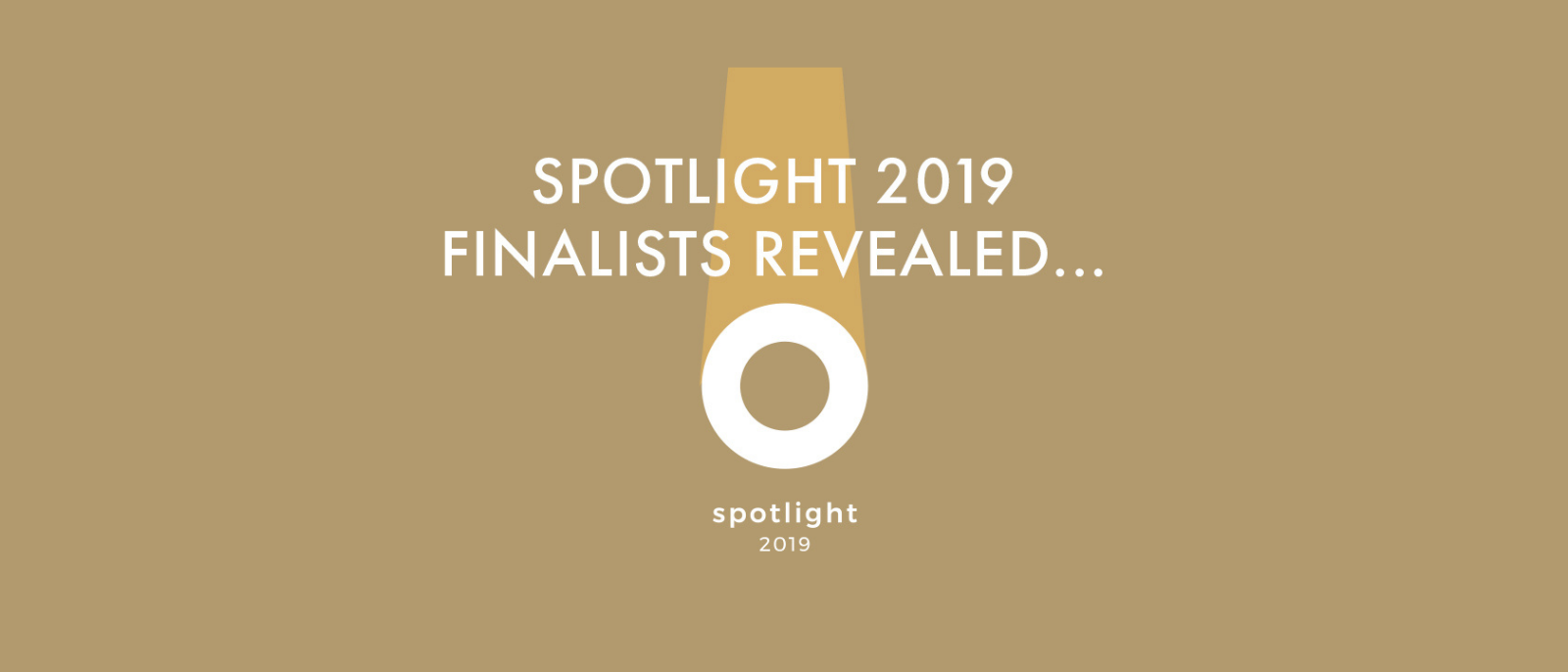 After a rigorous shortlisting process over the past few weeks to whittle hundreds of nominations down to our final list, we are excited to announce our finalists for Spotlight 2019, The Ardonagh Group's annual employee awards programme.
As 2018 comes to a close, we're proud to reflect and celebrate the successes and milestone of the past 12 months.
Congratulations to the 54 individuals, teams and projects on this list.
We look forward to sharing the news of our winners following the awards ceremony next March.
Latest Articles
Ardonagh Community Trust announces its first Bright Future Prize winner
Ardonagh Community Trust, the registered charity of the Ardonagh Group, is delighted to reveal the first ever winner of the Bright Future Prize — a new £20,000 funding stream to help young people turn their innovative community-based projects into reality.
11 November, 2021
Meet the finalists of Ardonagh Community Trust's - Bright Future Prize
In April, Ardonagh Community Trust (ACT) launched its first Bright Future Prize – a new funding stream targeting teens with big dreams for their communities. This week, we announced the talented young finalists of the Bright Future Prize who are in with a chance to win £20,000 to make a difference to a cause they care about.
28 October, 2021