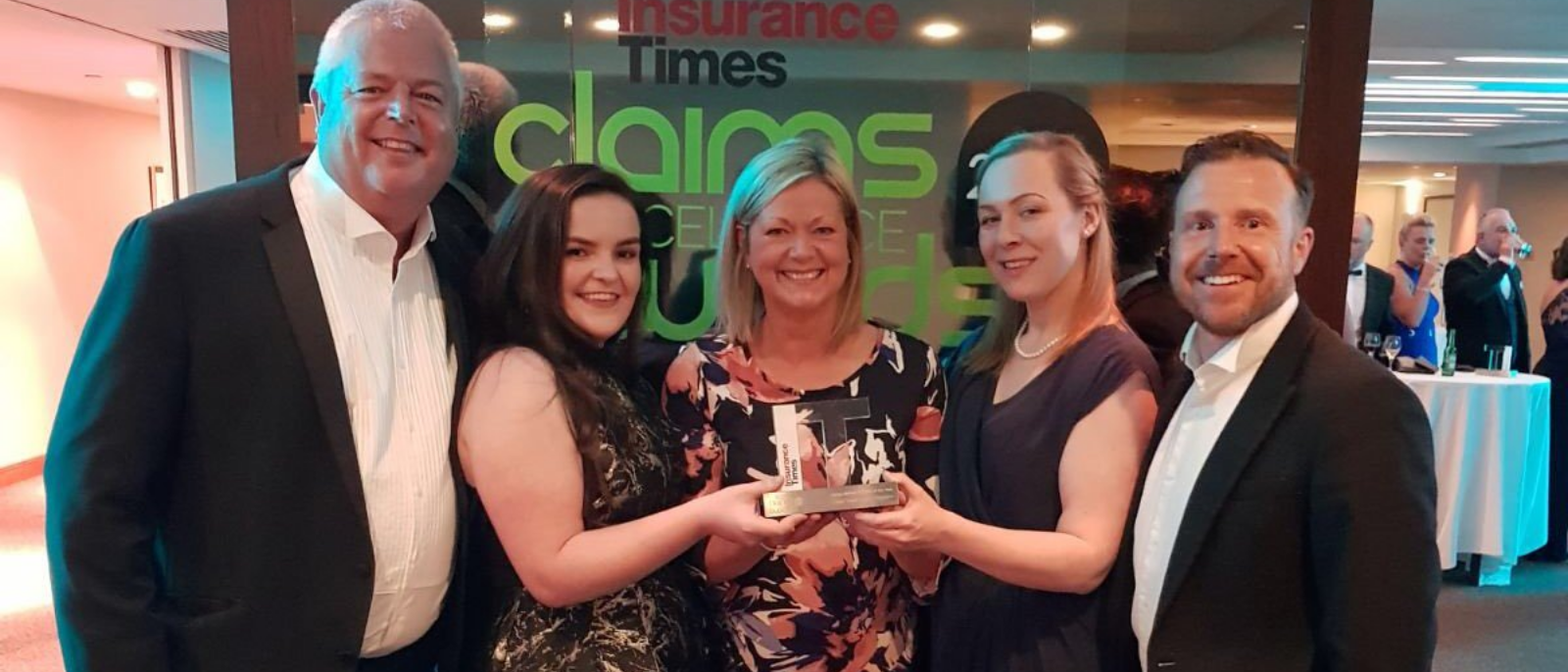 Last night was the 2018 Insurance Times Claims Excellence Awards ceremony where fellow member of The Ardonagh Group, Direct Group scooped the Claims Service Solution of the Year Award for the introduction of its mobile phone swap-out service for insurers.
The swap-out service identified and addressed the demand from customers wanting a quicker settlement and replacement service for broken mobile phones and has reduced the waiting time for a new device from five days to less than 24 hours.
This has seen the cost of claims for insurers reduce with refurbished phones typically 70% to 80% of the cost of a brand-new handset.
The service is also better for the environment due to less wastage as the phones are re-manufactured and returned to the process as grade-A refurbished devices.
Congratulations to all the team at Direct Group, as well as the Towergate Claims team who were also shortlisted for the Fraud Prevention Solution of the Year Award.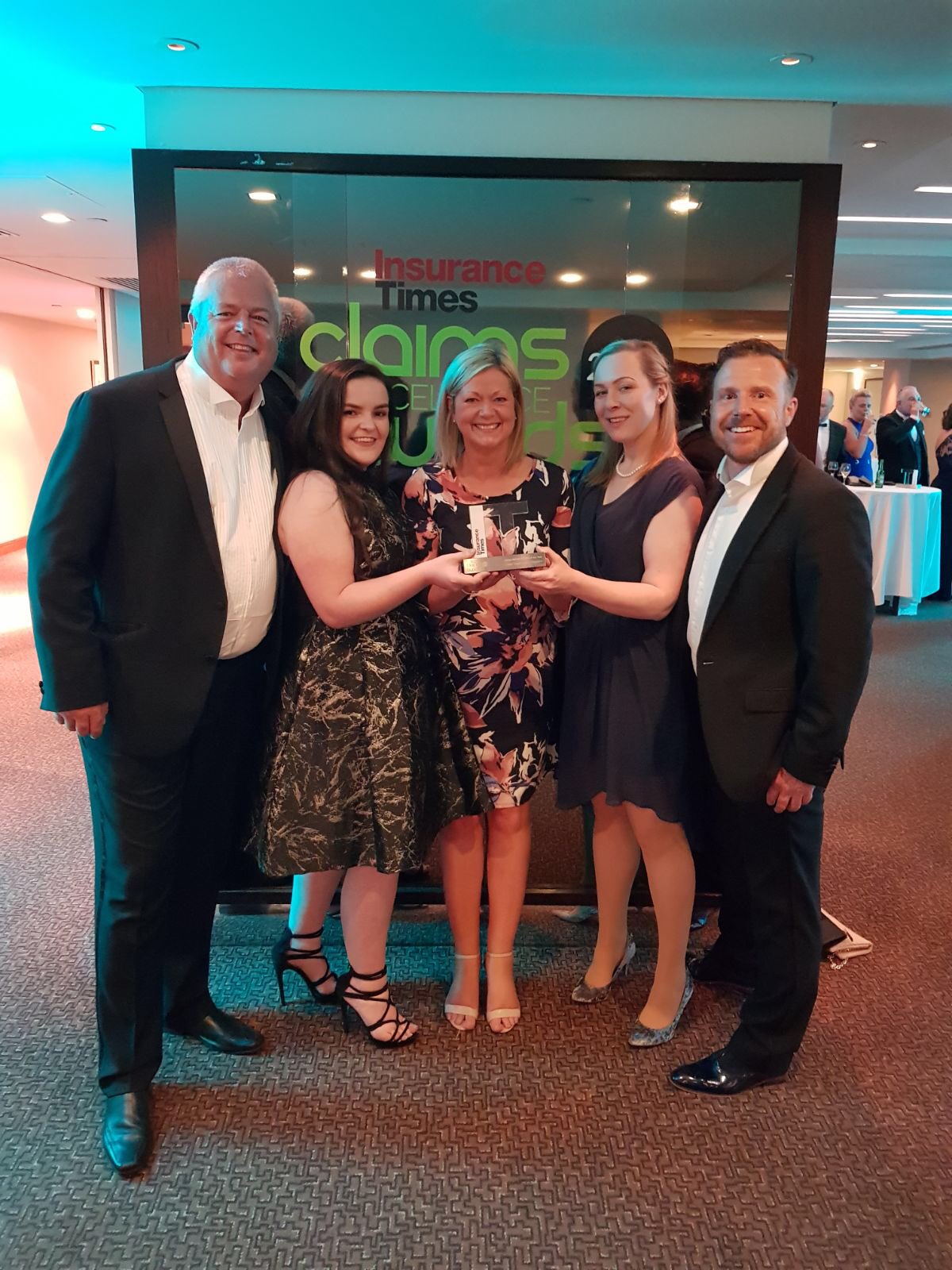 Latest Articles
Ardonagh Community Trust announces its first Bright Future Prize winner
Ardonagh Community Trust, the registered charity of the Ardonagh Group, is delighted to reveal the first ever winner of the Bright Future Prize — a new £20,000 funding stream to help young people turn their innovative community-based projects into reality.
11 November, 2021
Meet the finalists of Ardonagh Community Trust's - Bright Future Prize
In April, Ardonagh Community Trust (ACT) launched its first Bright Future Prize – a new funding stream targeting teens with big dreams for their communities. This week, we announced the talented young finalists of the Bright Future Prize who are in with a chance to win £20,000 to make a difference to a cause they care about.
28 October, 2021