Group News
ACT grant programme awards £16,000 across five UK communities
10 May, 2018 |Ardonagh Group | Ardonagh Community Trust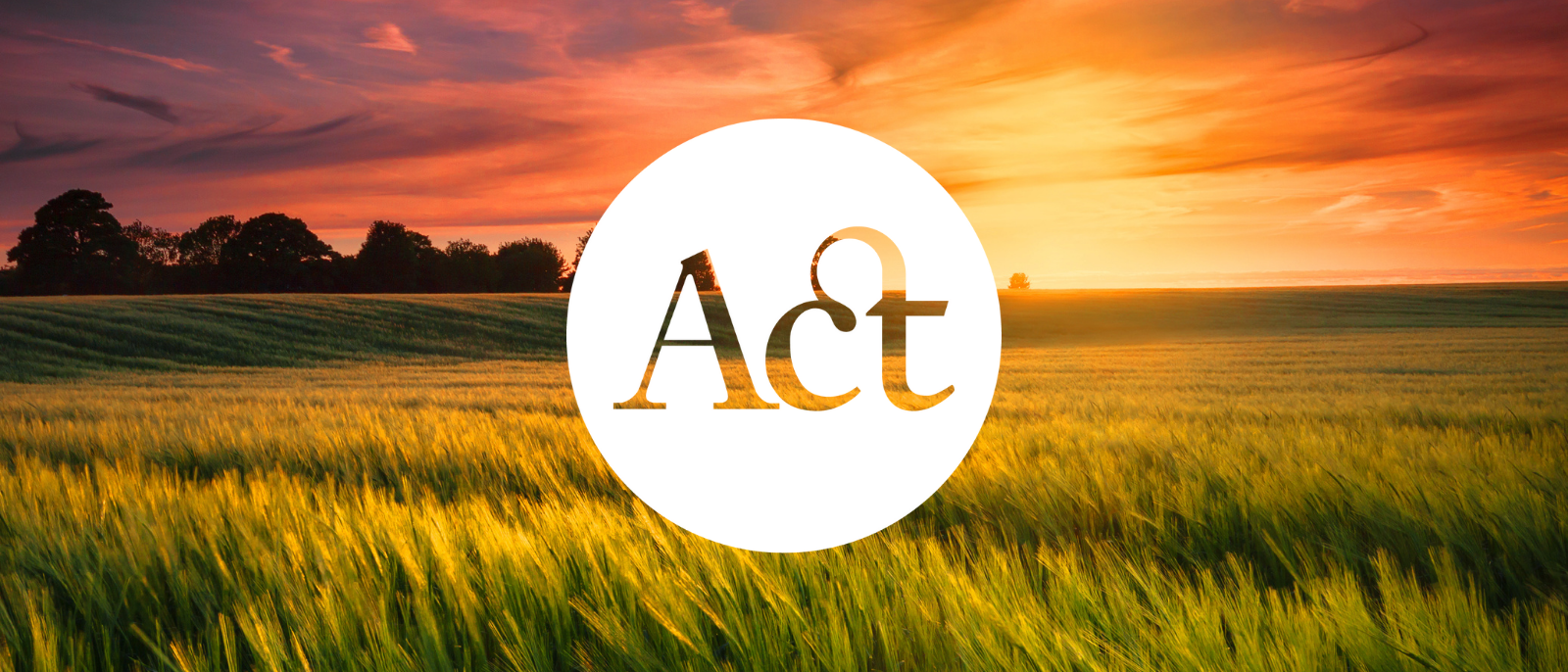 After another quarter of thoughtful and heartfelt applications, The Ardonagh Community Trust is pleased to announce the recipients of its second round of community grants.


Friends of Merefield School
Merefield School is a school for children with profound and multiple special needs based in Paymentshield's home town of Southport.
The school has been slowly developing a much-needed outdoor space for the children, most of which needs to be specially adapted and far exceeds that of a standard playground. Cliff Gillies of Paymentshield submitted an application to go towards overhauling the back area which right now is an empty, dangerous space within the school.
ACT has awarded a grant of £5000 to support development of a specialist outdoor playground and area which will significantly improve the quality of life of Merefield's children and their families.


SSNAP (Support for sick newborns and their parents)
ACT has awarded a £3000 grant to SSNAP which operates at the Special Care Baby Unit at the John Radcliffe Hospital.
Wayne Day of Advisory's Henley office experienced the support of SSNAP first-hand when his own baby was born at just 33 weeks. With many of the parents spending time in this specialist centre travelling from outside the Oxfordshire area, he says SSNAP go the extra mile to provide accommodation, additional support staff for parents, and little touches like a fully stocked kitchen.
The grant will go towards ensuring SSNAP can continue providing all this and allow parents to stay close to their babies during very difficult times, which research has shown helps babies leave special care sooner.


Meningitis care for Mitchell
In June 2017, Sarah Hunt of Ardonagh's Finance team watched her good friend's son, Mitchell, be struck down with meningitis which resulted in the amputation of his left leg, part of his thumb and the tips of his fingers.
She describes him as an ordinary, sport loving 13-year-old boy and made an application to contribute to fundraising for a prosthetic blade so he can keep doing the things he loves.
ACT has awarded £5000 towards Mitchell's journey following this family's devastating experience.


Gelliswick Community VC School
Gelliswick School in Pembrokeshire, Wales, was built in 2017 to amalgamate three schools in the local area, and will service 500 pupils by next term.
The local authority has funded the building itself but the outdoor facilities can only be developed via fundraising. The Hamlet of Hakin where the school is situated is home to significant poverty and therefore the likelihood of raising funds for this is not promising.
After hearing about the fitness trail designed for the school, Leanne Brown from Antur's Haverfordwest office submitted an application detailing the estimated £15,000 building cost. ACT has donated a £2000 grant towards the outdoor space.


The Orchard Centre
The Orchard Centre is located in Oldbury, West Midlands, close to Footman James' headquarters. Run by the local Baptist church, the centre offers a range of social activities for the elderly, disabled and young children as well as providing emergency parcels for the homeless and locals in need during extreme weather and other difficult events.
Footman James employee Laura Duffy regularly attends the local church and was successful in her application of £1000 to help the centre continue supporting local community members who need it most.


Apply for your own community grant
ACT awards quarterly grants of up to £5000 for projects, organisations and causes making positive and tangible impacts on communities linked to The Ardonagh Group of companies.
Any employee from the Ardonagh group of companies can participate and the next round of applications closes on 6 July. To apply, email info@ardonaghtrust.org for an application form.
Latest Articles
Ardonagh Community Trust announces its first Bright Future Prize winner
Ardonagh Community Trust, the registered charity of the Ardonagh Group, is delighted to reveal the first ever winner of the Bright Future Prize — a new £20,000 funding stream to help young people turn their innovative community-based projects into reality.
11 November, 2021
Meet the finalists of Ardonagh Community Trust's - Bright Future Prize
In April, Ardonagh Community Trust (ACT) launched its first Bright Future Prize – a new funding stream targeting teens with big dreams for their communities. This week, we announced the talented young finalists of the Bright Future Prize who are in with a chance to win £20,000 to make a difference to a cause they care about.
28 October, 2021