Group News
Towergate announces new London specialty business
01 August, 2017 |Ardonagh Group | Financial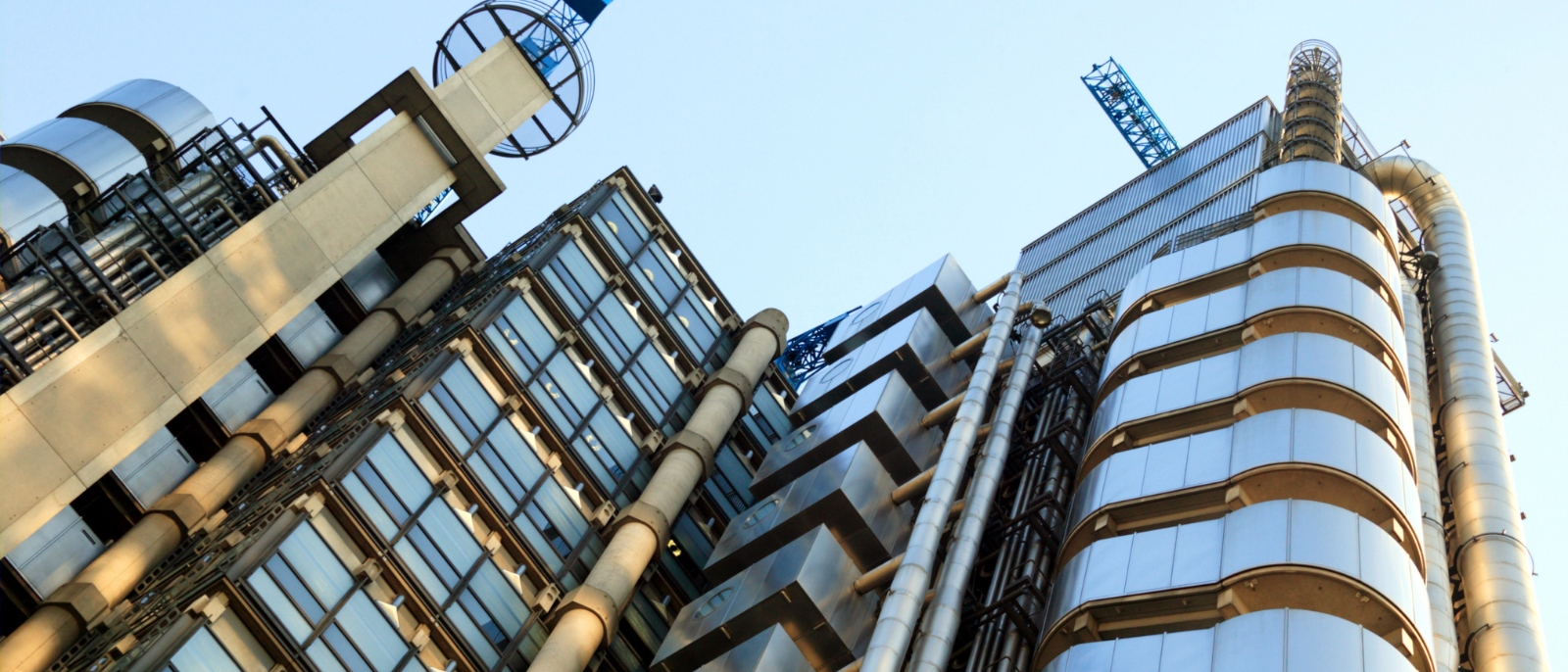 Towergate Underwriting today launches Geo Specialty – a new London business with a new team of market specialists.
The first market to go live is political violence, with others following throughout the year.
Political violence is led by Senior Underwriter Marcus Meredith, who has joined Towergate from DUAL International Ltd and brings with him a wealth of experience in political violence MGA underwriting for both local and international territories.
Towergate Underwriting CEO Paul Dilley said the new business was a fundamental part of their strategy to become a key player in the specialty market.
"We have been talking to the market about our intentions for some time and I'm delighted that we're now in a position to launch the first element of Geo Specialty," he said.
"With political violence, we have created a market-leading, bespoke terrorism product for both private and commercial clients, backed by Lloyd's of London capacity. It provides choice in an ever more uncertain world, and gives far more comprehensive coverage than the Pool Re offering.
"This is our first step towards building a strong London Underwriting business. We are identifying markets where we can really add value and make a difference through our underwriting expertise and products."
Towergate Underwriting is part of the newly formed diversified insurance intermediary, The Ardonagh Group and today's announcement is a marker of our continuing growth into new markets.
---
Notes to Editors
Towergate is one of the leading insurance intermediaries in the UK. It is an important distribution channel for a significant range of insurance products and a key strategic partner for the UK's largest insurers.
Towergate's scale, customer insight and distribution relationships make it a unique business and a leader in the markets in which it operates. Its combination of distribution and underwriting gives it unparalleled consumer data and market insight.
Towergate Insurance is one of The Ardonagh Group of companies.
Latest Articles
Ardonagh Community Trust announces its first Bright Future Prize winner
Ardonagh Community Trust, the registered charity of the Ardonagh Group, is delighted to reveal the first ever winner of the Bright Future Prize — a new £20,000 funding stream to help young people turn their innovative community-based projects into reality.
11 November, 2021
Meet the finalists of Ardonagh Community Trust's - Bright Future Prize
In April, Ardonagh Community Trust (ACT) launched its first Bright Future Prize – a new funding stream targeting teens with big dreams for their communities. This week, we announced the talented young finalists of the Bright Future Prize who are in with a chance to win £20,000 to make a difference to a cause they care about.
28 October, 2021