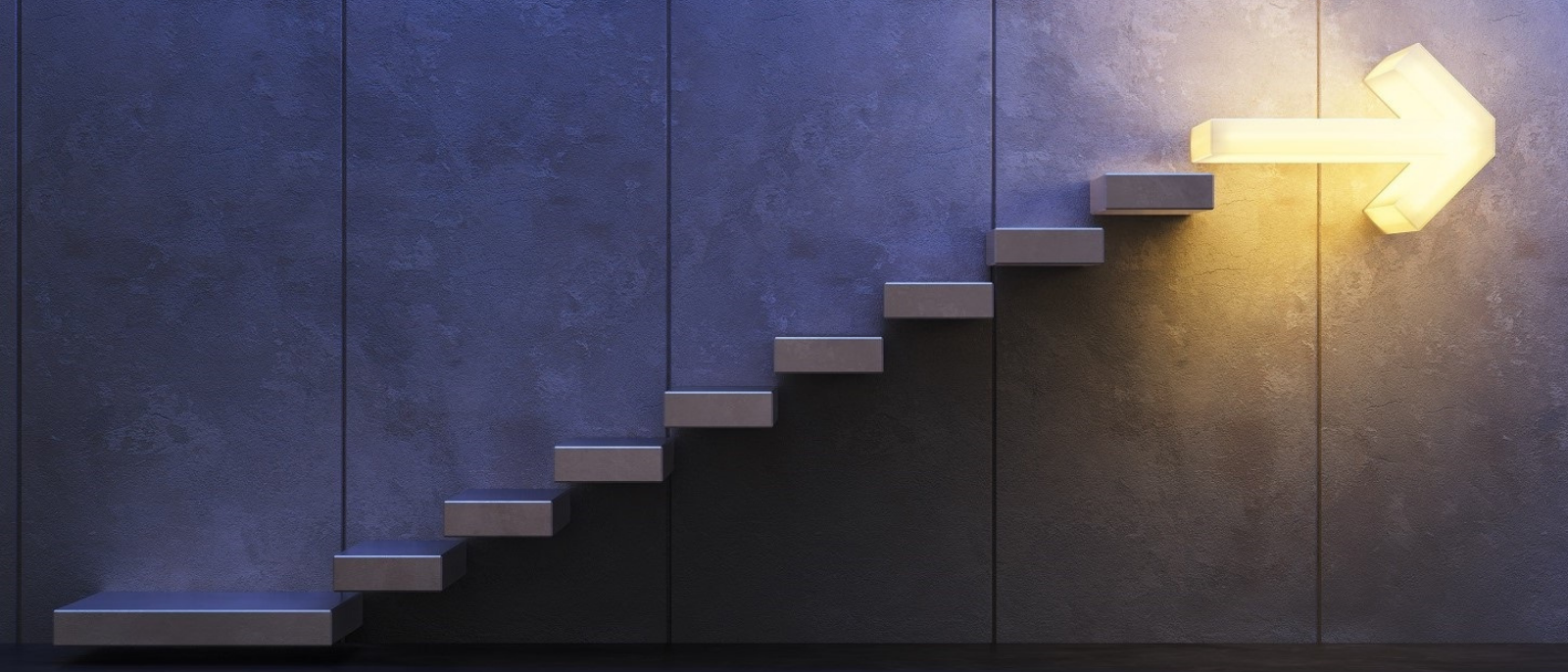 Ryan Direct Group announces rebrand following acquisition by The Ardonagh Group
Ryan Direct Group, the leading insurance services business, has announced that it will rebrand to Direct Group following the completion of its acquisition by The Ardonagh Group as announced in June.
29 June, 2017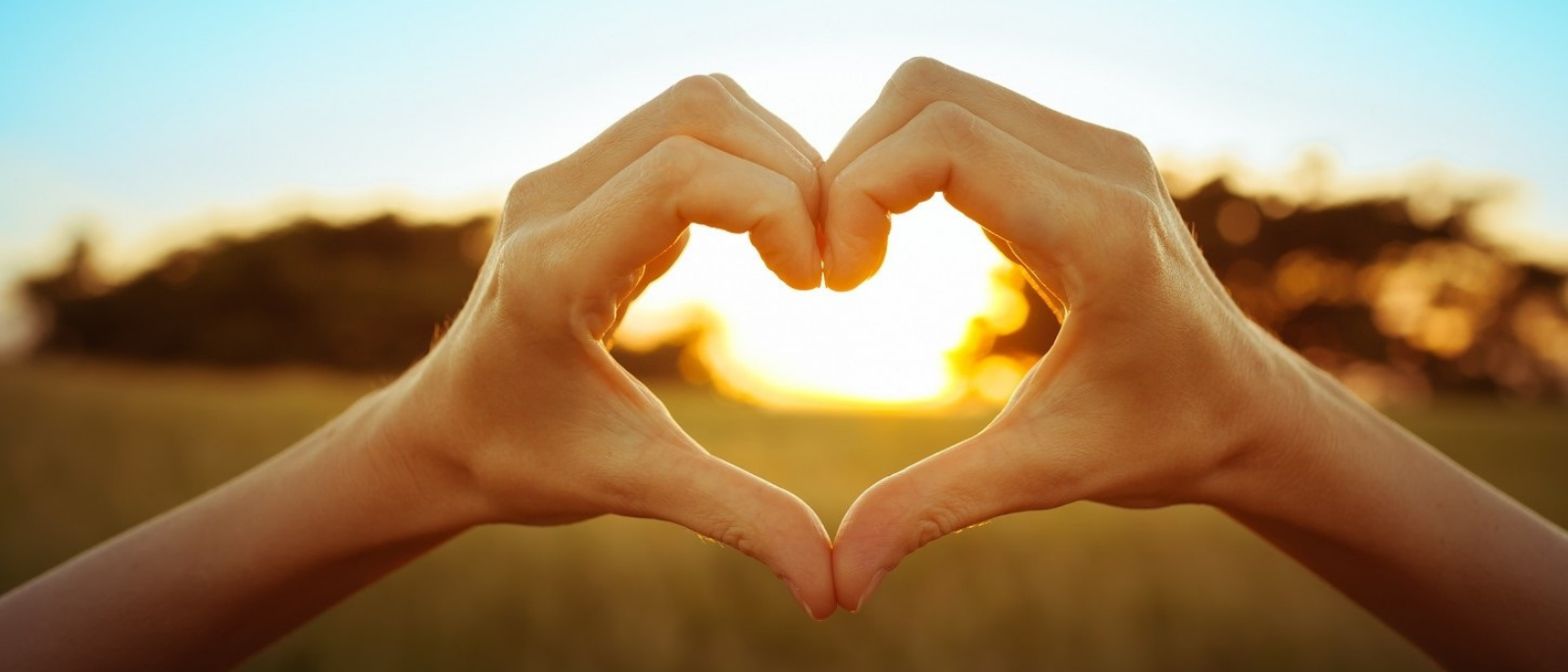 Autonet Insurance donates over £23k to charity in 2016
Autonet Insurance have always been passionate about giving back to the local community and are committed to helping local charities. In 2016 alone, its teams donated over £23,000 to approximately 77 charities including The Donna-Louise Trust, Dougie Mac, Alice Charity, Freespirits and Autism Aware UK to name but a few.
19 January, 2017